Repair or Replace Decisions For Asset Management are Simple With a CMMS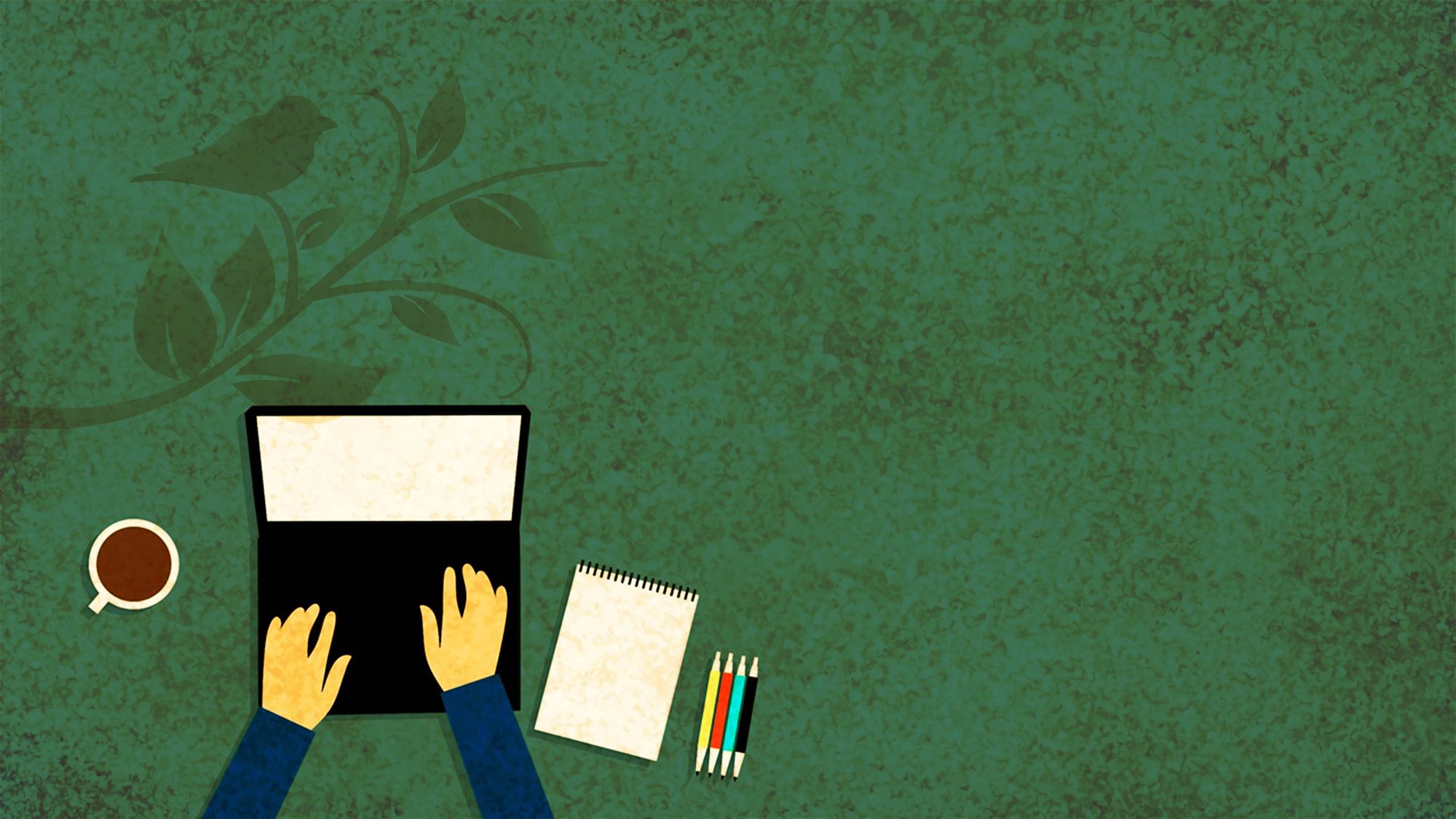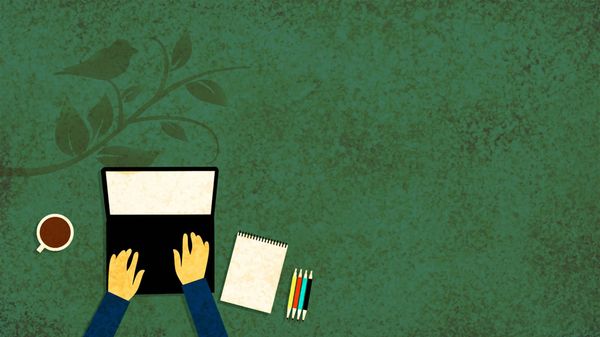 Asset management is critical for every business's operations. It helps to control downtime and manage unexpected costs. However, damages to the assets are inevitable.
That's primarily due to regular wear and tear.
In either case, you must decide whether to repair the existing asset or replace it with a new one.
The decision needs some cost-benefit calculations taking a lot of your time and effort.
A computerized maintenance management software (CMMS) solution makes your decision much more accessible. It gathers and stores maintenance data through real-time asset tracking.
This facilitates better planning and optimization of workflows.
Furthermore, it enables automatic scheduling and enhanced regulatory compliance. All of this drives data-backed logical financial and managerial decision-making.
By assisting you in gathering, safeguarding, and working with the asset-related data you require to make the best decision, a good CMMS helps make the call on whether to opt for the repair or replacement of the asset.
What is asset management?
CMMS software aids in enhancing the use and accessibility of tangible and intangible assets like machines, transportation, connections, industrial infrastructures, and other assets.
In a nutshell, when it comes to asset management, CMMS has the potential to single-handedly take care of the asset-related data present in the system (even IT asset management!).
Asset management is optimizing an asset's operational performance during its lifespan.
It involves procurement, operations & maintenance, upgradation, and disposal of organizational assets.
The term applies to both tangible (land, commercial portfolios, building, and equipment) and intangible asset classes (intellectual property, financial assets, and software).
Asset management aims to keep these assets running profitably for as long as possible.
CMMS software aids in enhancing the use and accessibility of tangible assets like machines, transportation, connections, industrial infrastructures, and other assets.
In a nutshell, when it comes to asset management, CMMS has the potential to single-handedly take care of the asset-related data present in the system.
Since it is quite tiresome to keep investment management on track manually, it is advisable to get CMMS software to handle the job accurately and flawlessly.
In addition, they increase equipment efficiency through maintenance management jobs more effectively.
They also facilitate the comparison of machine repairs vs. replacement costs, resulting in better resource allocation.
CMMS stores manage and safeguard all asset-related information in an exact and accurate way.
Therefore, it has the potential to calculate the asset repair cost considering the lost or reduced manufacturing capacity of an asset, lost quality cost, ongoing maintenance cost, labor costs, and regulatory fines.
CMMS also provide the facility to calculate the asset replacement cost considering disposal, research, and training costs.
So, deciding when you have an insightful analysis of the expenses becomes easy, whether you go for asset repair or replacement. This decision-making is way more complicated if we try to do it manually.
Since CMMS has a configuration to store and manage a large amount of asset and their management data, it is also possible to identify the uncertain time when the purchase requires a repair or replacement.
When to Repair or Replace Assets
The decision to repair or replace an asset depends upon various factors, including the type of asset, age, wear and tear, and role in the production line.
To decide between repairing and replacing an asset, a management company must compare its current value and the repair costs.
If repair costs are less than the value of equipment, it is best to get it repaired. However, when the repair costs exceed the value of equipment, better replace it.
Repair
Repair cost < Current value of the asset
Replace
Repair cost > Current value of the asset
Management should take into account several other aspects when determining whether to repair or replace an asset, as mentioned below:
Ongoing maintenance expenses over the asset's remaining functional lifespan. If the ongoing costs are much higher or tend to go up in the upcoming years to keep the help functional as compared to the replacement cost, it is a wiser choice to replace the asset
The effects of any repairs on output and product quality. Management should consider replacing the asset if the repairs do not make a huge difference and the product output capacity keeps decreasing. This would help the company to achieve more profit
Expenses related to equipment downtime should also be one of the top priorities while deciding on repairing and replacing assets. This is important because equipment downtime refers to when the purchase is not functioning, mainly due to an unplanned failure. Equipment downtime can cause a substantial lost productivity cost, leading to business failure
A CMMS solution is key to ensuring whether you decide to repair or replace all the assets under management, such as global, IT, or infrastructure assets.
It has features and facilities help track asset-related information and calculate repair and replacement costs.
Other entities can decide by reviewing the asset repair and replacement costs analyzed by the CMMS.
So, how do you calculate the current value of the asset?
Calculating current asset value
Every asset loses some value each year due to normal wear and tear. This is known as annual depreciation. You'll be able to calculate an asset's current value using the straight-line depreciation method.
This method assumes that the value of depreciation remains constant every year. Here's the formula to find annual depreciation  
Annual Equipment Depreciation = (Initial Value-Salvage value) ÷ Useful Life
The initial value is the price paid at the time of purchase of an asset
Salvage value is the estimated sale of an asset at the end of its useful life
Once all depreciation has been entirely incurred, the market value of an asset or equipment is known as the salvage value. An asset's salvage value is determined by what a business anticipates getting in return for selling or dividing it up after its useful life has passed
Useful life is the expected life span over which the asset will remain in a profitable level of service
Once you know the annual depreciation, the next step is calculating the asset's present value.
Here's the formula for the same.
Current Asset value = Annual Depreciation x Remaining Useful Life of asset (in years)
The last step is to compare the current value with the repair cost.
Let's understand with an example
E.g., say you purchased a machine for $500,000 with a salvage value of $50,000. Its expected life span is ten years.
So, annual depreciation with the straight-line method would be
($500,000-$50,000)/10 years = $45,000 per year
Now, after four years, the machinery breaks down. So, the current value (at the end of 4 years) would be
$45,000x 6 years =$ 270,000
If the repair cost is more than $270,000, it's best to replace it because the new machinery will serve for another ten years. However, if the repair costs are less than $270,000, it is good to fix the old machine.
Importance of repair or replace decisions
Every asset has a useful life during which it reaches peak performance. Then, gradually, due to depreciation, its efficiency begins to decline, and maintenance cost starts to escalate.
This leads to :
Higher than average energy consumption
Compromised safety
Increased downtime
Risk management
Higher labor costs
If the asset requires frequent maintenance causing unnecessary expenses and lowering the profitability, it is a wiser choice to replace the product.
On the contrary, replacing assets frequently when they could still function profitably with some repairs is not great investment advice.
While replacements are often relatively faster and easier than repairing a piece of equipment, an alternative investment strategy is to repair one that you currently have.
Employees become accustomed to the equipment and other resources already in place. Training to equip the technicians with a new asset takes time and money.
However, if it feels like your fixed income is spent on a repair is a better alternative than the expenses and time invested in replacing it, repairing it can be the best choice.
This is a better investment opportunity and wealth management.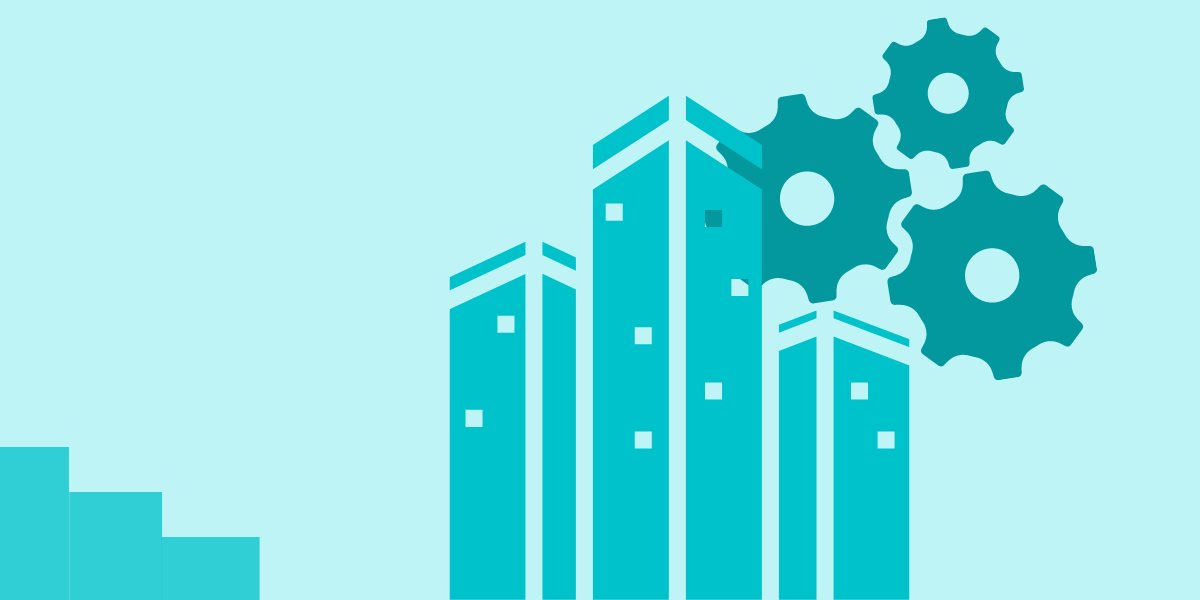 Calculating the cost to repair and replace with a CMMS
Sometimes it becomes hard to decide whether we should opt to repair or replace an asset. However, the concept is very simple and easy to understand.
If you find that your asset requires a repair cost greater than its value, you should opt to replace the asset. On the other hand, if the repair cost is lower than the asset value, you should stick to the repair decision.
However, it becomes challenging to determine when to stop maintaining an asset or when to replace it accurately. You should consider the asset value, cost of replacement, and recurring repair costs while deciding.
Monitoring and calculating these things accurately and precisely is not possible manually. Getting assistance from CMMS software would be great to get the job done.
Here's a quick guide to let you know the process of calculating the cost of repair and calculating the cost of replacement using CMMS software:
As discussed below, you may incur two types of expenses for asset repair:
Ongoing
This cost may include lost or reduced manufacturing capacity and the lost quality of production. Consideration should also be given to an asset's ongoing maintenance costs.
One-time
This expense refers to all the costs related to employee costs, environmental remediation and cleanup costs, regulatory penalties, replacement component costs, and connected material prices.
The developers implement the latest technology in the CMMS software to calculate the asset repair expenses pretty well. The CMMS software configuration offers-
High-quality insight and analytics on monitoring the previous work orders for the asset. It helps to determine the potential cost of a one-time asset repair
Automatic ongoing cost report generation for each asset
Top-notch quality graphical reports, such as MTTR, MTBF, KPI, and Work Order records of various assets. The CMMS software generates automatic graphical and visual reports to provide an overview of the upcoming asset maintenance requirements
Cost of replacement calculation
Apparently, we feel that the replacement cost refers to the price of the new asset to be purchased. However, this is not true.
Replacing an existing assent process requires the present asset to be removed first before installing the new one.
The replacement of asset costs also starts with the removal of the present asset. It requires a certain amount of money to dispose of the previous asset.
Additionally, opting for a new asset also demands communicating, working with the sales departments, and doing internet research. These also account for an expense involved in the replacement of the asset process.
Other expenses that are involved in the process of asset replacement include
The cost of the new spare parts and supporting materials required for the new asset
The cost of the new training sessions to make the employees equipped with the new asset
Lost productivity costs during the time of the new asset installation
To calculate the replacement cost, you must add all the above figures. This is quite a complex task. However, CMMS software makes it easy by offering the following features:
Capturing a huge chunk of data is easy with the help of CMMS software. The software is greatly equipped not only to keep the data safe but also to keep it easily accessible
Modern CMMS software offers a cloud-based platform that lets you keep all your data in one place and provides a real-time data access facility
CMMS offers a time-saving, cost-effective, and efficacious service to ensure and maintain flawless data-driven analytics
The annual charges for repairs and replacements
Forecasted labor hours to prevent unexpected overtime
Inventory losses such as depreciation, obsolete stock, and carrying costs
Loss of revenue due to unpredicted downtimes and equipment failures
Cost of utilities such as water, electricity, and gas to run equipment
Automation of purchases, procurement, and task scheduling activities
This also includes preventive maintenance tasks that extend the life of assets.
To calculate the cost to repair, you'll have to extract labor charges, lost productivity hours, maintenance costs, and such from the asset management software. It also provides the historic numbers for present and past cost comparisons.
It even autogenerates reports and determines preventive maintenance tasks to decrease future repair costs.
For finding the cost to replace, a good CMMS provides the cost of new spare parts, new technician training hours, labor charges, lost productive hours, salvage/disposal value of an asset, and more.
How Facilio makes repair/replace decisions easier
Facilio is one of the leading enterprise real-time platform solutions for real-time facilities maintenance and management.
Facilio's hardware-agnostic software offers an upgraded and technologically advanced configuration to take quick and accurate repair/replace decisions.
The following features of Facilio's hardware-agnostic software help assess the asset condition along with asset repair or replacement decisions.
It provides software tools and solutions for property administrators and portfolio managers to coordinate maintenance, regulation, and supplier operations
Track and regulate portfolio-wide O&M operations in real time
Enhance asset lifespan and sustainability performance
Facilio provides hardware-agnostic software to connect real-time data with core O&M functions. It lets you control the end-to-end asset lifecycle for well-informed repair/replacement decisions.
All the information about your asset operations—mean time to repair/replace, extra cost, lifecycle cost, downtime/uptime, replacement history, and service management are available in a single location. Facilio's connected CMMS gets you everything in one platform.
Portfolio-wide management
Automate work orders based on date, time, alarms, and meter readings. Create schedules with planned maintenance, track current and past tasks, and gauge asset issues.
52-week calendar
Track every asset using an intelligent resource planner. Monitor maintenance schedules and recurring events like approvals.
Executive dashboard
Use intuitive dashboards by Facilio to get live efficiency of teams/technicians, most pending work orders, downtime by the asset, the department-wise total cost of operation, and more.
Automation
Automate workflow processes and work-order approvals as per your business need.
Asset and inventory management
Track items, stores, tools, purchase requests, stocks, and assets in use. Predict asset shortage, coordinate procurement with the vendor, calculate the cost for rented assets, and more.
Data-driven repair/replace decisions with Facilio
CMMS's real-time data collection and aggregation capabilities make it an essential tool for top management to use to make asset repair or replacement-related decisions. CMMS software offers a holistic approach to providing and safeguarding data regarding the state or condition of every asset at any given time.
A sound business decision regarding repairing or replacing an asset requires effective asset tracking. An organization should have a clear picture of the cost of purchases, equipment life expectancy, repair costs, asset performance, and every other dollar spent on maintaining it profitably.
A good CMMS such as Facilio has all the features for effective asset performance management. Sound capital planning and operation management help you save a lot in the future. Asset management systems are a good investment strategy.