Built for Buildings
IoT Intelligence that seamlessly fits into your existing stack
Real-time data acquisition
Connect, acquire, and stream performance data from dispersed building system controllers in real-time–securely and with ease.
Plays nice with everyone
Enable communication with building networks like Bacnet/IP, Modbus TCP & RTU, RDM, OPC UA and Tridium Niagara with the vendor-neutral Facilio IoT Agent.
Ensures seamless operability
Ensure smooth operations even in areas with limited connectivity or poor network as Facilio automatically syncs the latest state of system data once the connection is restored.
Bi-directional communication
Execute functions like changing set points or directing system actions easily by processing, responding, and directing commands to systems from the cloud.
Enterprise-ready decision making
Aggregate dispersed performance data onto a single global system for advanced analytics, visualization, and ML models using the Facilio platform and IoT edge.
Reliable and blazing fast
Discover and securely connect building controllers and associated points for uninterrupted communication on both Windows and Linux.
All the ways Facilio can turn your BAS data into insights
We don't want to uproot what you have - we want to centrally connect your existing systems and make it data-driven. From BAS to sensory platforms to business apps, connect Facilio with your existing systems, and discover new ways to improve operational efficiency.
Facilio solves the 3 Key Challenges of Connected Building Operations
Integrations

Facilio partners with leading equipment OEMs and hardware manufacturers to provide out-of-the-box integrations, easily reducing capital expenditure on Building IoT projects.

Commissioning

What in the regular world will take months of effort, is drastically simplified with Facilio's cloud-based commissioning setup that reduces the whole process to just 3 days.

O&M Applications

Accelerate agility and decision-making in portfolio operations and maintenance with real-time building performance insights with Facilio's comprehensive suite of applications.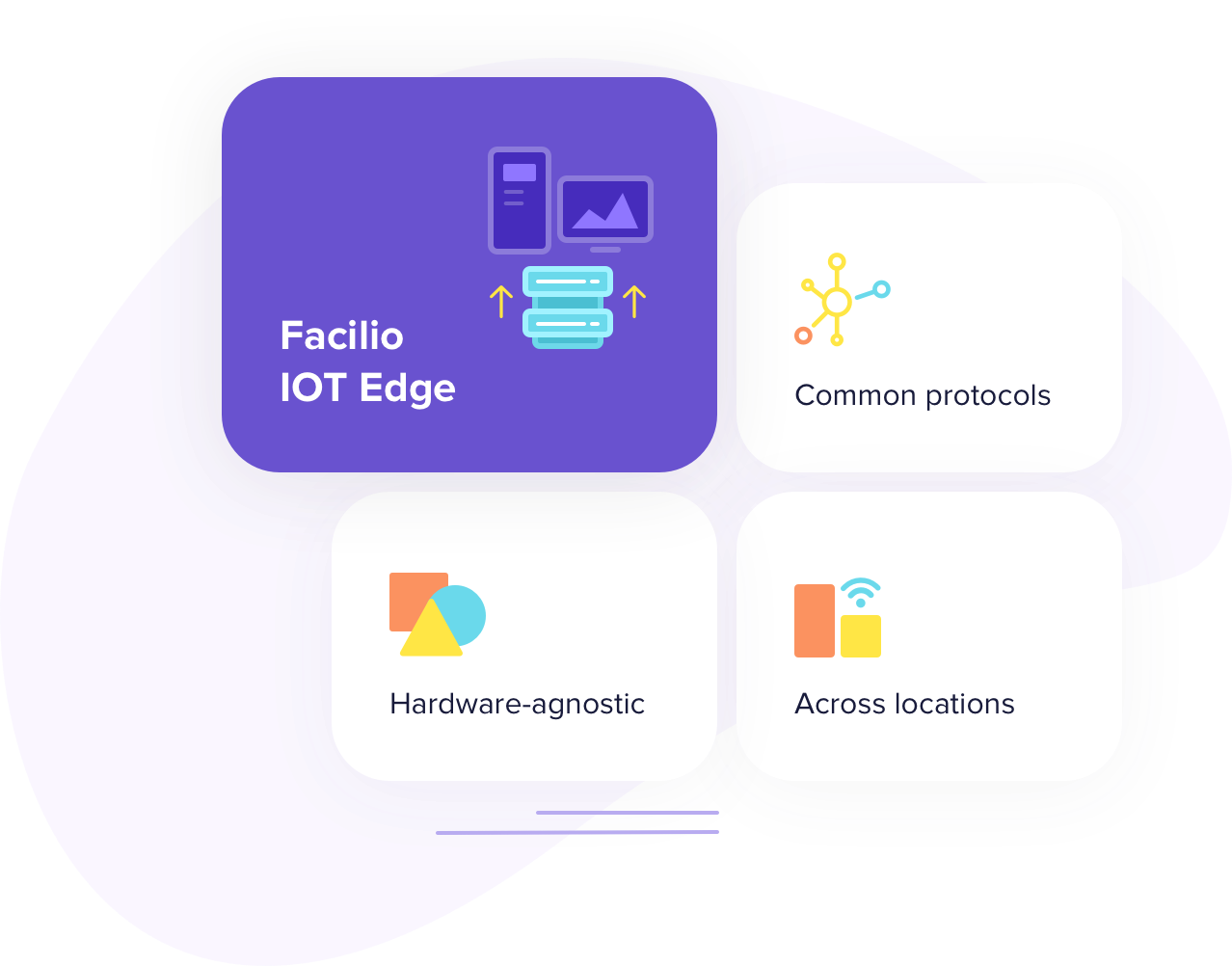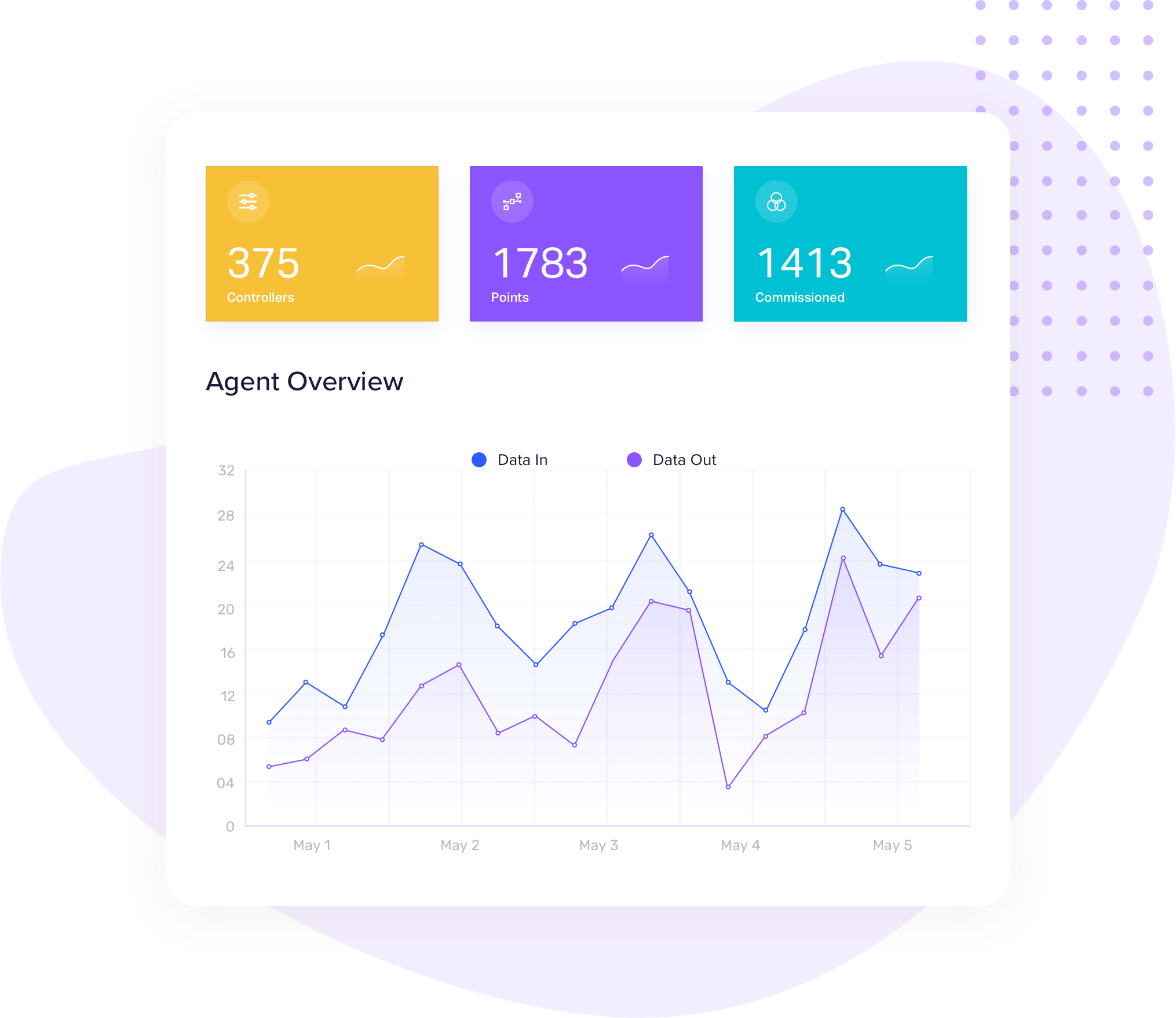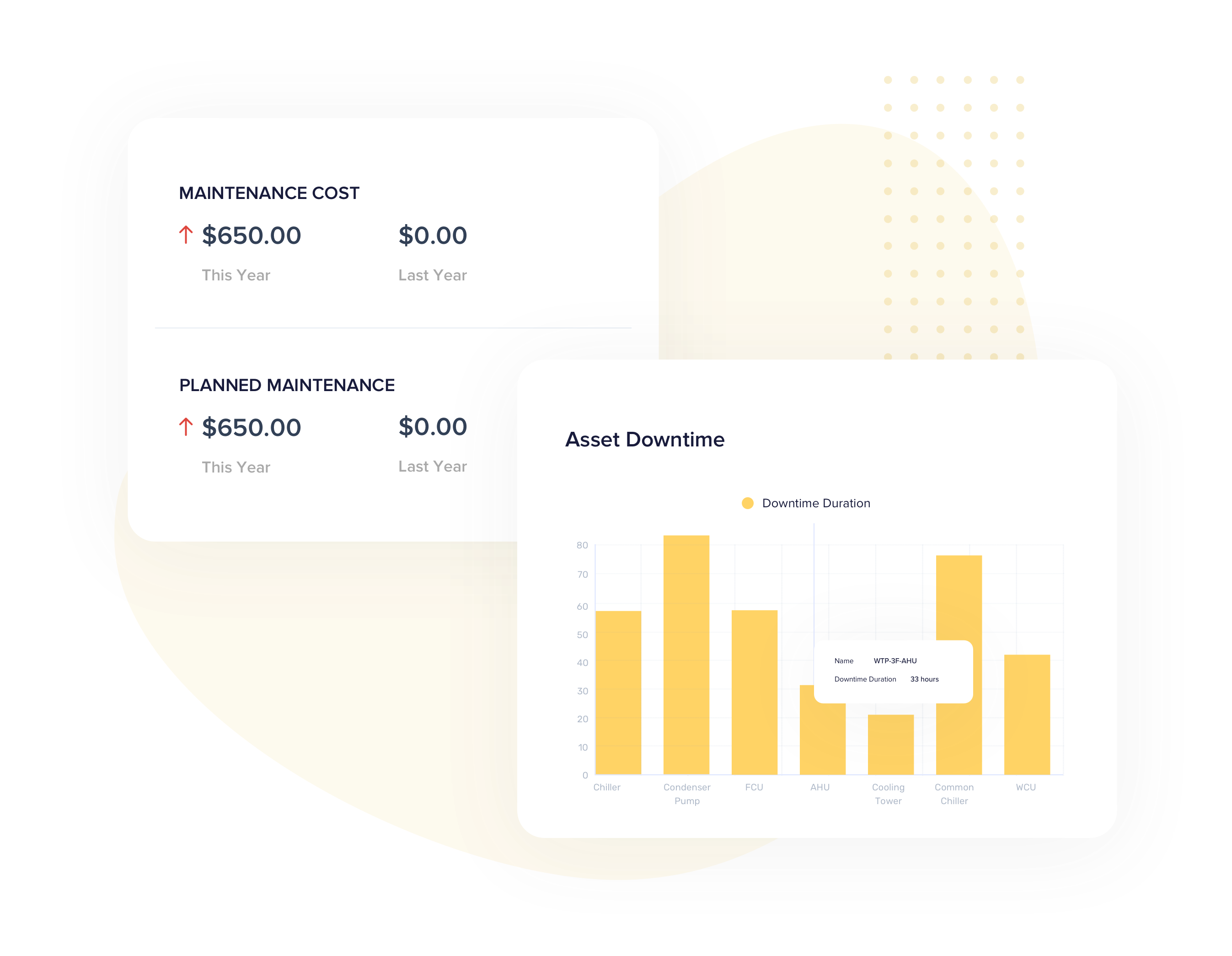 The friction in data aggregation is
costing your time to efficiency
Simplify connected operations with our extensible, fully agnostic integration
Facilio connects with any traditional building system–BAS/BMS, metering, lighting, fire safety, etc. Plus, with modern devices, IoT sensors, and controllers. We capture building data in real-time on to the Facilio cloud via our IoT-based edge software.
You can absolutely connect to an already available BMS or building system. In fact, Facilio's edge software is vendor-agnostic and can capture data effortlessly from multi-vendor (Honeywell, Schneider, Seimens, etc.) automation systems and equipment.
Our IoT edge software is built with the evolving scope of smart buildings in mind. Since Facilio's edge technology is fully hardware-agnostic, the same agent/software seamlessly supports any upgrades in the building, the addition of new systems and sensors to the network. This saves a lot of redundant system integration efforts.
Once the edge software is installed in your building device network, you can acquire data two ways -
For IP-based systems: Our edge software supports industry-standard protocols such as BACnet/IP, Modbus, oBIX, OPC, etc. for traditional system integrations
For non-IP based systems, our edge software leverages the Niagara framework and can connect with JACE or other Tridium and IoT-based middleware
Yes, we absolutely ensure that your building data is always safe. Everything you do in the Facilio edge and application layer is fully encrypted by an SSL (Secure Sockets Layer) connection and accessed over the internet. The data from building systems and sensors are captured via MQTT protocol over SSL and follows secure communication with the cloud. More information on Facilio's data and application security here -
Facilio privacy policy, Facilio GDPR Compliance
Facilio's cloud platform frees up the building data across silos to be centrally accessed for various O&M contexts and smart building use cases. The data works with our
suite of O&M SaaS apps
to unlock real-time end-user functionalities with data.
Facilio provides authorized access for all property stakeholders including building owners, operators, 3rd party managers, service providers, MSIs and contractors, and O&M teams (building level, regional, portfolio-wide).
The purpose of connecting your building systems is much more than solving a single function. Every portfolio has evolving smart building needs, and every time a new use case is deployed, it requires its own solution for integration, data extraction, storage, and analytics. When data across building silos is consolidated, it unlocks value greater than the sum of its parts. Facilio's approach provides the flexibility to implement what is required today and a pathway to extend the same solution for any new use cases in the future such as IAQ monitoring, occupancy engagement, energy efficiency at the portfolio level, after-hour scheduling, and more.
40%
reduction in asset downtime
We are confident that Facilio will be a trusted technology partner to investa as we continue to deliver a scalable and nimble operational experience for our clients and other stakeholders

Paul Vandervlis
General Manager of Facilities Services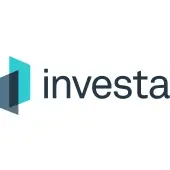 40%
reduction in asset downtime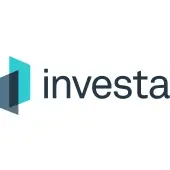 We are confident that Facilio will be a trusted technology partner to investa as we continue to deliver a scalable and nimble operational experience for our clients and other stakeholders

Paul Vandervlis
General Manager of Facilities Services
Future-proof your buildings today