Get a quote tailored to your building O&M needs!
Facilio is designed to improve operational efficiency, no matter where you are in your connected operations journey.
Our pricing plans are built to adapt to your unique needs. Reach out to us today and our team will get back with the right plan for you.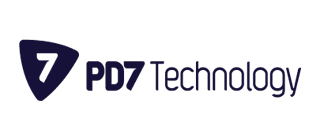 Facilio is a very powerful tool. We were able to quickly connect portfolio systems, set up a command center, and scale O&M services across properties effectively.