Connected CMMS
Go beyond just asset and maintenance management
Connect disparate systems, people, and processes to gain 360* visibility into portfolio-wide operations and maintenance.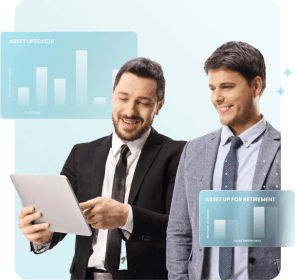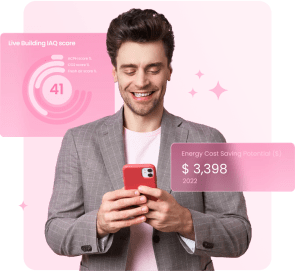 Connected Buildings
Improve energy and carbon efficiency in building operations
Execute complex energy management strategies at scale with real-time remote command and control to see RoI in only weeks from deployment.
Connected Refrigeration
Optimize multi-store operations & energy performance
Optimize refrigeration systems across sites with AI-driven energy optimization via cloud-based controls, intelligent alarm management, resource conflict resolution, and refrigerant compliance.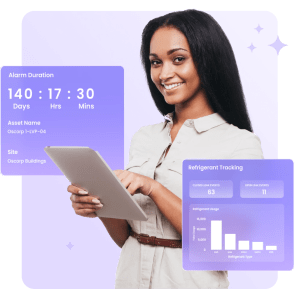 Integrate existing building systems to maximize value in days–not months
Don't just take our word for it!
We are confident that Facilio will be a trusted technology partner to investa as we continue to deliver a scalable and nimble operational experience for our clients and other stakeholders

Paul Vandervlis
General Manager of Facilities Services
"

Easy to use & widely adopted across industries
Ready to unlock game-changing building operations?