Get a personalized Facilio demo!
Schedule your demo of the Facilio platform and learn how we can set you up for success by improving your :
Building operations efficiency
Driving cost-savings across your buildings maintenance portfolio
Automating all of your building systems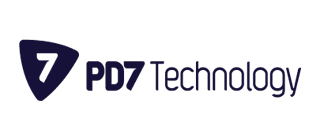 Facilio is a very powerful tool. We were able to quickly connect portfolio systems, set up a command center, and scale O&M services across properties effectively.