Drive sustainable growth with software-led retail operations
With rising energy costs, the only way to reduce retail operations spending is to embrace a software-led approach for long-term savings. Learn how.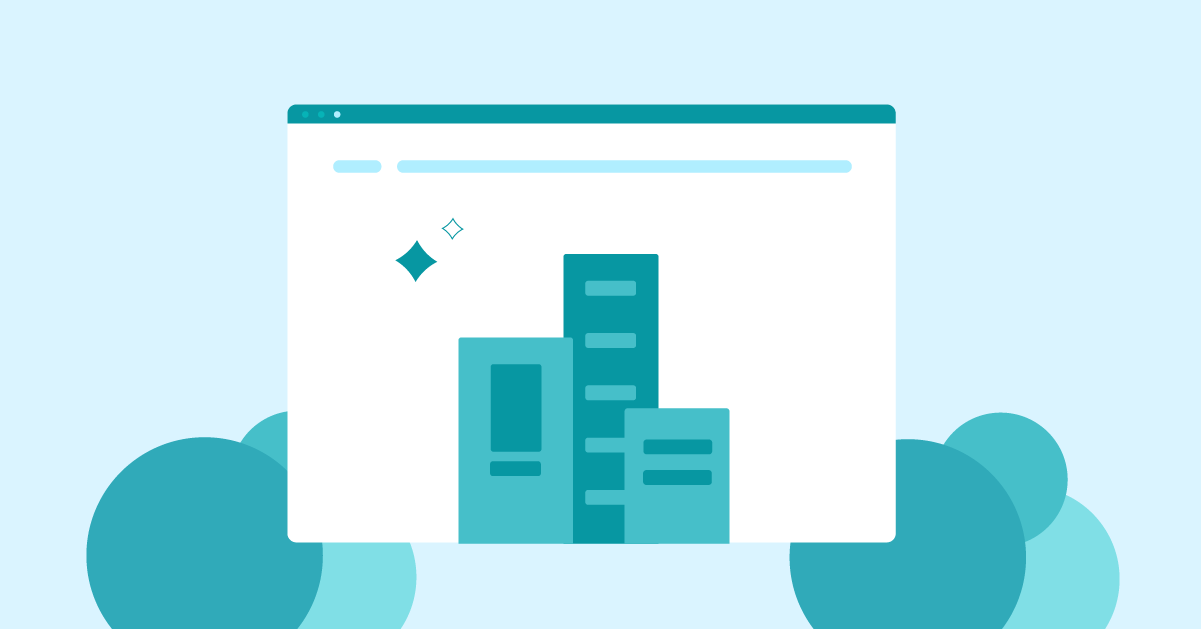 The onset of the pandemic brought about changed buying behaviors, impacting both customers and retailers across the globe. Buyers prefer to shop online more, and they've begun cutting down on non-essential spending.
Last year, Christmas shopping in the US saw a decline of 0.6%, and research in the UK indicates that inflation and the rising cost of living are causing people to reduce their spending on discretionary items, including food. This trend is not limited to a particular region but a global phenomenon.
Retailers worldwide are starting to feel the pressure from these changed spending patterns. Bankruptcies are rising, and international brands are pulling back on their expansion plans. The ones who have managed to cut costs are scrambling to find ways to lower costs and improve profit margins by optimizing their retail operations.
The short-term fix to reduced retail operations costs
The situation has given rise to well-placed panic in the retail world. Desperate measures such as layoffs, wage cuts, and shutting down unprofitable stores are rampant. While these steps may bring in short-term savings, they are not sustainable for the prolonged viability of the brand. When another unprecedented event occurs, retailers will repeat these unhealthy patterns.
They need a long-term solution that can cut costs and realize savings and create a predictable and repeatable model. By embracing a new, innovative, and future-ready framework, retailers can design ways to leverage their existing assets, stores, and investments to create a sustainable business model.
Retailers are now looking for a durable solution to this problem. And their best bet is to adopt a software-led approach that can open up a world of opportunities.
Future-proofing retail operations
By adopting sustainability lifecycle management software, retailers can monitor asset performance in real-time. They can identify energy-guzzling assets and plan repairs, upgrades, or replacements. For instance, switch to LED lighting or optimize signage schedules if lighting takes up too much space on electricity bills. And, in case of malfunctioning evaporators/condensers, the software can alert the equipment manufacturer for prompt resolution.
While these changes are immediate, a software-led approach can have a long-lasting impact, especially if you couple it with automation. An intelligent energy management system can change lighting schedules based on occupancy, time of day, or usage. Or, retailers can modify air-conditioning schedules based on the number of shoppers in a particular area at any given time. By analyzing such historical data, retailers can quickly identify recurring patterns and implement energy-saving techniques with the help of a software ally.
In addition to automating energy optimization measures, sustainability software can also help with the predictive maintenance of assets. ​​The technology can detect faulty assets, conduct root-cause analysis, and prevent adverse effects.
For example, if there is a refrigerant leak that is increasing energy consumption, the energy management platform can alert store managers, who can immediately reduce wastage by calling for repairs or replacements. With time, advanced software tools can learn to recognize patterns and anticipate potential defects, enabling retailers to avoid asset breakdowns.
Retail energy optimization in the real-world
A leading supermarket chain in the UK has embraced technology to realize compounded energy savings with a platform-led approach. With the help of Facilio, a top data-driven energy efficiency and sustainability platform, they have reduced their energy costs by 12% across 25 stores. All within just three months of adopting the platform.
Ultimately, this has also improved operating profit margins by nearly 3% in 3-6 months. They have consistently eliminated wastage, optimized usage, and improved their bottom line. As demonstrated in this example, sustainability lifecycle management software can provide support on various fronts.
Food cooling and refrigeration constitute more than half of a store's energy costs, offering significant opportunities for optimization and cost savings. Real-time monitoring and automated refrigeration optimization can result in immediate reductions in expenses.
Additionally, a software-driven approach has a positive impact over the long term, ensuring compliance with food safety regulations and enhancing the customer experience while avoiding penalties from authorities. It also prevents food loss due to poor equipment or infrastructure, which adds up to small but steady gains in profitability.
Conclusion
While retrofits and physical changes might seem appealing, they can be capital-intensive, time-consuming, and take a long time to show value. On the other hand, a software-led approach can be implemented on a granular level with minimal investments and low capital and can also deliver quick returns.
A good sustainability management suite can give retailers a bird's eye view of their store operations and monitor performance for all their stores from a single pane of glass. It also provides granular levels of control and visibility across floors, geography, area, and assets at a meter or sub-meter level, allowing for quick optimization. This atomic level of data drives continuous sustainability measures for retailers creating a truly future-proofed model.