THE #1 QUESTION TO PONDER
What is the biggest hurdle for enterprises with distributed facilities to be successful today?
As a thriving commercial real estate, isn't your first priority to generate high net operating income? However, to maximize NOI, multiple parameters that are likely to pull down NOI, such as - operational and maintenance costs, energy spend, asset capital, vendor contracts, tenant churn, etc. - must be optimized across your distributed portfolio.

Sadly, with the complexity in facility portfolios today, that's easier said than done! Juggling between independent software systems, remote automation and data buried in closed silos, how often is it that you struggle to streamline O&M at the enterprise level? Almost always, right?
"A ship is always safe at the shore - but that's not what it is built for"
- Albert Einstein
THE STRUGGLE IS REAL
Why having divided facilities workflows and systems pulls down your net operating income?
The disconnect in facilities infra today keeps automation and enterprise O&M applications isolated. Before you know, the flow of information is broken and useful data rendered inaccessible across the board. Moreover, with important workflows all over the place and no real-time data from buildings, you're but left with cumbersome O&M - a risky overhead for enterprises striving to create marketable real-time facilities experiences.

Even as most time is wasted managing the workflows instead of facilities, the incompatibility between systems forces suboptimal performance in your buildings.
Caught in the storm
Blindfolded CRE Owner
with zero enterprise-
level visibility
Drowning in complexity
Context-deprived facility
teams juggling multiple
tools
Shark-baity competition
Unmarketable
experience resulting in
unhappy tenants
LET'S TALK NEED
OF THE HOUR
Why you need an integrated platform
that unifies O&M centrally to improve
efficiency across portfolio?
For your tenants to enjoy hassle-free facilities experience around the clock, it requires that you have
an uninterrupted flow of real-time information - which could only be possible if all the buildings in your
portfolio are centrally connected, in real time.
Wondering how?
35
%
real estate and facilities software strategies plan to use a single integrated solution for all portfolio needs"
Global Smart Building Technology Survey by Verdantix
Imagine an enterprise-wide platform that could integrate automation and operational data from all the buildings of your portfolio in a single place, to be centrally actionable and in real time - for a moment consider all the opportunities to optimise portfolio-wide performance that this integrated O&M platform could create.
The possibilities are limitless!
UNLOCKING 360*
FACILITIES EXPERIENCE
How to Streamline Facilities O&M
across portfolio using Facilio's
enterprise-wide IoT platform?
Introducing Facilio' robust IoT platform that is fully hardware agnostic - which means you could leverage data from existing automation systems and centralise enterprise-wide operational + BAS data in one place.
Every O&M information - from asset usage to people and operational context to sustainability performance - is now centrally connected and portfolio-wide insights are available across the board, accessed within every enterprise O&M application(such as workforce, asset, space, inventory or tenant management).

With Facilio's integrated infrastructure - unified O&M app layer on top of contextual enterprise data hub - all facility stakeholders can now plan, organise and execute diverse O&M functions in sync.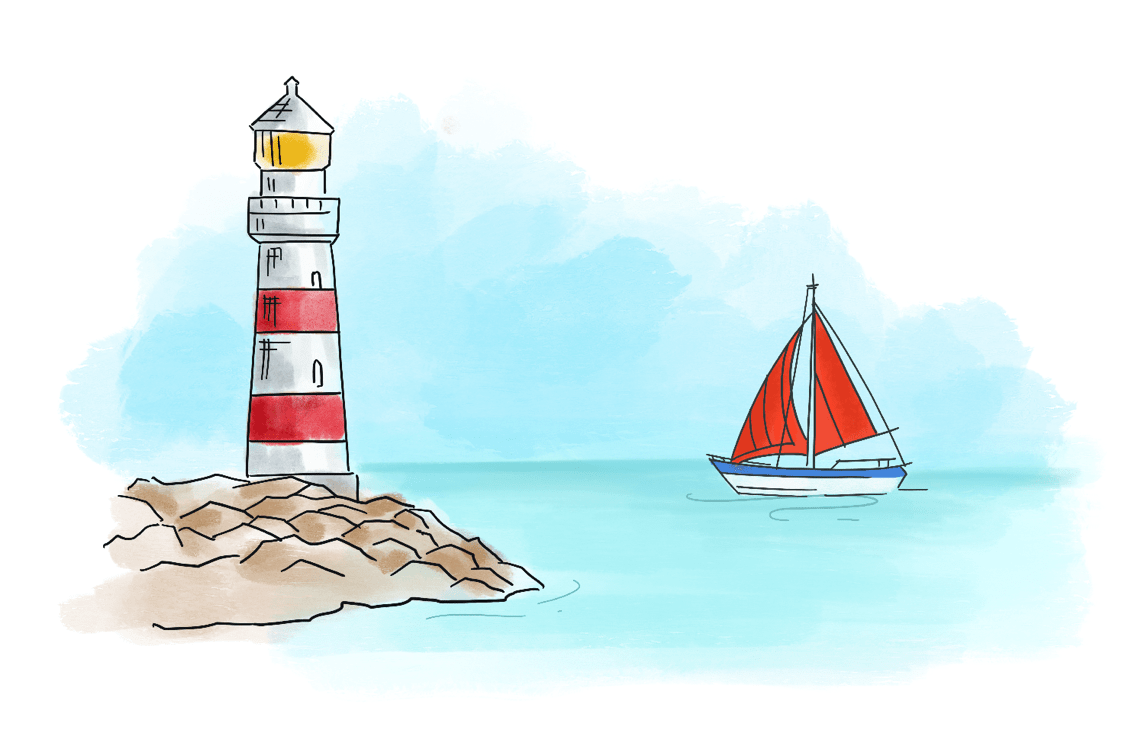 Why companies are moving to 360* Operational Visibility
iBMS
CaFM
BEMS
Real time Data Capture
Supervisory Control
Monitoring & Reporting
Alarm management
Analytics
FDD - Fault Detection &
Diagnostics
Energy management
Work order management
Planned Preventive
Maintenance
Predictive & Condition-based
Maintenance
Asset & Inventory
management
Space management
Tenant Engagement /
Experience
Integration with 3rd
party systems / software
JOIN THE FUTURE OF
FACILITIES MOVEMENT
How the world's leading enterprises
create synergy between facilities
experience and cost efficiency?
Leading brands found great success in replacing siloed, self-contained infrastructure with Facilio's Enterprise-wide Platform for Real-time Facilities O&M. For the first time ever, top commercial real estate companies committed to providing enduring lifestyles, brought together and optimised various O&M functions centrally and delivered new-age best facilities experiences in real time.
25 %

32.5 %
Increased
utility
savings per month
15 %