ONE PLATFORM, INFINITE EFFICIENCIES
Everything your legacy CMMS offers and much, much more—only more simplified
Simplify O&M digitization with a new breed of fully integrated, and agile workflows. You deserve more than a repurposed software, to automate your unique processes and unlock the best cost and productivity outcomes.
Bring visibility & ease-of-efficiency into your building lifecycle investments
Know and control end-to-end equipment lifecycle with Facilio. All the information about your asset operations—mean time to repair/replace, extra cost, lifecycle cost, downtime/uptime, replacement history, work orders and more—are now available in a single location tightly coupled with your existing BIM/data models. You'll never have to dig up asset operational information again!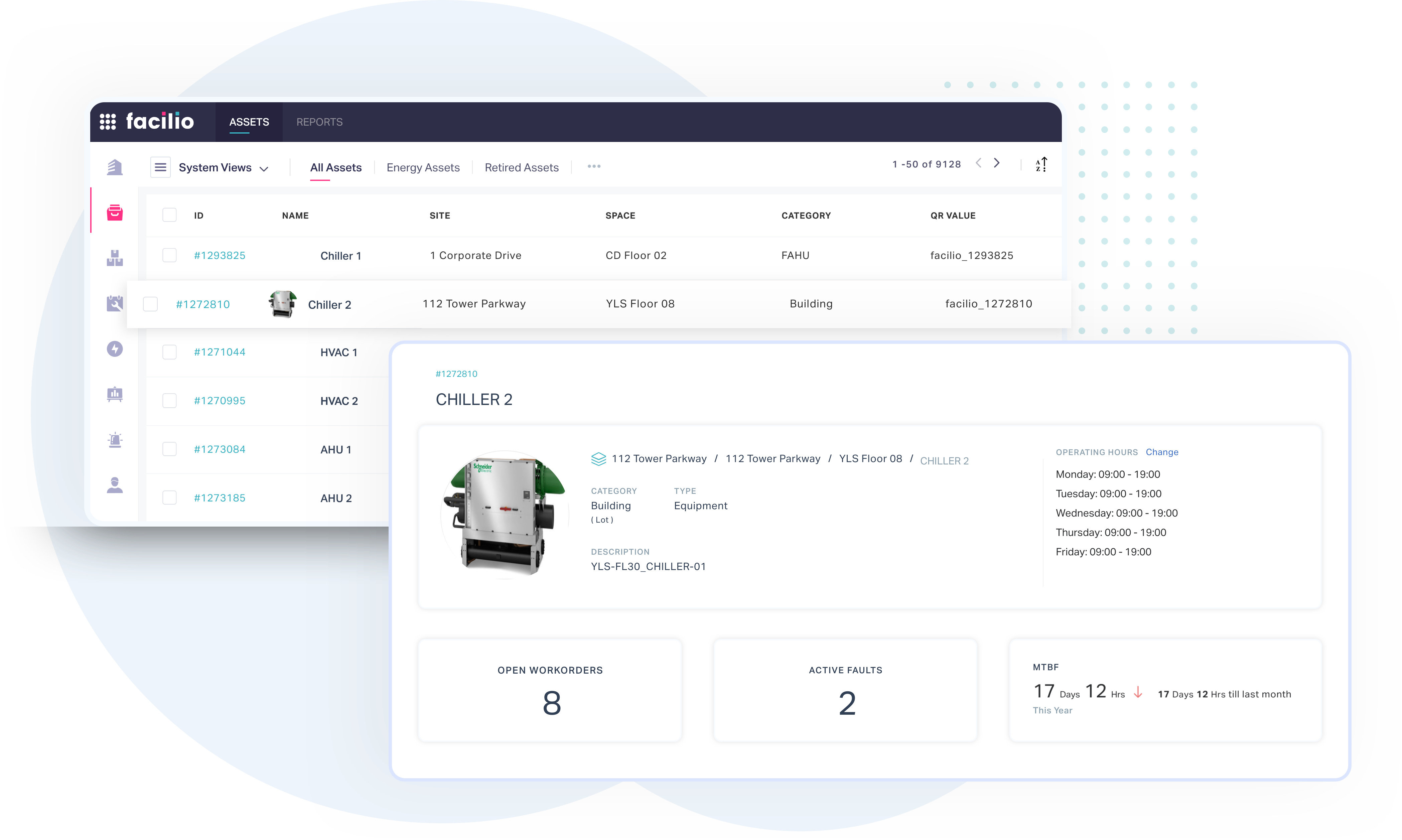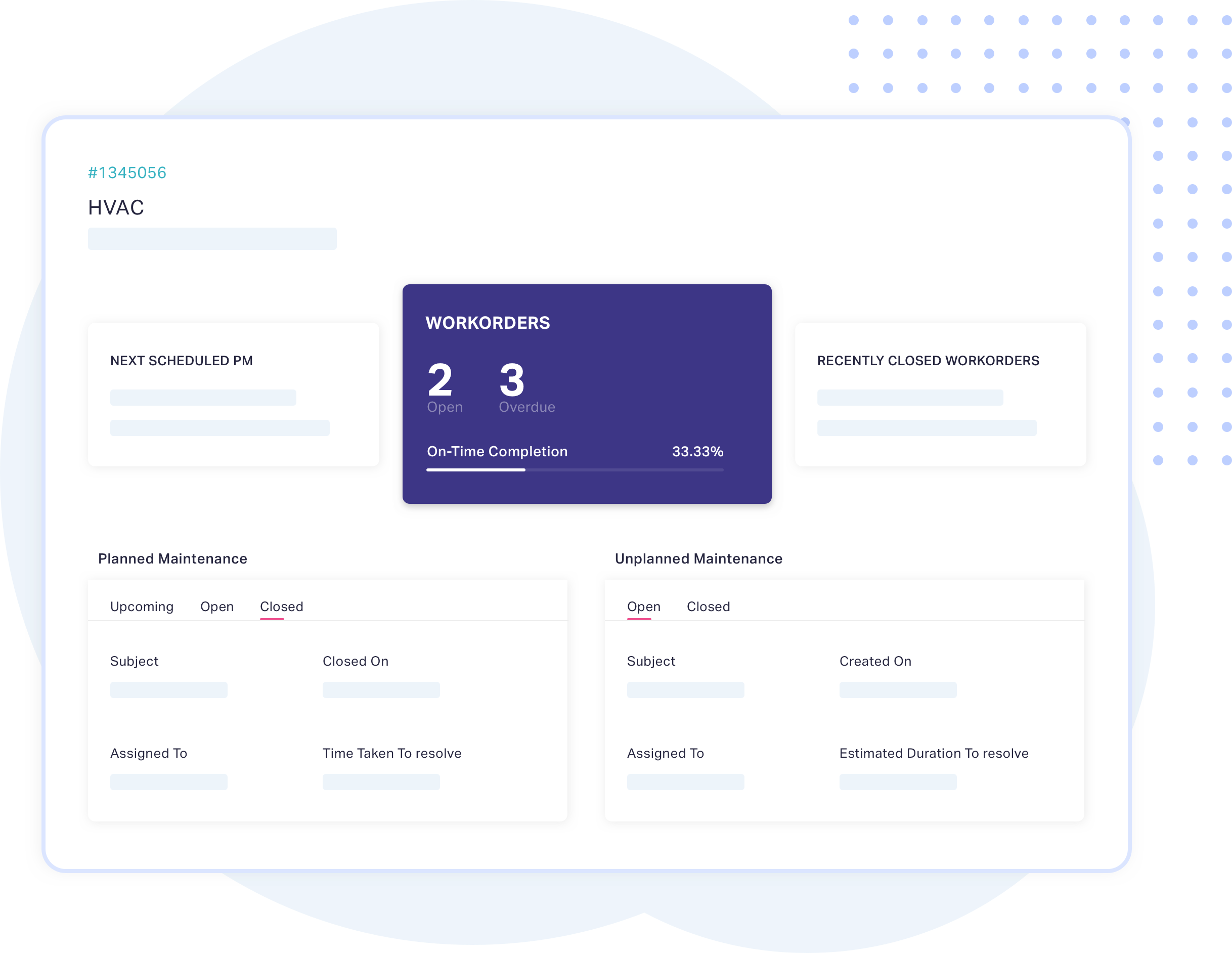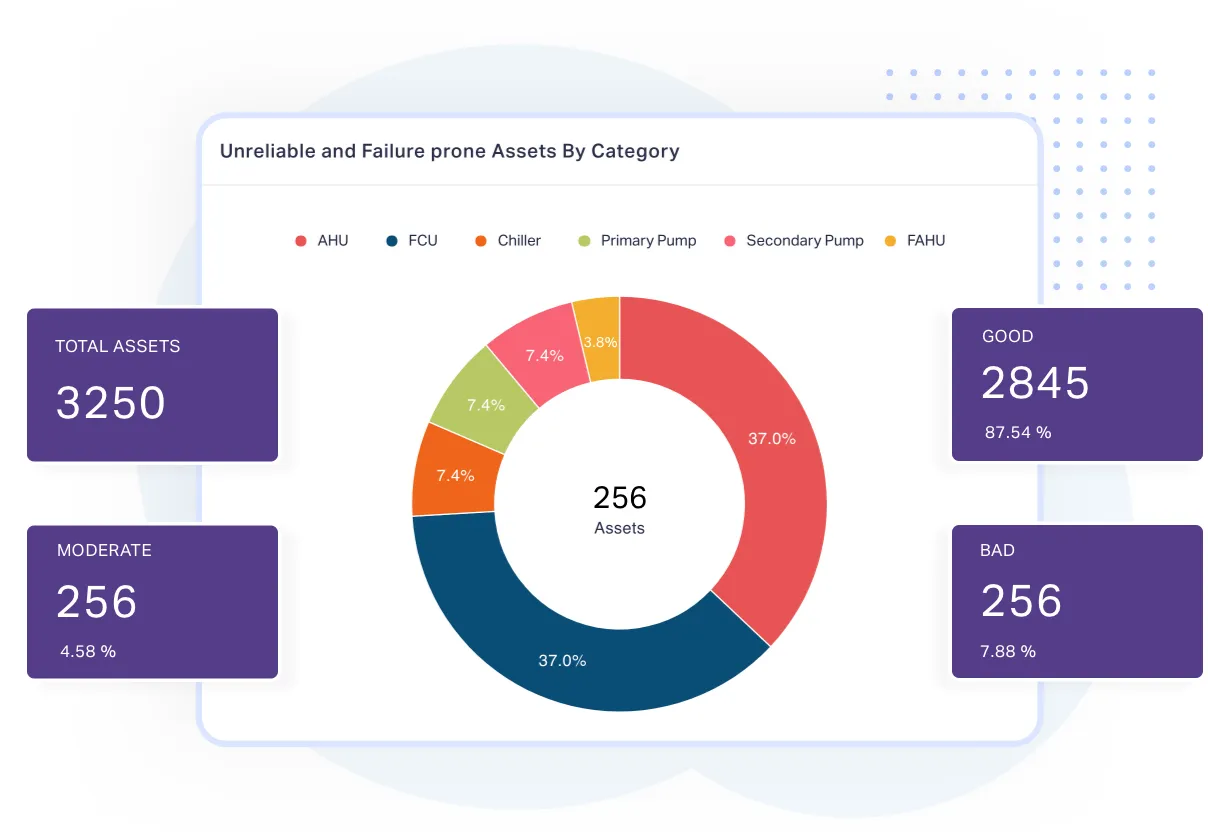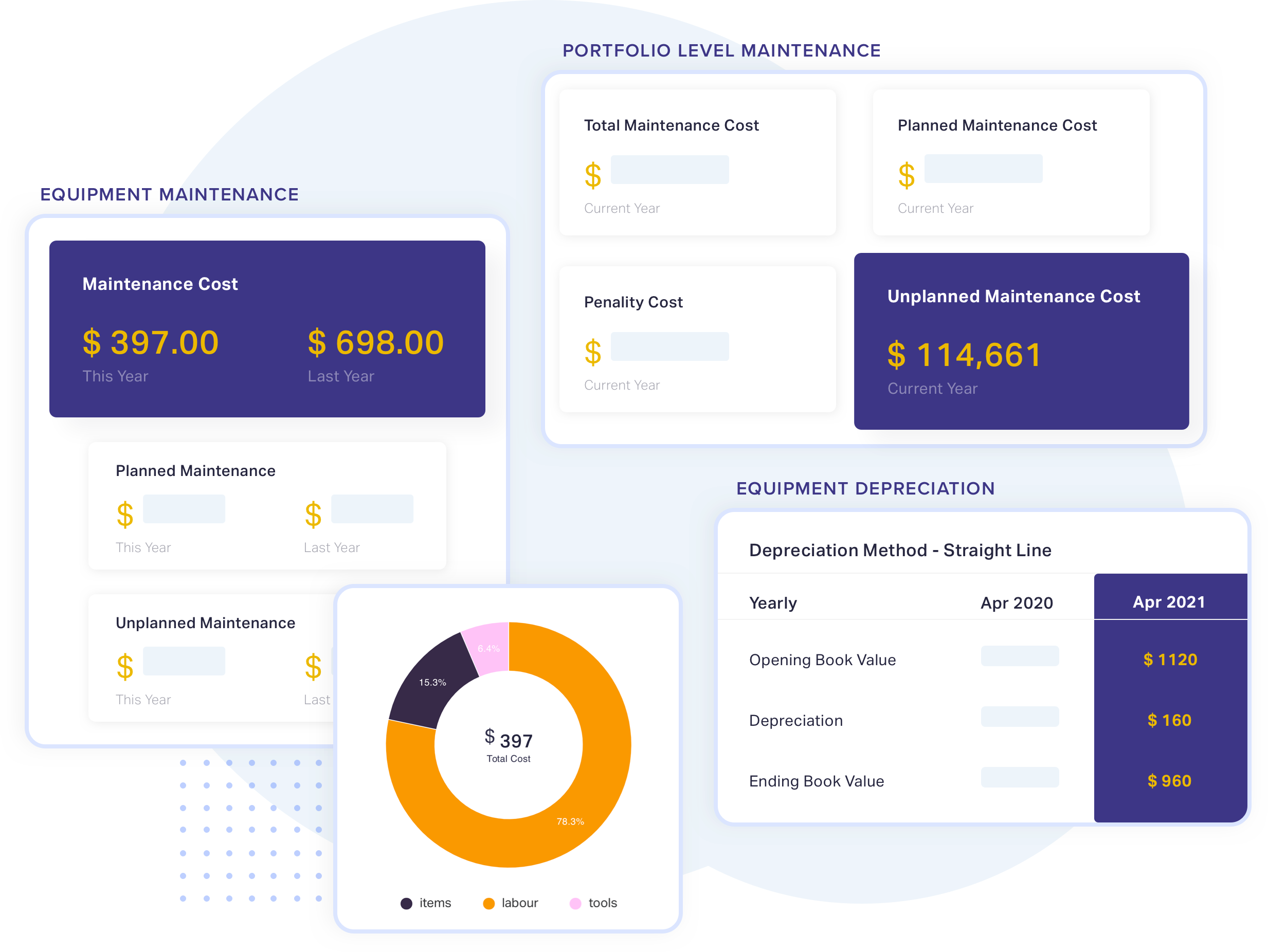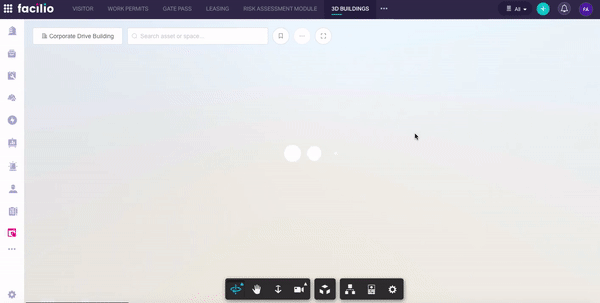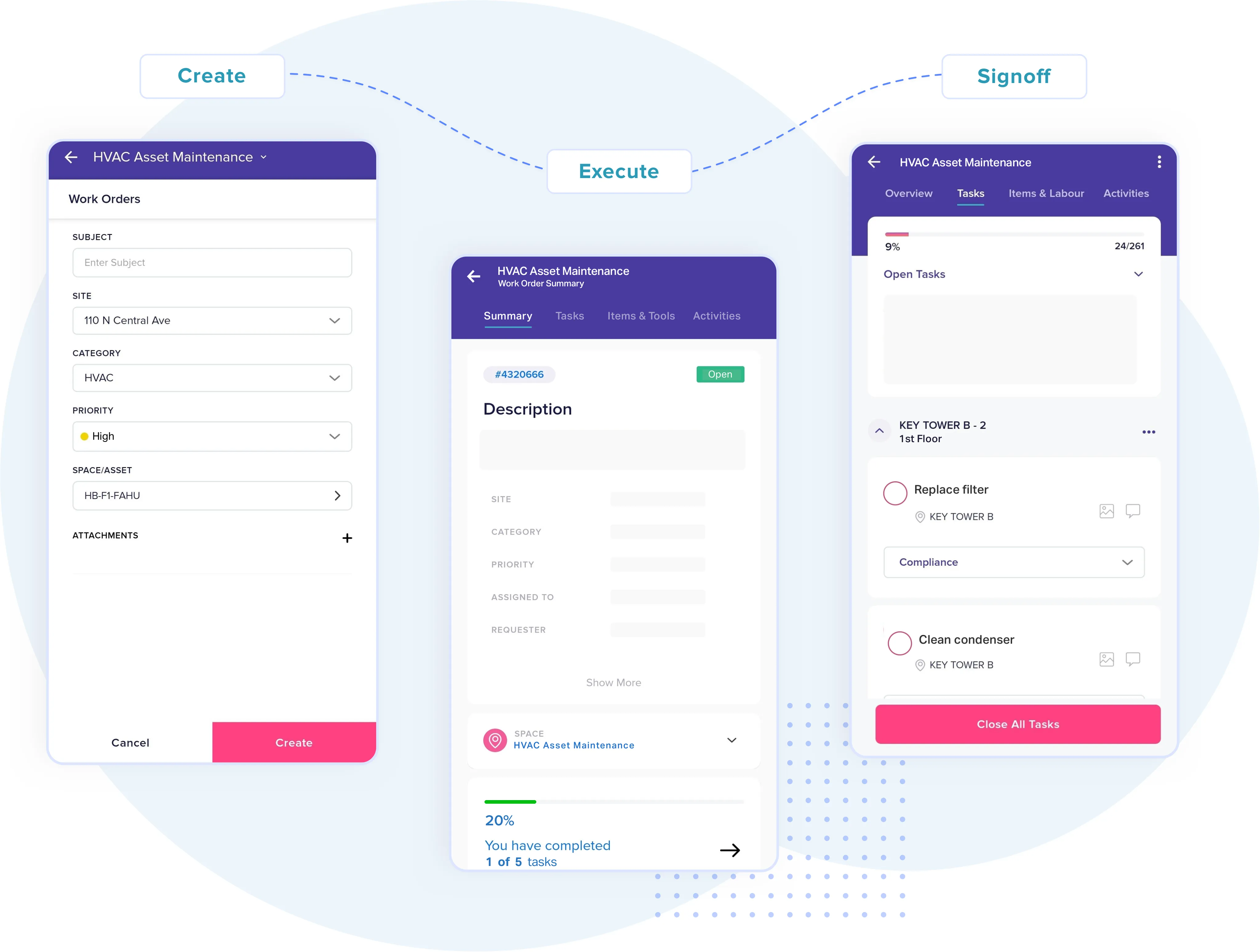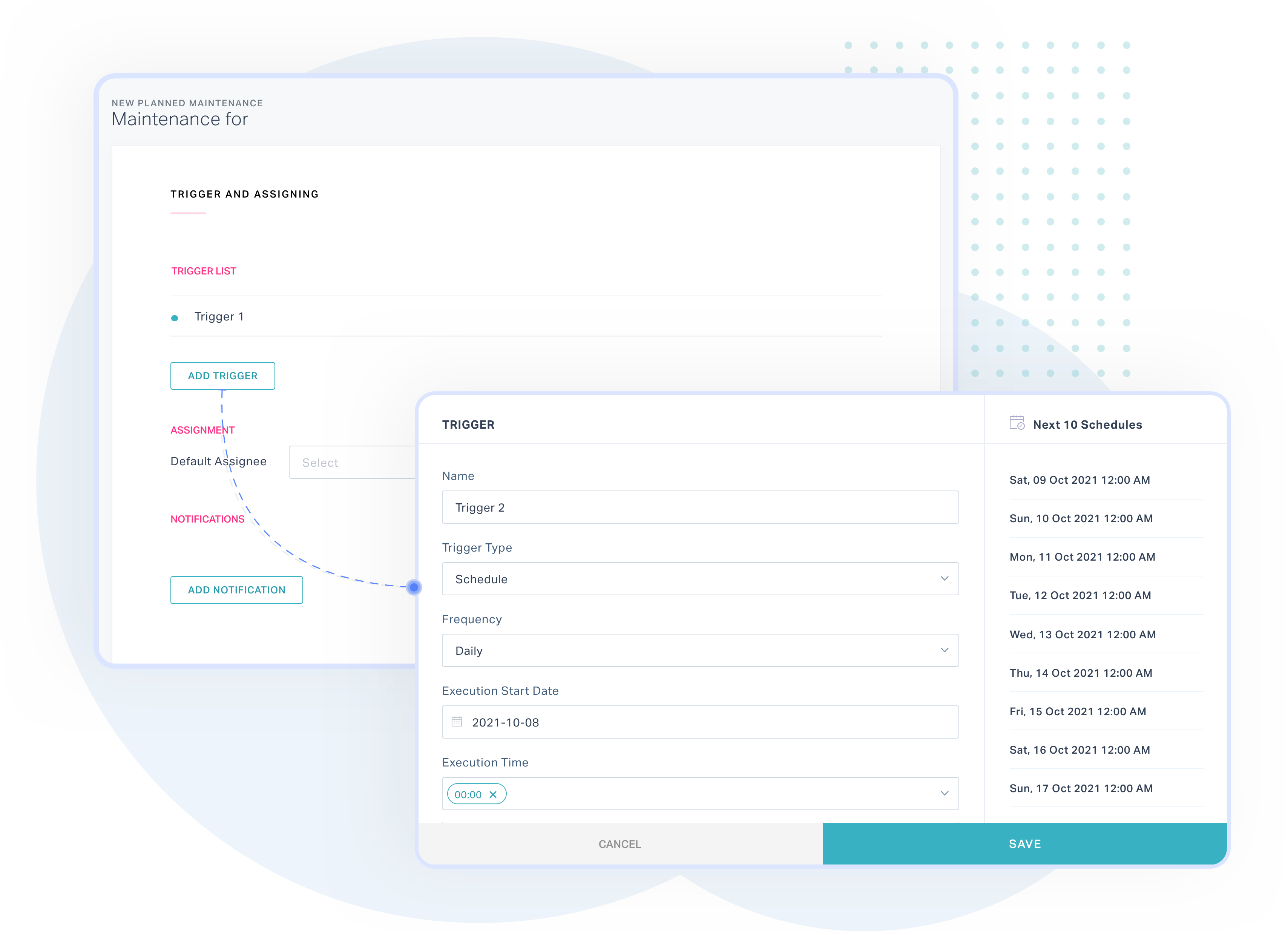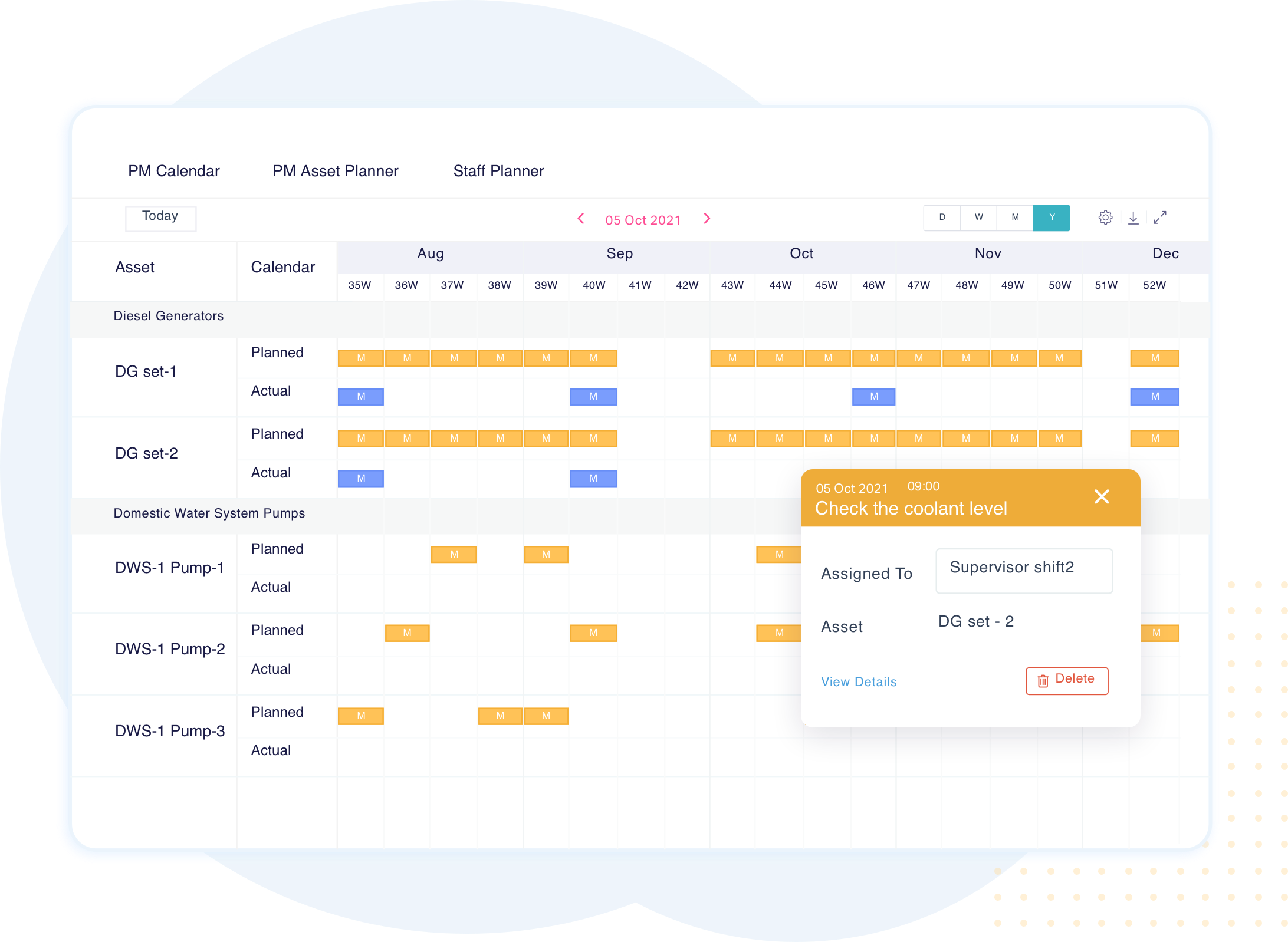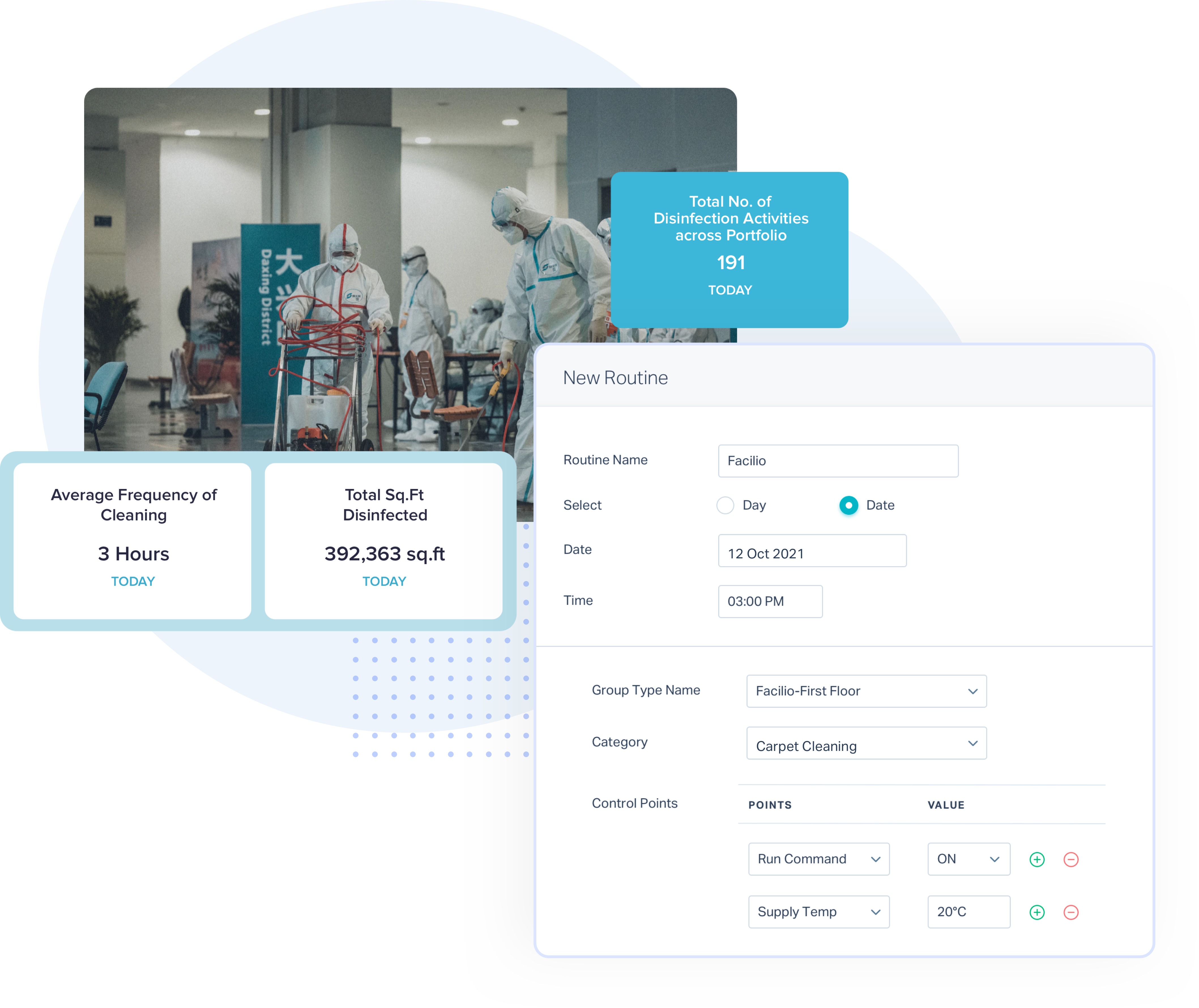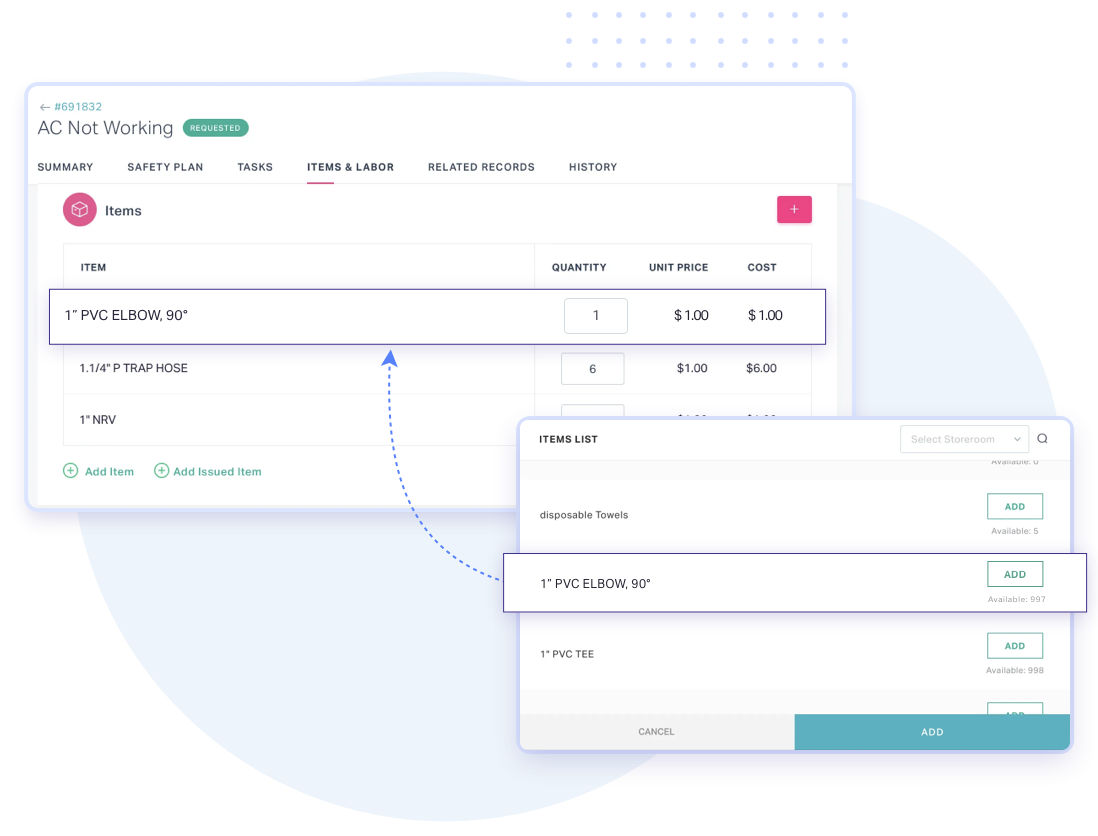 Flexibility to operate—be it
hard or soft services
One unified platform for all operations and maintenance types—corrective, reactive, breakdown, scheduled inspections, routines, and audits—provides the efficiency of a single command and control center across your operations power house. Say no to complexities and yes to optimizing every aspect of operations and elevating ultimate experience for customers.
Make your CMMS work for you, not the other way around
We know this for a fact. The single biggest challenge with your maintenance software today is it requires lots of dirty work to get any real business value. With Facilio, lose the mundane and automate tasks in a jiffy. From automated approvals to routing your own unique work processes to remote collaboration—Facilio's digital workflows optimize how things get done.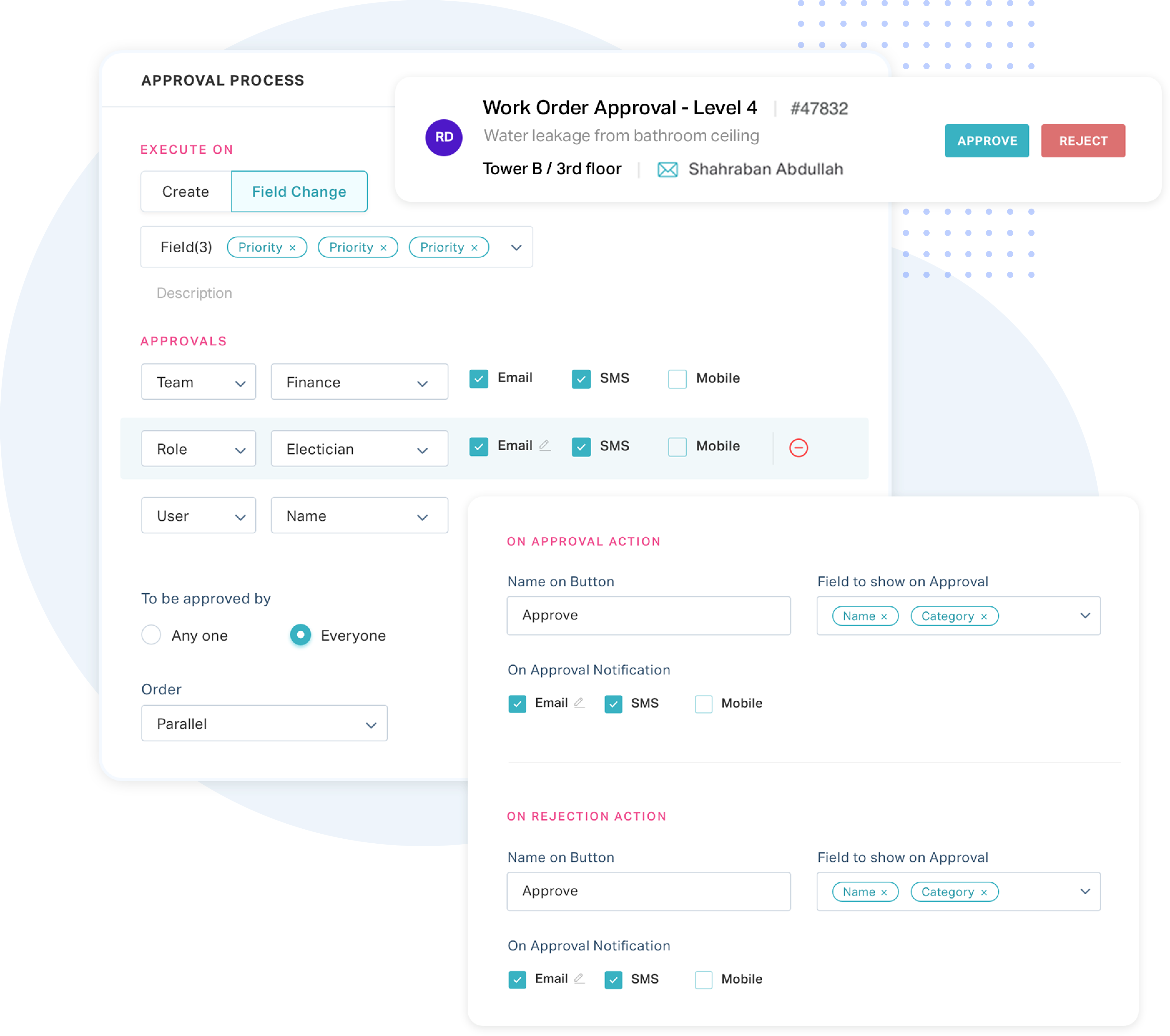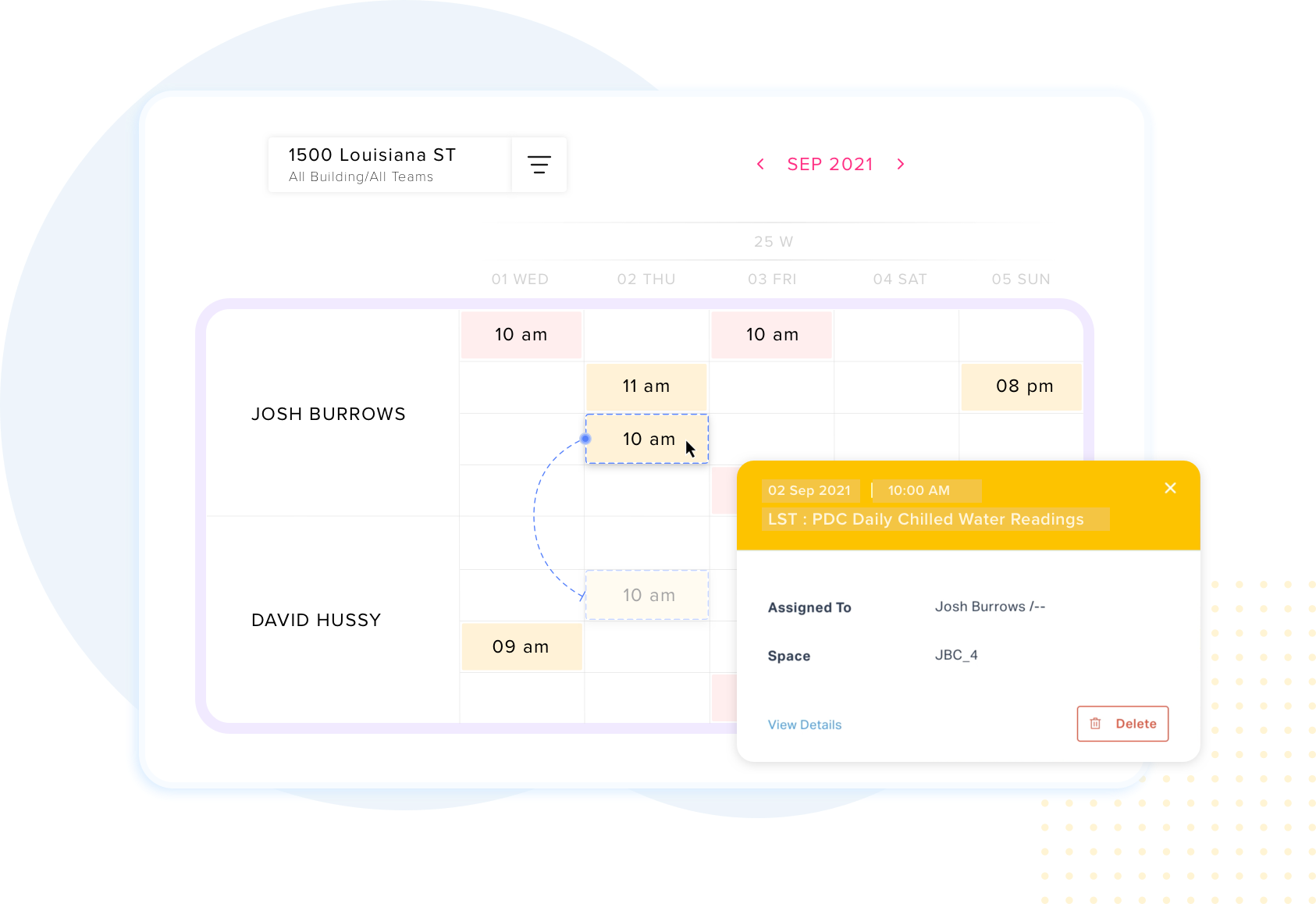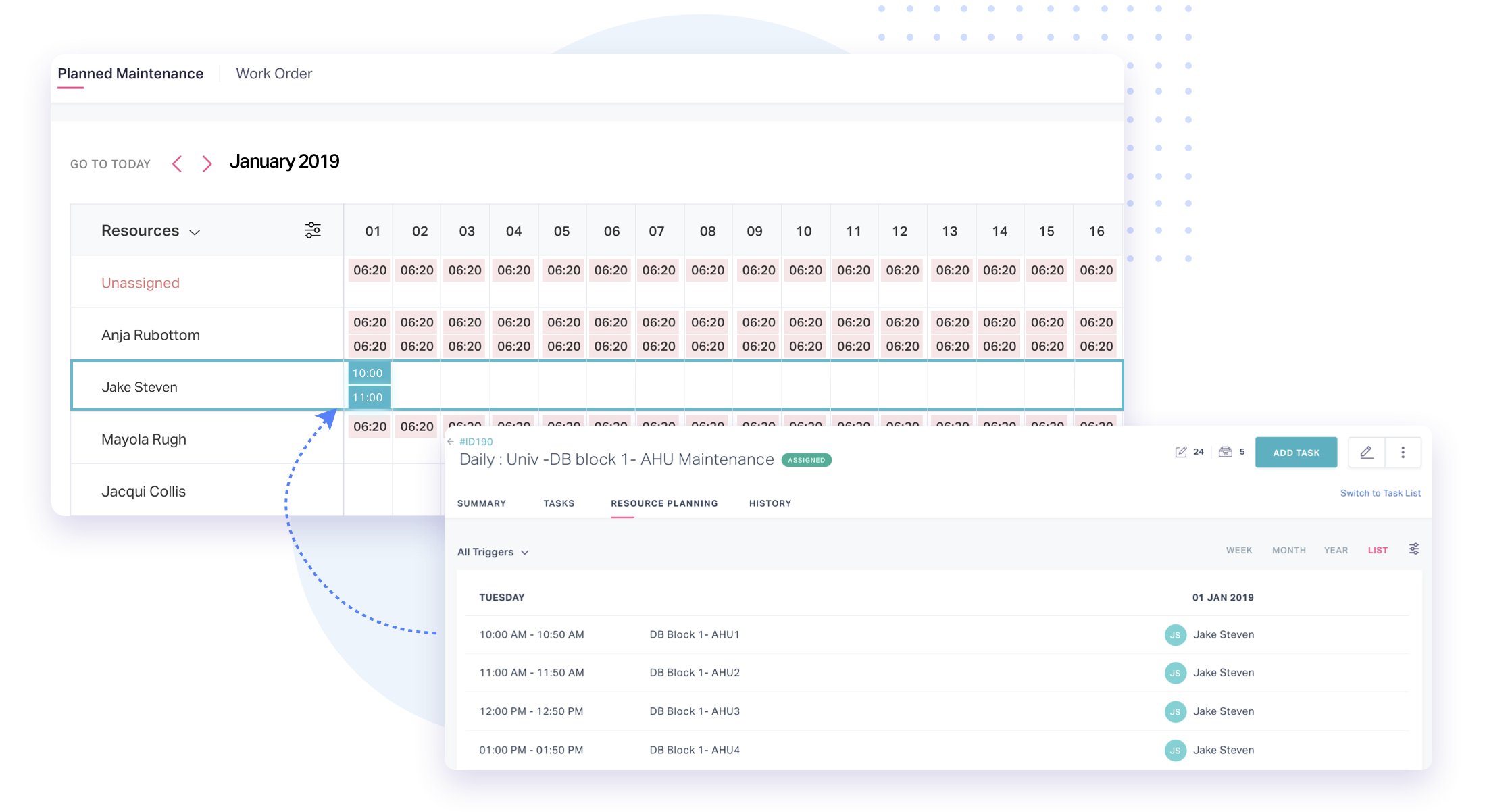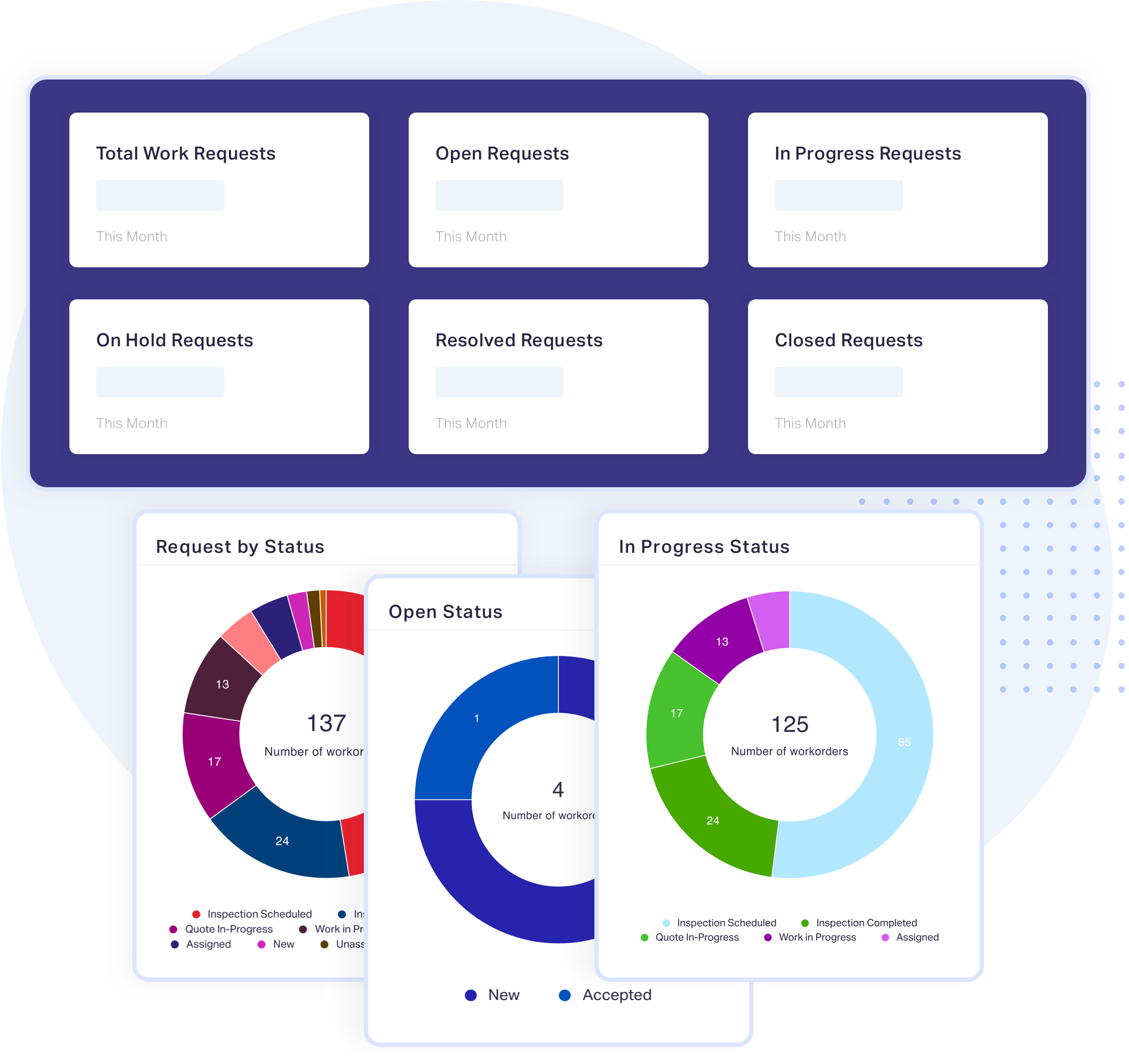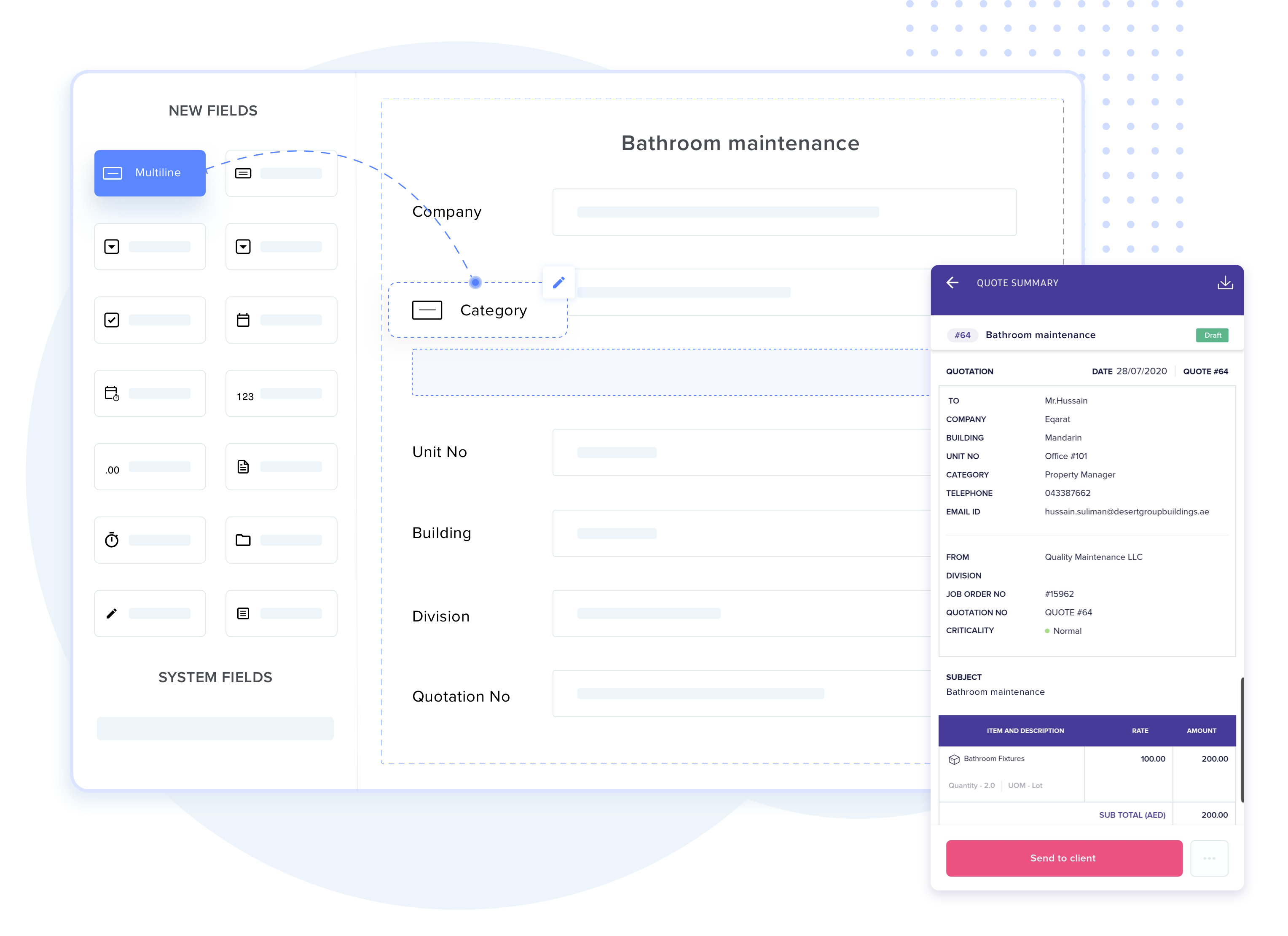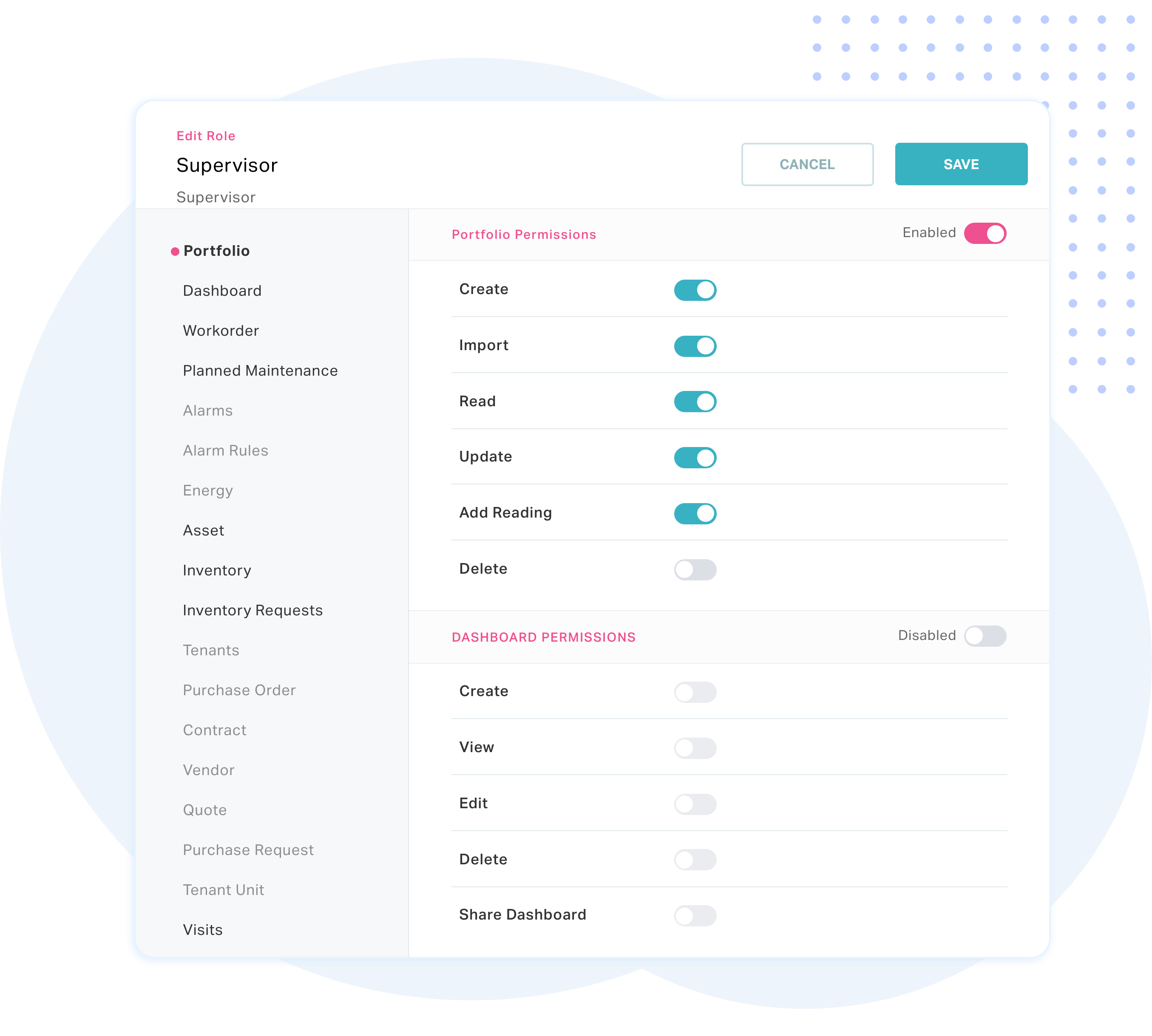 Facilities become
future-ready with Facilio
How Quality FM automated property operations at
scale for frictionless customer experience?





Your ready-to-deploy buffet of O&M efficiencies, served with modularity