Challenges:
Multiple work orders for planned maintenance increased complexity and disorganization in work order management.
Communication among teams took place on various platforms, impeding efficient information sharing and collaboration.
The lack of a centralized data consolidation process, along with diverse systems and manual efforts, led to the accumulation of dark data, making it challenging to extract critical insights.
Here's how Facilio helped them
PPM Process Revolution : Facilio's Maintenance Transformations
Facilio's solution revolutionized Q3's PPM processes. Instead of creating individual work orders for every asset, Facilio introduced representative assets and deviation work orders.This innovative approach enabled Q3 to categorize similar assets into representative groups and manage issues through the creation of deviation work orders during PPM. Optimization not only streamlined PPM but also provided Q3 with a strategic overview of process improvements, enhancing the efficiency of their maintenance operations.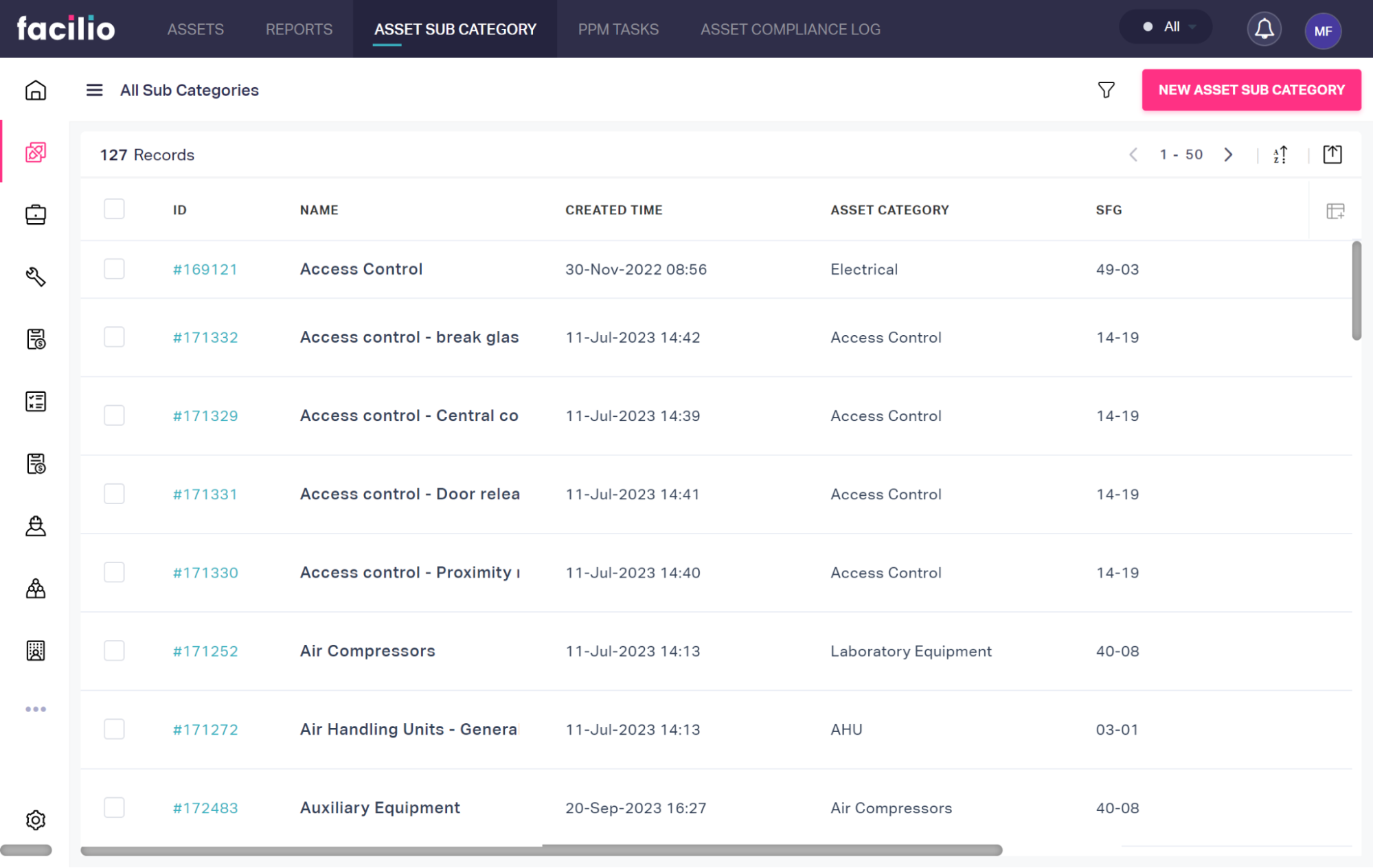 Seamless Communication and Visibility Enhancement
Facilio's platform acted as a central hub for communication and collaboration among Q3's stakeholders. It efficiently replaced disparate external tools and communication channels with user-specific apps and portals, seamlessly aligning with each group's requirements. This holistic approach significantly bolstered communication efficiency, granting all stakeholders immediate access to real-time data. Moreover, it elevated levels of accountability and transparency, enabling meticulous monitoring of maintenance operations and performance metrics for optimal decision-making.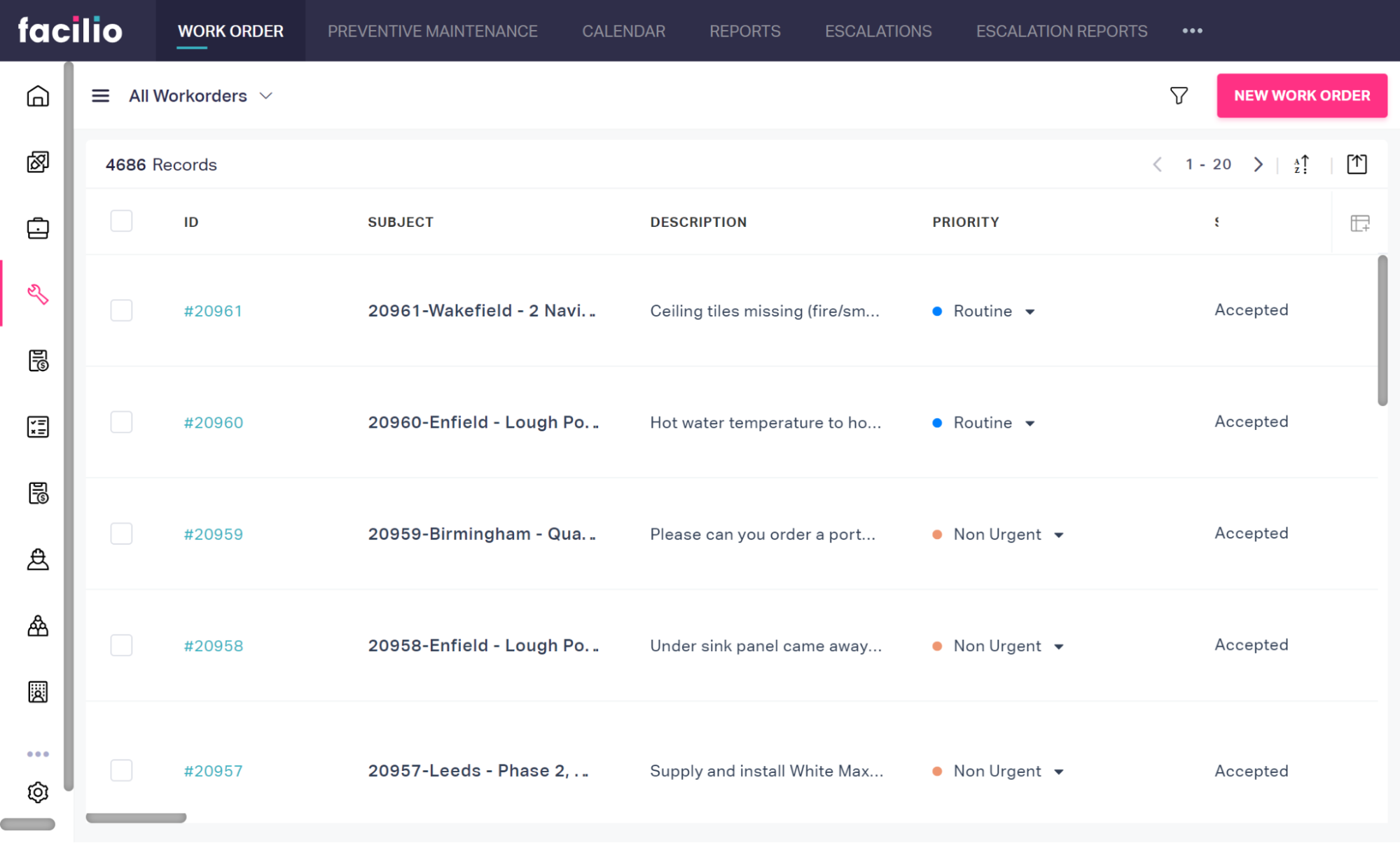 Integration for Efficient Financial Management
With seamless integration with Xero, a cloud-based accounting software, they marked a pivotal shift in Q3's financial management paradigm.The fusion of financial processes within the Facilio platform eradicated the necessity for switching between tools. This harmonious integration enabled uninterrupted financial transactions within the same system employed for maintenance management. Consequently, Q3 unlocked superior financial efficiency, minimized manual labor, and elevated precision in financial tracking and reporting.
Efficient Implementation and Data Consolidation
Facilio's implementation strategy addressed the challenge of data consolidation effectively. Recognizing the complexity of Q3's operations and the vast amount of data involved, Facilio initiated a phased implementation approach. Starting with data from one site, Maximus, allowed Q3 to define standardized processes that would be consistent across all sites. This approach mitigated the risk of significant delays associated with consolidating data from all sites simultaneously. Within a span of 3-4 months, Facilio successfully onboarded the rest of the sites, minimizing disruptions and ensuring a smooth transition.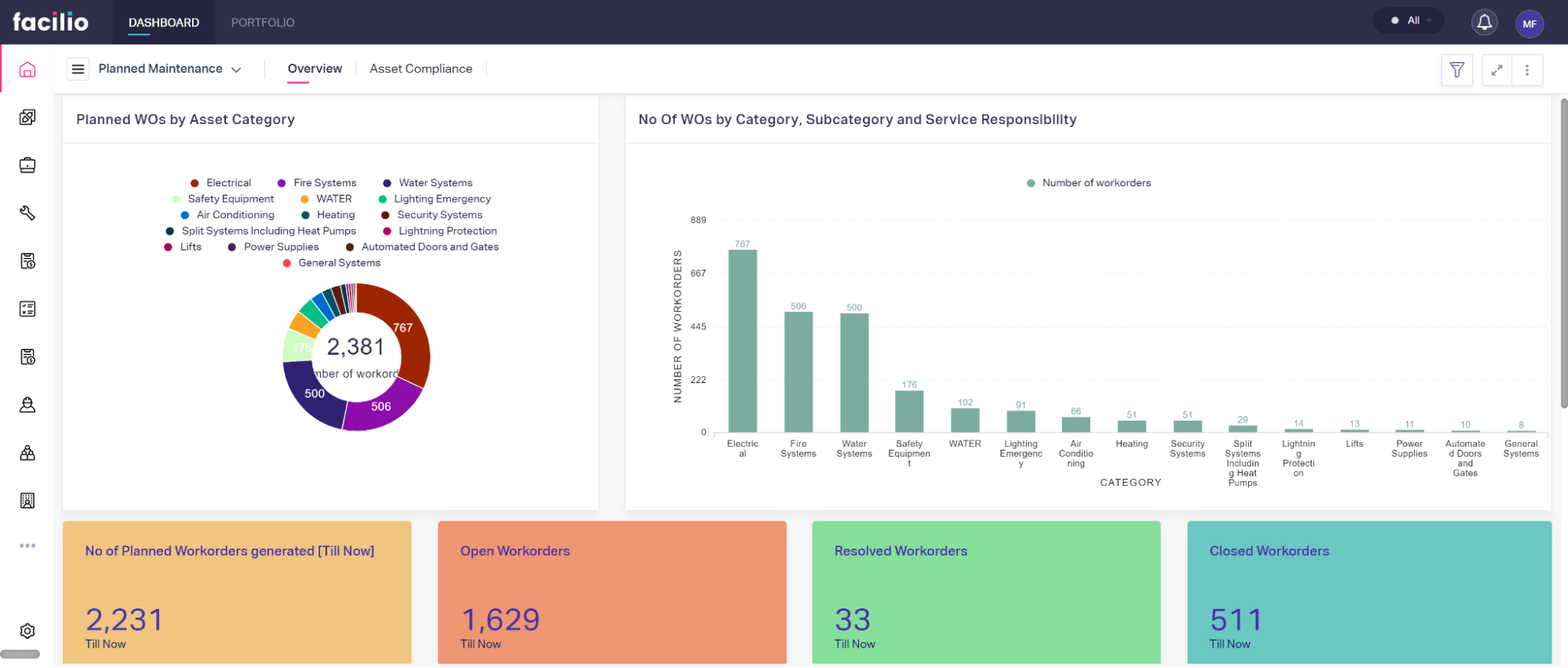 Enthusiastic Adoption and Learning Curve
Facilio's user-centric design and streamlined PPM processes led to enthusiastic adoption by Q3's stakeholders. The platform's intuitive interface and ease of use allowed users to quickly adapt to the new system. As a result, Q3's teams were able to transition seamlessly to Facilio, embracing its capabilities with minimal resistance. The soft learning curve facilitated a swift integration of the technology into their daily operations, resulting in improved overall operational efficiency and productivity.
Impact
Decluttered predictive maintenance with simplified process to handle PPMs at scale
Unified Systems for Streamlined and Efficient Operations.
Digital Onboarding Reduces Dependence on Offline Communication.
Enhanced Visibility for Better Asset Management
Efficient compliance monitoring