Real Estate Operations in 2021: Best of The Year and What It Means For 2022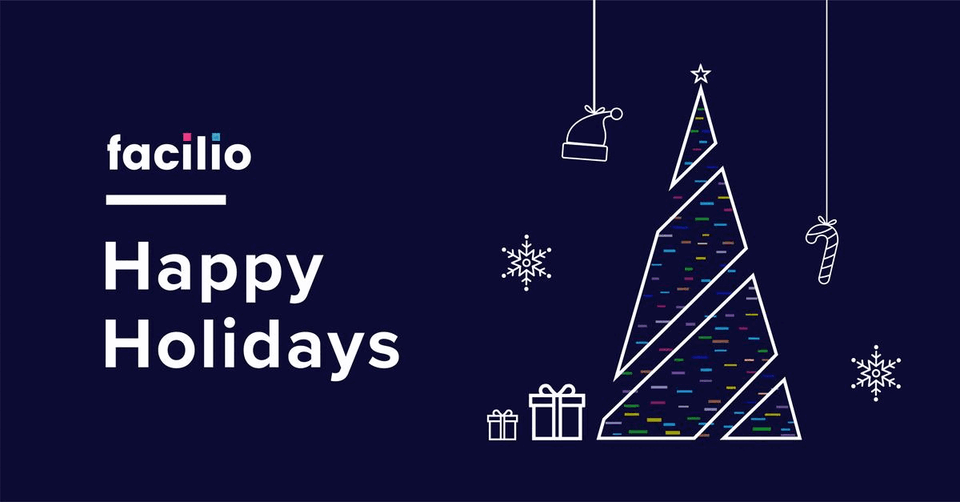 How would you describe your real estate business in 2021? Chances are, it's very different from what it was 2 years ago. The shape of our industry is changing fast, and we must adapt if we want to thrive.
We decided to bring together consultants, academics, and experts across industries—healthcare, retail, higher education, workplace—who understand property operations and real estate industry trends better than most people.
To thrive in 2022, and we recommend you take into account trend patterns in 2021 (from Global Real Estate industry experts, no less) before structuring your future goals and strategies!
1. Futuristic FM Tech are key to solving age old FM woes
The demand for IoT, AI, and ML enabling solutions is ever-growing and indicative of the lightning speed at which innovation and tech are taking over the FM industry. Comprehensive one-stop solutions are the need of the hour.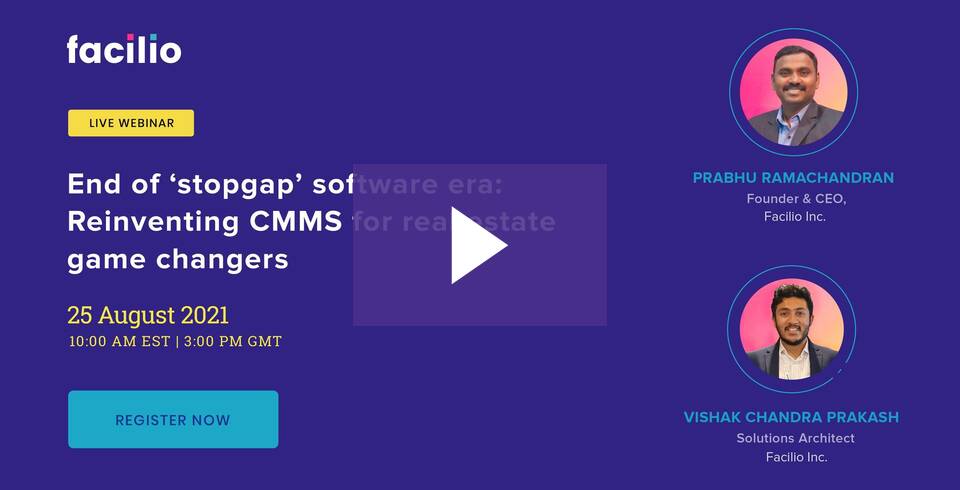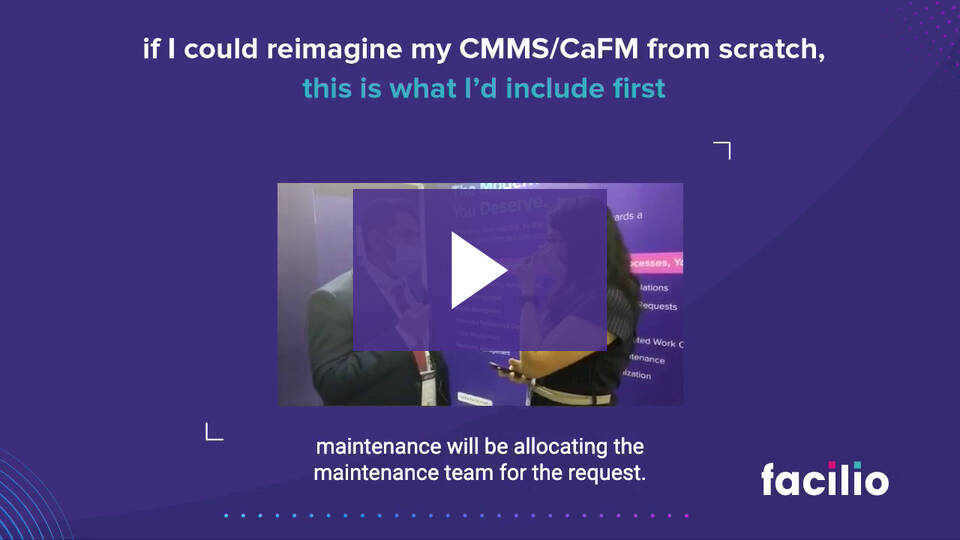 2. You should not have to work outside of your CMMS/CaFM
This year ​presented a challenge to those still holding on to outdated and siloed software. Operators are finding it extremely strenuous to actuate their own processes and deploy better services, consequently resulting in standstill performance and customer experiences. The future of operations is a modern, reimagined CaFM/CMMS, and here's what it means for your teams.
3. New age of service delivery: Modern, strategic and experience-first
Global real estate portfolio owners and operators alike are increasingly turning to holistic efficiency-drivers that can contextually integrate workflows and provide seamless access to enterprise-wide O&M insights. (HINT: this means that you should rethink how your current CMMS operates)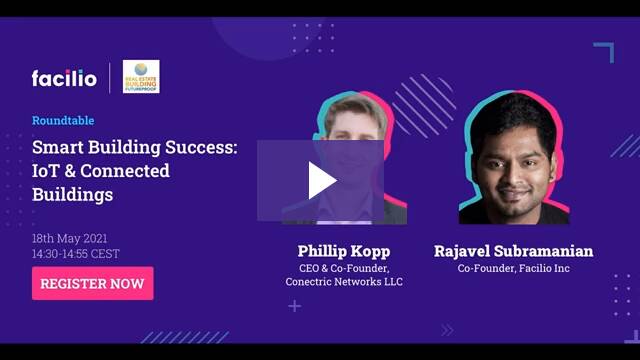 4. A unified data strategy >> Expensive siloed tools
2021 demanded a greater understanding of their portfolio from building owner-operators. Digital solutions allow them to be more accurate, insightful, and aid FMs so they can make better and more informed decisions.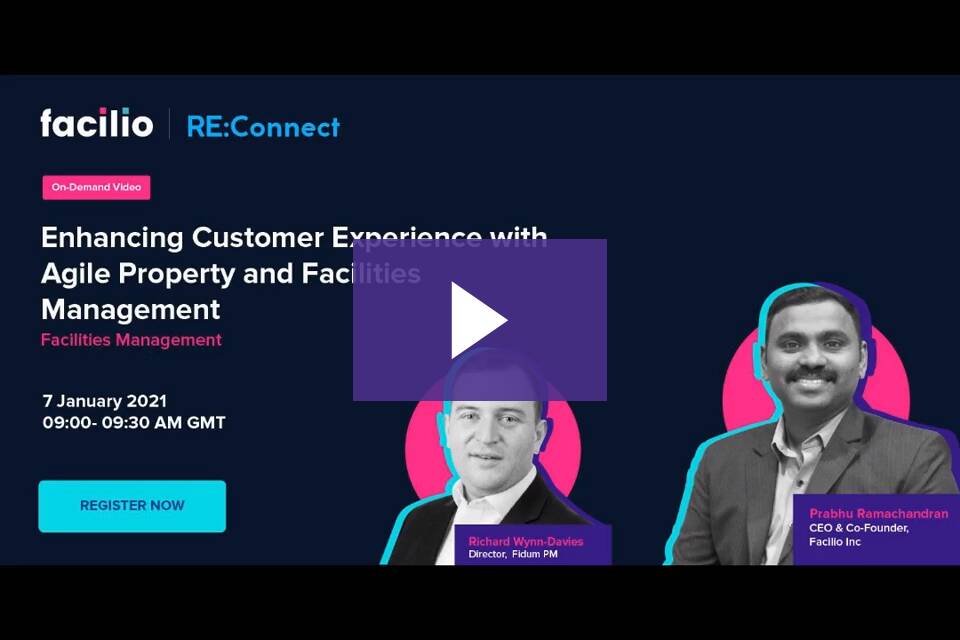 5. Connected built environment is now a service mandate
Many organizations stayed ahead of the curve by quickly adopting strategies and smart building technologies. These projects demonstrate what is possible when fully utilizing a company-wide strategy, big data, and an ecosystem of partners to produce the best buildings and workspaces.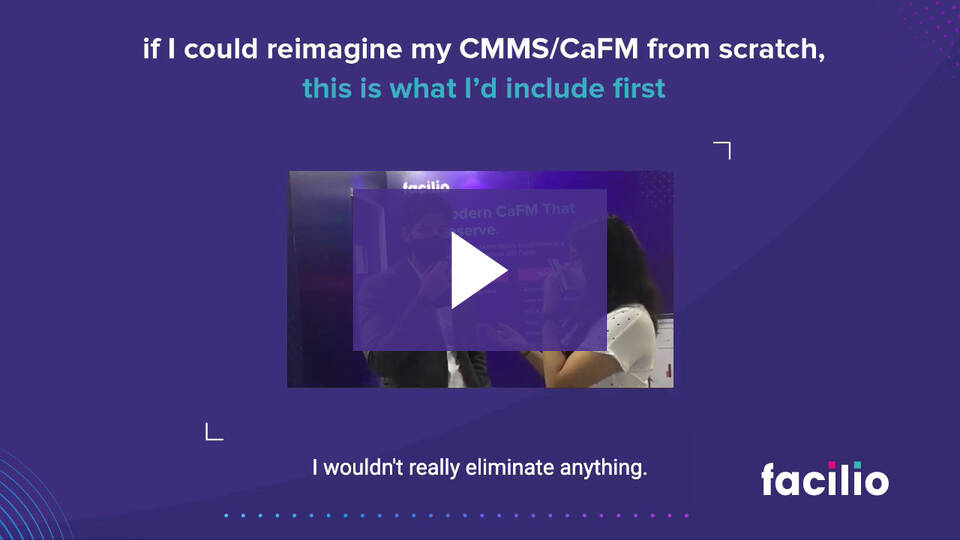 6. Legacy tech eating into retail revenue
CRE senior executives in the retail industry believe the pandemic has unearthed shortcomings in their company's digital capabilities. Companies should not be scared of new technology and instead use modern tools to combat efficiency blockers and become sustainable.
7. New workplaces, new demands from O&M teams
The demands and definition of a smart building have evolved, but the core drive remains the same – shape better experiences via smarter and sustainable buildings. In a report, Metaprop depicts the smart building landscape as it is today—the changing user preferences, the evolution of smart & experiential tech, and key insights to remove innovation barriers!
The spotlight is clearly shining on the agility possible with a strong digital foundation that provides operational resilience while simultaneously delivering seamless customer experiences.
We're grateful for the lessons learned in 2021. And we're looking forward to putting those lessons to good use in 2022.
Wishing you a Happy New Year!