A new era of property operations: The Future is all about unifying data for real-time operational intelligence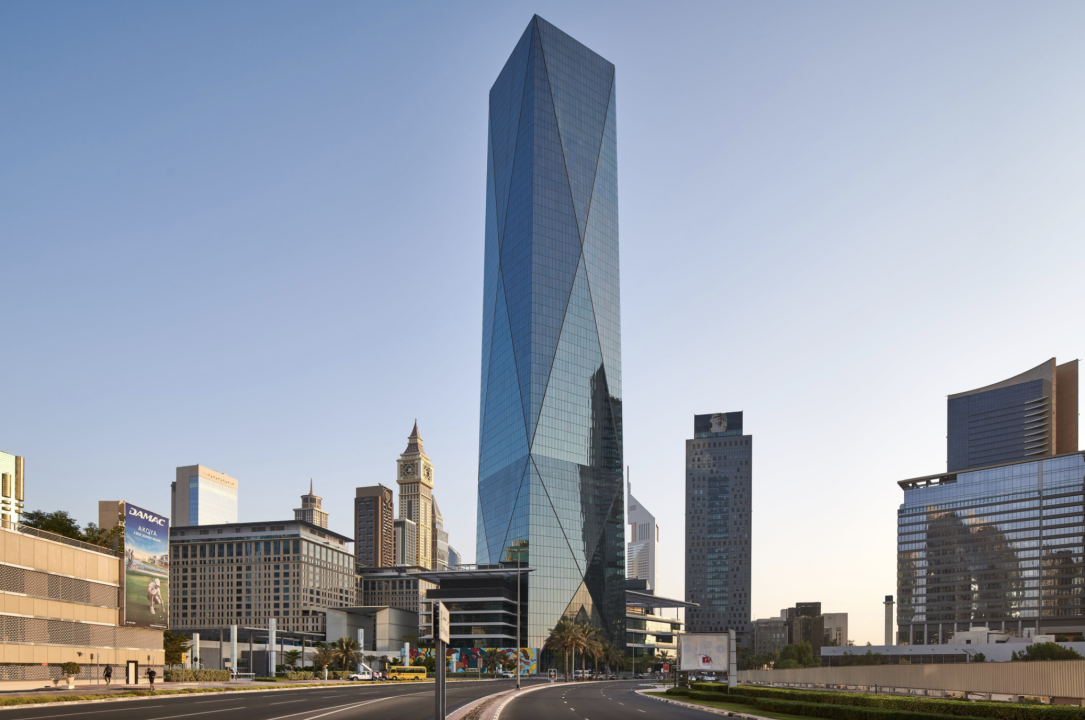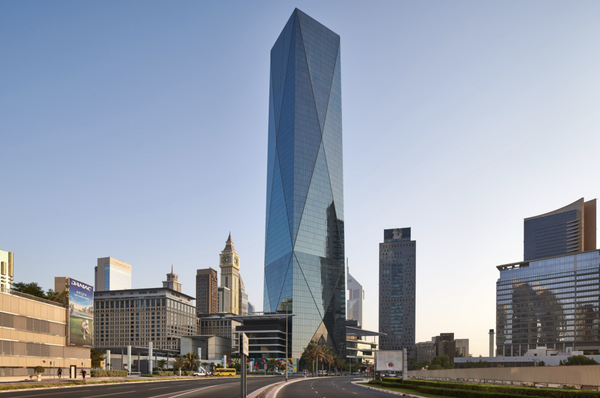 Today I'm excited to announce that Facilio has been chosen by ICD Brookfield Place to deliver a connected and sustainable built environment. ICDBP, a joint venture between the Investment Corporation of Dubai (ICD) and Brookfield Properties, and one of Dubai's premier lifestyle and business destinations opened doors to tenants earlier this week.
There are so many reasons why I'm excited about this project but I wanted to share three things that stand out and ultimately make Facilio and ICDBP joining forces a 'landmark' in the evolution of property operations.
It underpins the undeniable rise of data-driven operations as the perfect operating model of choice for real estate portfolios seeking superior building performance. Progressive property owners and operators have always understood the value of leveraging real-time building information to surface operational insights across the portfolio. With a reevaluated focus on wellness, health, and experience in the pandemic new normal, there is an increased need for owners and operators to centrally unify disparate building systems and make informed decisions on the go. Furthermore, with global automation giants and established industry players announcing partnerships and product initiatives around unified, data-driven building operations there is little doubt in the potential that a strong data strategy can create for large companies to enable system-wide decision making, execution, and optimization.
It ascertains how winning leaders in commercial real estate are trailblazing the data-driven movement with fast adoption. The intelligence-led operational model has been emerging for the past few years and the industry is now translating early proof points into greater momentum – in fact, intensifying action post-pandemic. It indicates increasing awareness within the industry to unlock the power of building data and make meaningful real-time changes to optimize energy costs, comfort, and productivity. And that a top-tier landmark property in Dubai is leading this transition means it's not the future, it is NOW!
It strongly reaffirms that Facilio—with our purpose-built property operations platform that unifies all building data centrally—is earmarked to lead the vision of a connected, proactive model of operations globally. In 2017, we launched Facilio to help real estate stakeholders gain complete control of their portfolio performance and deliver seamless experiences. It is amazing and equally humbling when a young company is chosen to execute a landmark project that attracted participation from several smart building software providers and established industry players—on the grounds of a strong product portfolio and allied vision. We were chosen after an extensive evaluation and a rigorous tendering process, and are pumped to support ICDBP's objective of a connected and sustainable built environment.
This is just the beginning and we have a long, exciting road ahead!
With a platform that is strongly positioned to lead the journey of data-driven property operations and a team passionate about solving global problems at scale, we can't wait to collaborate with you all and co-create the future of property operations.
Thanks,
Prabhu