September 2020
Facilio Newsletter
The financial meltdown in 2008 battered businesses all over the world—and Starbucks was one of them.
Hundreds of locations were closed.
Thousands of employees were laid off.
They saw nearly a 30% dip in profits.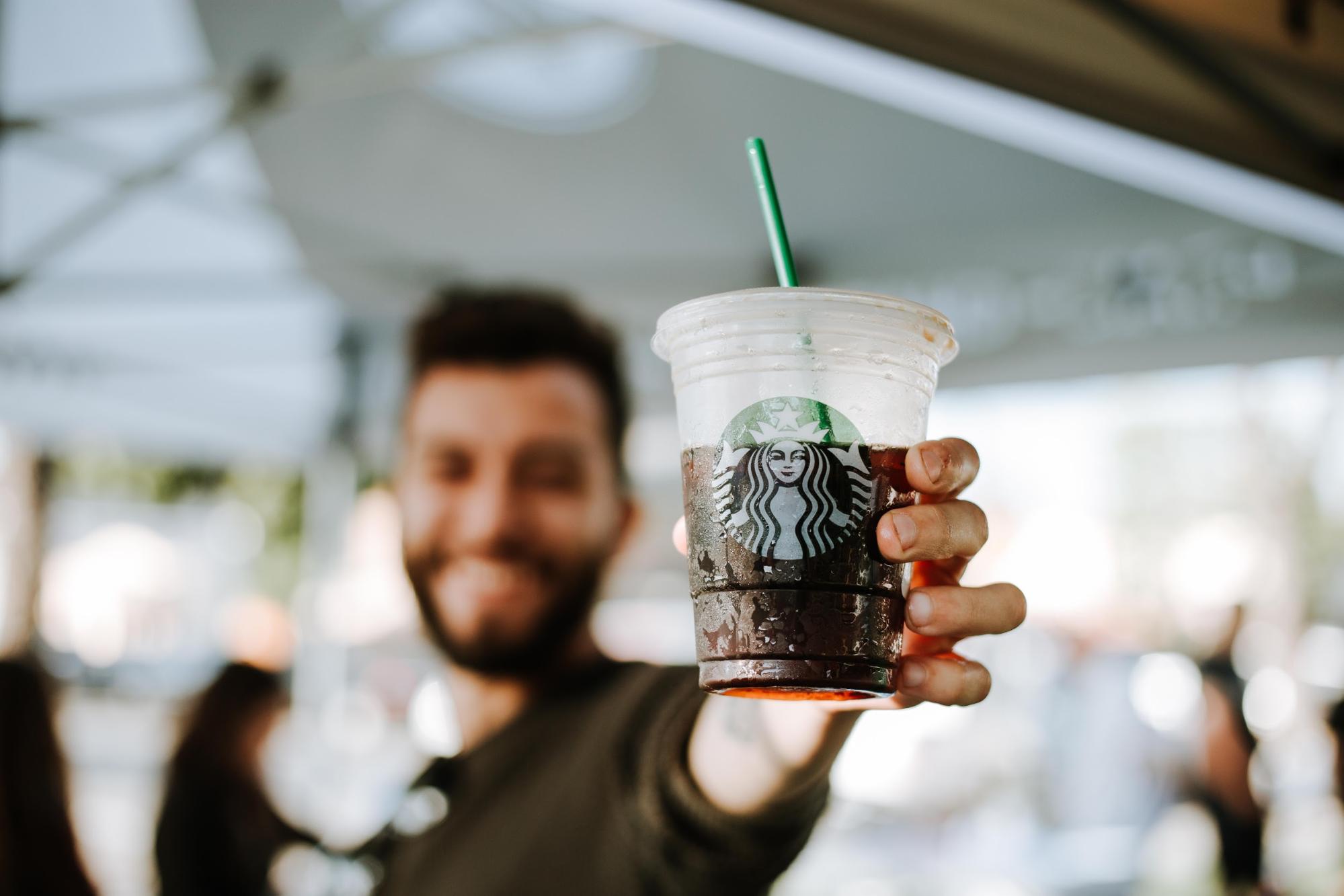 Starbucks knew it was no time for business as usual—it was time to re-brew their operational strategies.
But unlike its competitors, they took a fresh approach to align their operations to a changed world. They took bold steps to revive the customer experience and provide new value.
From engaging on social media to new and improved customer loyalty cards to iPhone apps, Starbucks innovated to give customers a personalized and interactive experience.
Initiatives like My Starbucks Idea and MyStarbucksSignature instantly struck a chord with customers. The brand showed it valued every one of them.
One cup. One customer. One experience at a time.
Needless to say, Starbucks turned its business around. And continues to lead the pack with revenues of over $24 billion and 28,000 stores worldwide.
Fast forward to today.
As a real estate professional, you can probably relate to the challenges Starbucks faced a decade ago. And like Starbucks, you can succeed in this down market by pivoting to focus squarely on your customers.
This month's resources will show you how to reignite brand trust by swiftly responding to evolving customer needs.
---
EXPERT INSIGHTS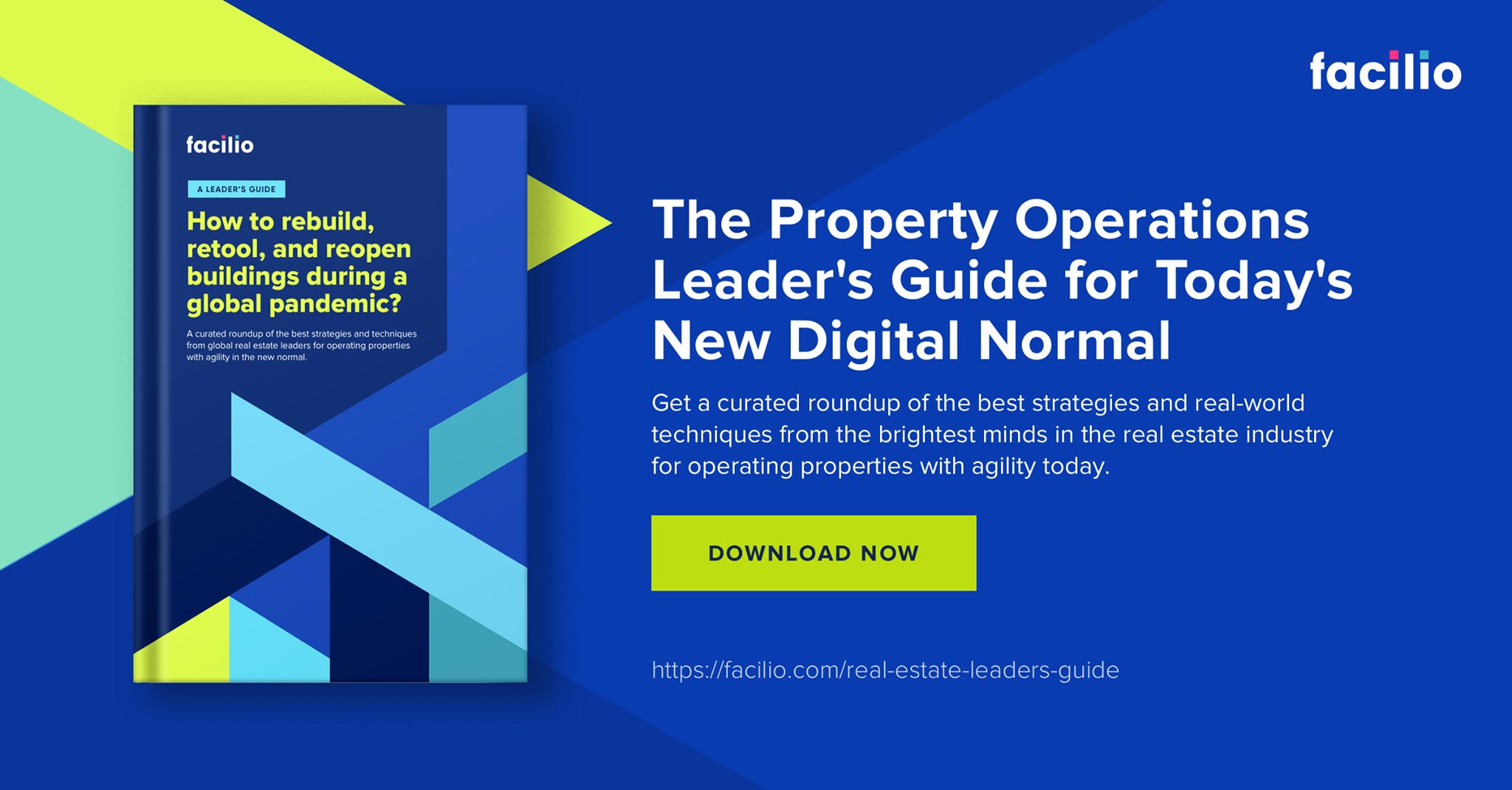 ---
GOOD READS
---
ARTICLES TO HELP YOU LEVEL UP
Facilio Blog:
How to drive quick action during uncertain times: KPIs on disinfection, air quality, distancing and more
Facilio Blog:
Reimagining the office: what property operators need to know post-pandemic?