Challenges:
CIT Ltd. faced specific challenges in their FM operations, which they aimed to address through Facilio:
Lack of a unified and efficient CMMS for RCU - Al Jadidah
Difficulty in gaining a centralized view of assets and PPM activities.
Lack of visibility into daily and weekly operations, including pending work orders
Limited insight into SLA adherence and vendor/technician KPIs
Inability to effectively document workforce attendance for training QHSE, OSHA audits.
Facilio's Solution:
CIT was looking for a solution that could help them benchmark their O&M performance and required a connected CMMS that could be implemented within 2-3 weeks time.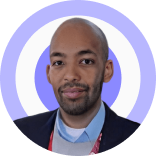 "Facilio was our choice after evaluating multiple solutions because it was tailor made to our requirements. They have been quick and prompt to support our team and are great with their after sales service which lacks in other solutions."
Nuh Gulaid
Executive Chairman, CIT
Here's how Facilio has helped them:
Solution highlights:
1. Real-time maintenance insights
Facilio offers CIT a digital view of their 52-week PM calendar, facilitating automated work orders and streamlining management by technicians and vendors. Provided with a centralized platform that offered a holistic view of their SLAs, KPIs, and assets. Through an intuitive and user-friendly interface, CIT gained real-time insights into SLA compliance, technician performance, and asset utilization. The visual representation of data in easily understandable dashboards enabled, informed decision-making and improved resource allocation.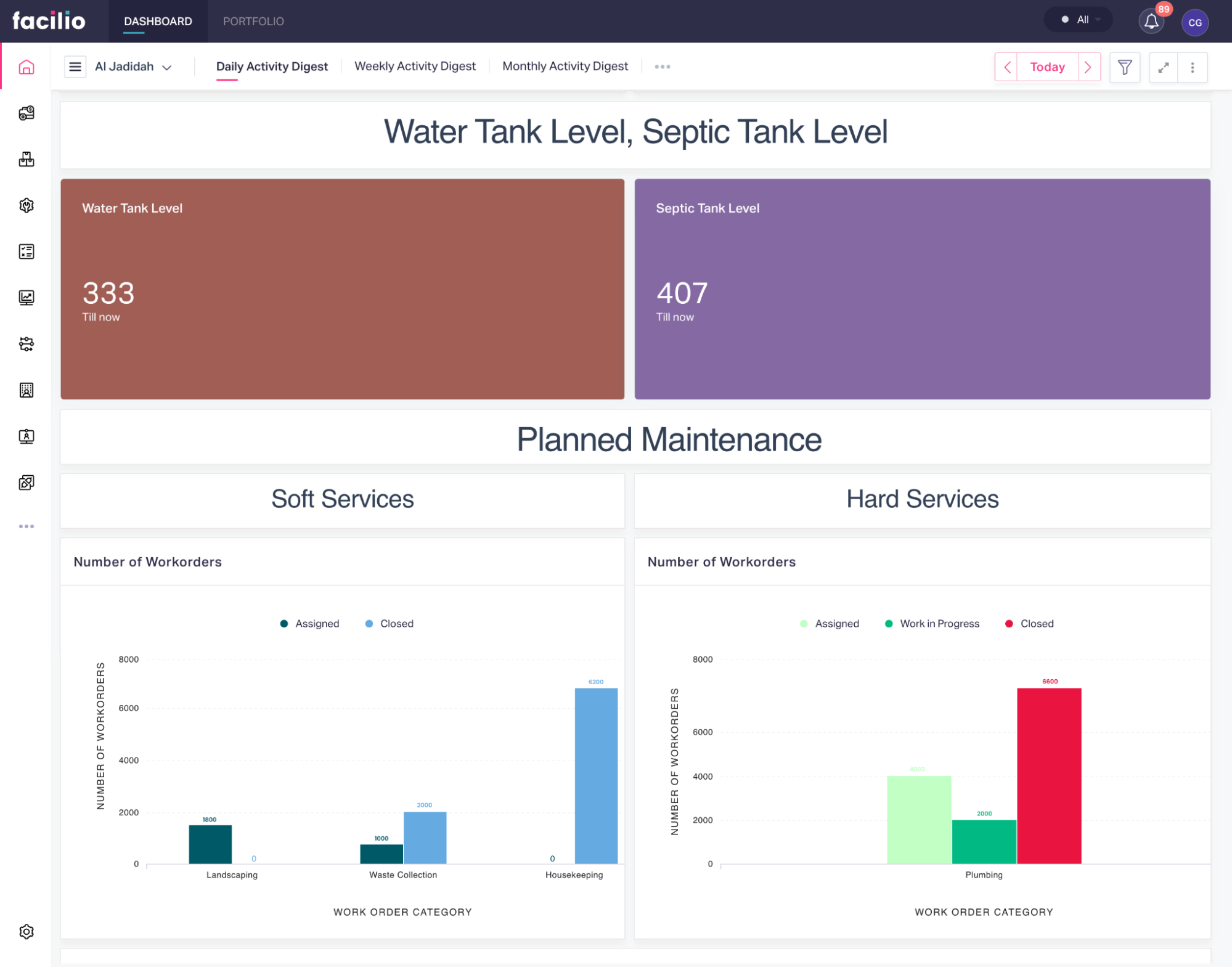 2. Proactive Maintenance optimizes Efficiency and cost savings
CIT leverages Facilio's platform to gain visibility into predictive maintenance activities, resulting in lower equipment downtime and increased cost savings.Facilio is strategically developed to offer CIT's team a comprehensive digital view encompassing both hard and soft services. The primary objective is to enable the automation and alarm for work orders, streamlining the maintenance process efficiently. Additionally, the system allows for manual triggering to address reactive maintenance activities promptly and effectively.
3. Facilio Optimizes Training Efficiency in Al Jadidah village
Facilio enabled CIT to conduct staff training sessions in Al Jadidah Village while efficiently managing attendance and generating analytical reports. Daily and weekly reports were automated and delivered directly to stakeholders' inboxes. The automated reporting capabilities of Facilio eliminated manual effort and provided CIT with detailed insights on training effectiveness, workforce development, and compliance readiness.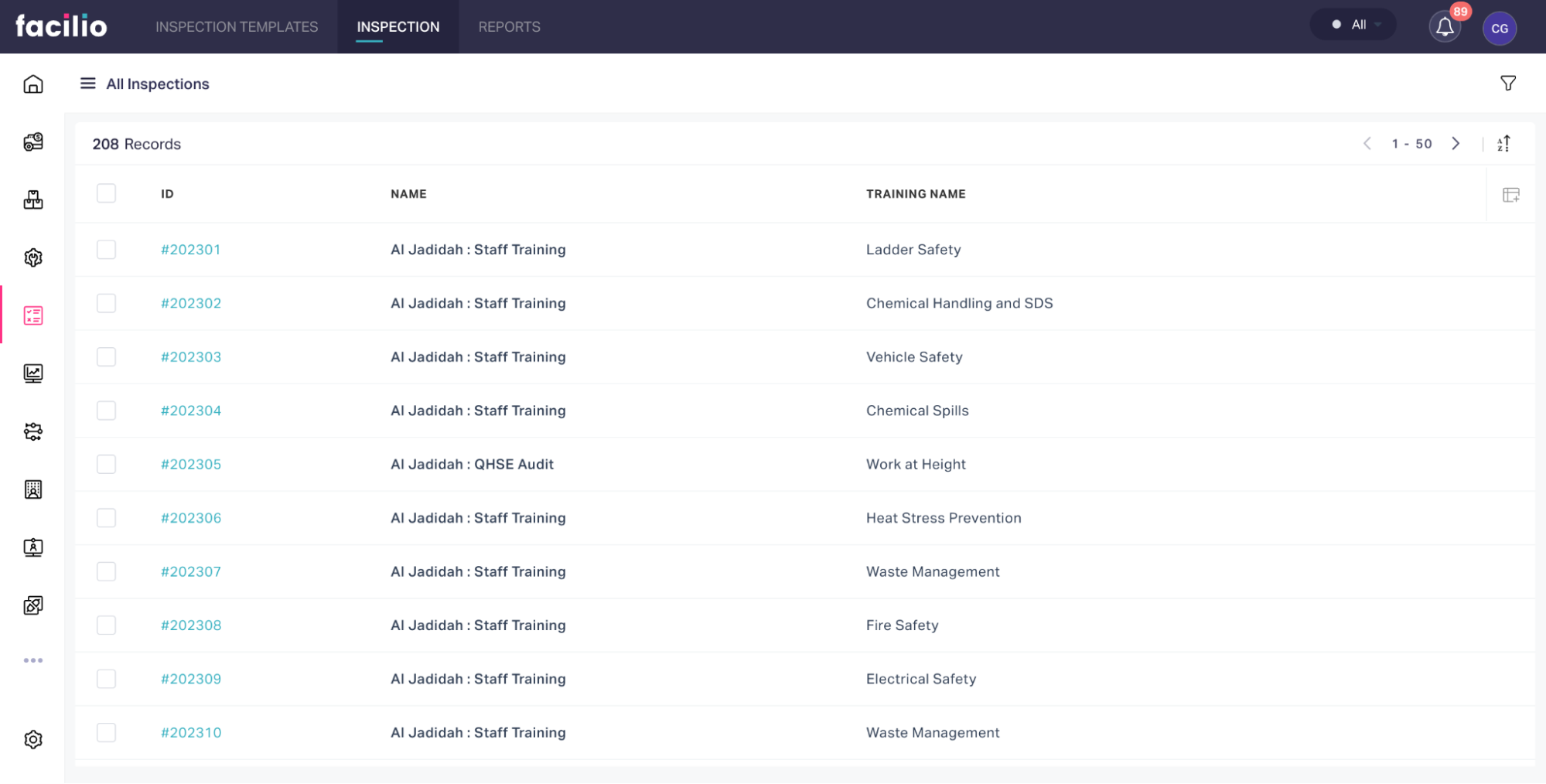 4. CIT's FM operations soar with Data-Driven Dashboards
CIT relied on Facilio's analytical dashboards to monitor regular activities, including PPM, reactive maintenance, pending work orders, and overall statuses.CIT can assess performance against SLAs, identify bottlenecks or areas for improvement, and make data-driven decisions to optimize service delivery. The ability to monitor KPIs enabled CIT to track progress, identify trends, and continuously improve their FM operations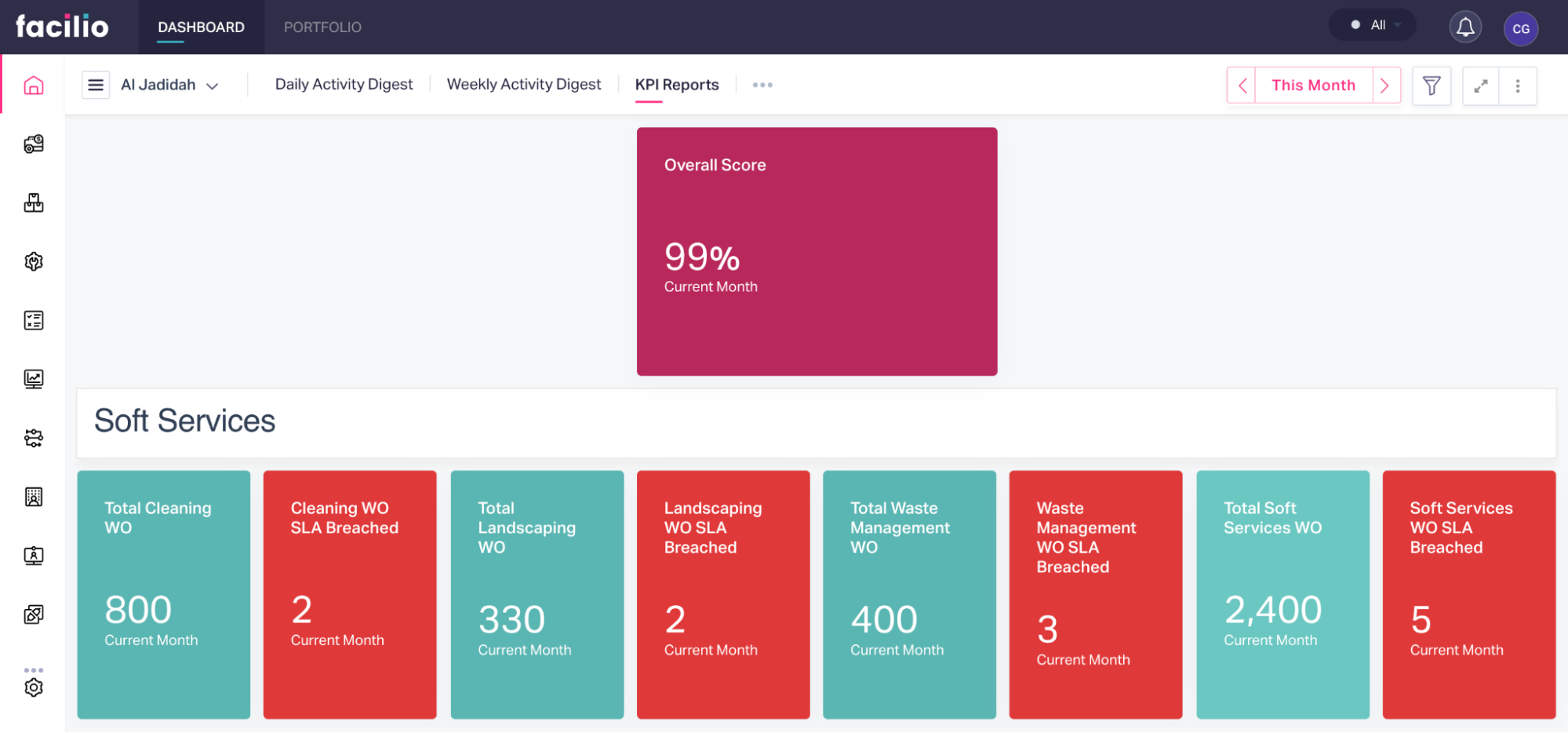 5. Accelerating CIT's work order resolution with automated email reports
CIT uses Facilio's analytical dashboards to extract valuable insights on activities as well as pending work orders.These reports are generated on a daily, weekly, or monthly basis and delivered directly to stakeholder's inboxes in the PDF format as email reports at the end of every day and week, enabling timely and efficient communication.
Impact
Threshold-based automated work-orders reduced manual intervention.
Achieved Portfolio level visibility
Centralized repository of assets and gained better clarity on asset details
Automated reporting for swift resolution
Record time CMMS implementation within three weeks.