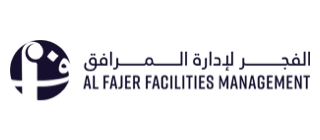 Facilio's connected buildings approach has helped us upgrade the quality of service for our customers, using the same resources and assets that were at our disposal earlier. We increased our workforce productivity by 13% within 6 months of digitizing operations using Facilio.
Sangeetha B
GM, Al Fajer.

Facilio has changed the way we manage buildings. It's time-consuming to deliver CRE solutions, especially to large projects (that of a leading airline company) - so having a single tool to track, manage, and control asset performance in real-time is incredible. We now have a central place to manage distributed properties more efficiently.
Bhadra Prasad
Operations Manager, Middle East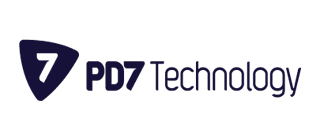 Facilio is a very powerful tool. We were able to quickly connect portfolio systems, set up a command center, and scale O&M services across properties effectively.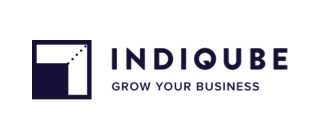 With more than 35 distributed workspace infrastructure, we were looking at ways to efficiently optimize operations and maintenance activities across our portfolio. Facilio gave us a single centralized platform to organize mobile maintenance schedules, compliance activities, and manage vendor workflows, across multiple locations.