Real-time Facilities Optimisation
What is real-time facilities optimisation?
Real-time facilities optimisation (RTFO) is an approach that buildings use to achieve operational efficiency, improve NOI and provide best facility experience for tenants by managing facilities the smart way. In this approach, using IoT to leverage data from existing building automation systems, otherwise unused, can empower you with actionable insights, in real-time. Instead of relying on piecemeal software for various aspects of building management, real-time facilities optimisation can help you to centrally manage and take data driven decisions for your entire portfolio, in a single place. It's the new age smarter way to providing experience as a service.
Why is it important to optimise facilities in real-time?
Today, almost everything around us is experience-driven – from cabs to entertainment to automobile and more. A timely tip or an extra help or a unique service can put a smile and leave a lasting impression on you.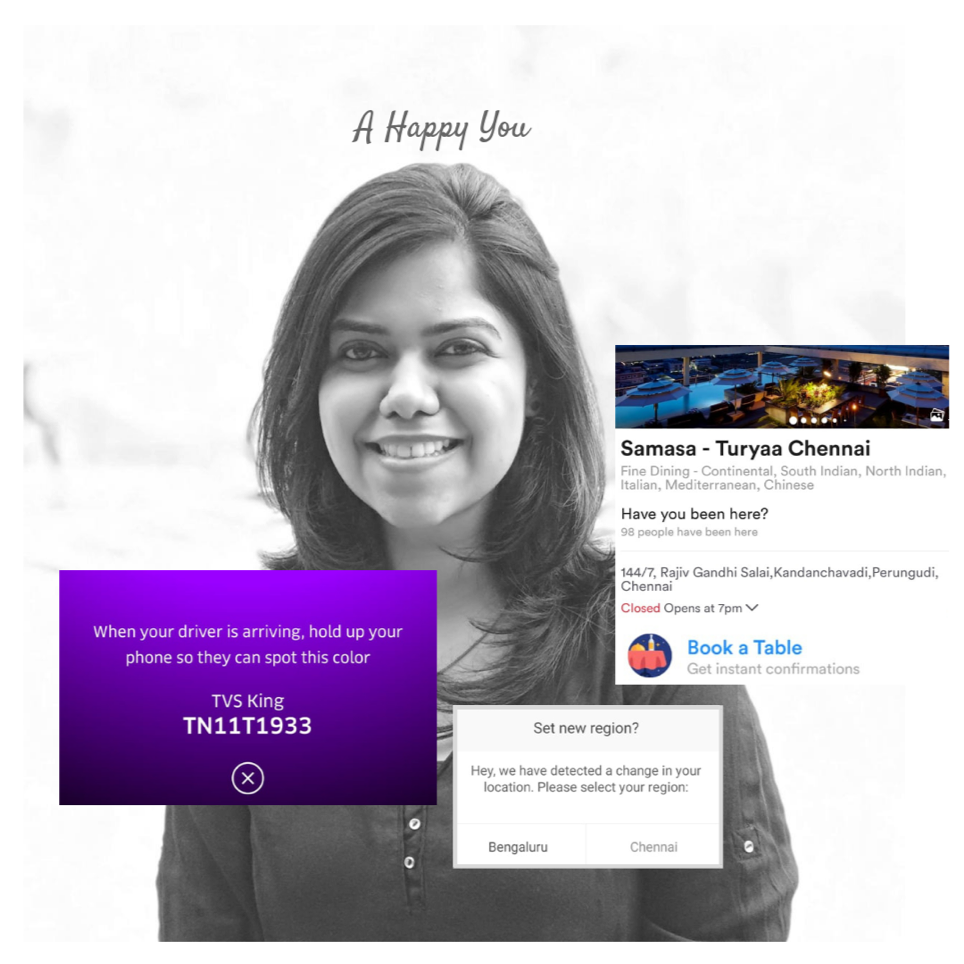 It's no different in buildings where you need to have the best facility experience to wow your tenants and to stay ahead of real estate competition. Moreover 80% of the building life cycle cost is spent on operations, repair, and recapitalisation, which means you spend 5 to 6.5 times more money on operational costs than on construction costs. To put things into context there are a lot of inefficiencies at the core of buildings and hence potential to better optimise operations + elevate experience.
Yet the current traditional approach to facilities management has placed you at a blind spot with limited supply of critical real-time information. Day in and day out, you continue to fire-fight issues rather than being in control of things.
With real-time data from BAS connected to your everyday facility workflows, you can immediately pinpoint inefficiencies, solve problems faster and proactively (rather than reactively) manage your facilities. End of day you can provide experience with an edge and put that smile on your customers.
How can real-time FO help improve tenant experience?
Imagine buildings with frequent power outages, ones that take hours to fix an elevator breakdown or ones that are either too cold or too hot. What are the odds that you, as a tenant, stay put in a building like so that is unprepared / poorly handles breakdowns or constantly stuck in firefighting mode?
With a facilities optimisation software that uses the real-time approach, you can
Identify hiccups early on before they scale to bigger problems and eventually breakdowns
Analyse real time data to dig deeper into the problem and pinpoint exactly what caused malfunction
Enable proactive building management and facility services (Here's more on

how to proactively manage your facilities

)
The interdependence of buildings and occupants makes an efficiently managed building the best place to work, live and drive experience for your tenants. After all,
"Excellence is going the extra mile to deliver an experience"
Who can benefit from real-time FO?
If you are a building stakeholder who wants to provide next-level experience for your customers / tenants and provide value over service in real-time then you sure need to make the switch to real time optimisation of your facilities. This can include:
Heads of Real Estate or building owners having multi-family portfolios
Facilities management companies managing distributed facilities
Building automation providers and EsCO companies
Tenant associations or groups providing services/experience for occupants
I already have a CAFM why should I change to real-time FO?
With your existing CaFM,
Can you connect to your building automation systems to get real-time data from buildings?
Is there a way to study fault patterns and get predictive alerts for critical problems?
Can you obtain real time performance insights for energy or other high-value assets?
Can you centrally evaluate cross-team performance of your FM workforce?
Do you have data to backup / evaluate FM vendors or softwares or high-end investments?
If you cannot do one or more of the above, it's time to rethink your current CaFM system and tap the potential of empowering your teams with smarter FM technology aka switch to real time facilities optimisation software.