October 2020
Facilio Newsletter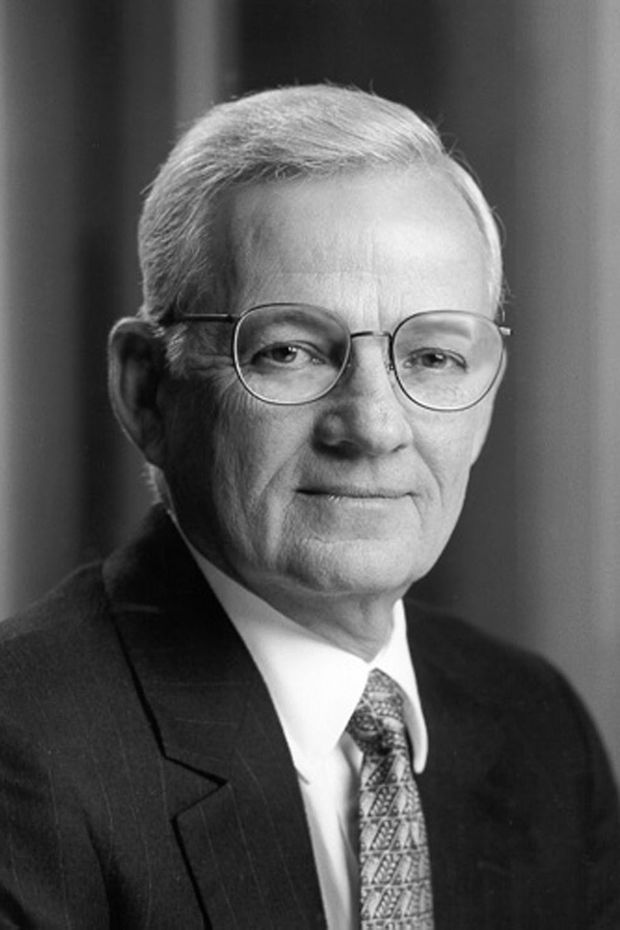 In 1987, the Aluminum Company of America—popularly known as Alcoa—was going through a rough patch. As one of the largest producers of raw Aluminum, its quality was declining and growth hit an all-time low. The board appointed Paul O'Neill as the new CEO to resurrect the company.
At the first investor conference, O'Neill said, "I intend to make Alcoa the safest company in America. I intend to go for zero injuries."
People were confused. There was no mention of the debt ratios. Not even revenues and expenses.
When questioned further, he stood his ground and said, "If you want to understand how Alcoa is doing, you need to look at our workplace safety figures." Profits, O'Neill said, didn't matter as much as safety.
But within a year of O'Neill's speech, profits hit a record high. Within a decade, the company's annual revenue quintupled, and the market valuation grew by $27 billion.
How?
O'Neill wanted to sow seeds in the present that boosted Alcoa's long-term value.
He tackled the problem at its root, having a clear eye for Alcoa's efficiency, quality, and profitability that was fundamentally rooted in the health and safety of workers.
He made small changes to worker safety that powered a chain reaction of growth in the long term.
Like O'Neill, property operators are also grappling with tough decisions to overcome growth bottlenecks. And like Alcoa, you can build value and bring sustained growth by making decisions that address the future needs of your property—rather than implementing reactive or band-aid solutions.
This month, we've curated resources to help you make incremental progress in the long-term by adopting solutions that are future proof.
---
EXPERT INSIGHTS: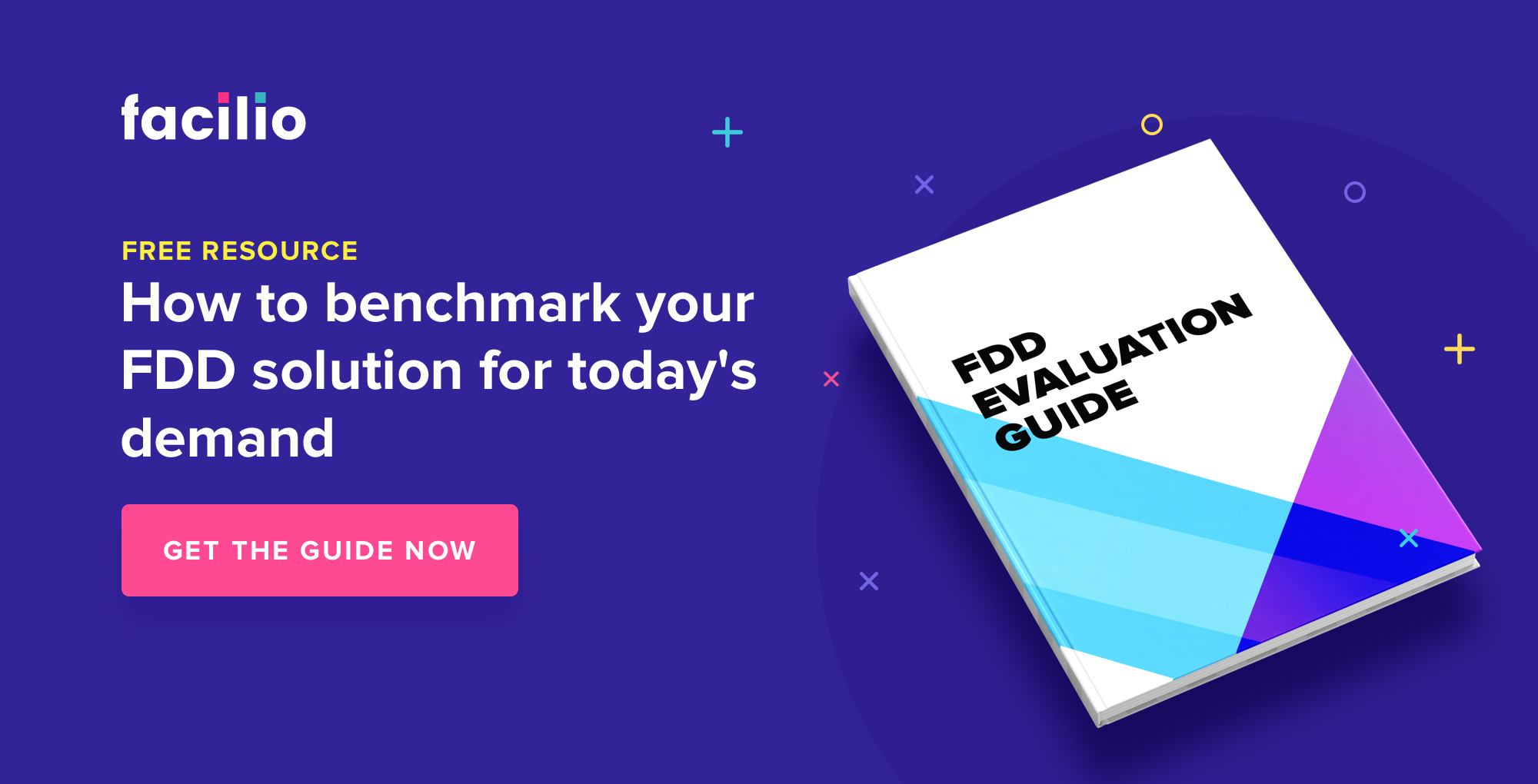 ---
ARTICLES TO HELP YOU LEVEL UP
---
GOOD READS:
Facilio Blog:
How Digital Twins Technology can Model Back-to-Work Contingencies