November 2020
Facilio Newsletter
When HR professional Arte Nathan vacationed at Four Seasons in Paris, he had no idea the hotel would inspire a new story he would share at every HR convention he'd ever attend.
Nathan and his family had breakfast one morning, and left to tour the city. His daughter saved half her croissant for later that day. But when they returned, the pastry was gone. Naturally, housekeeping assumed that the half-croissant was trash and removed it.
Or did they?
A light was blinking on the room's telephone. It was a message from the front desk.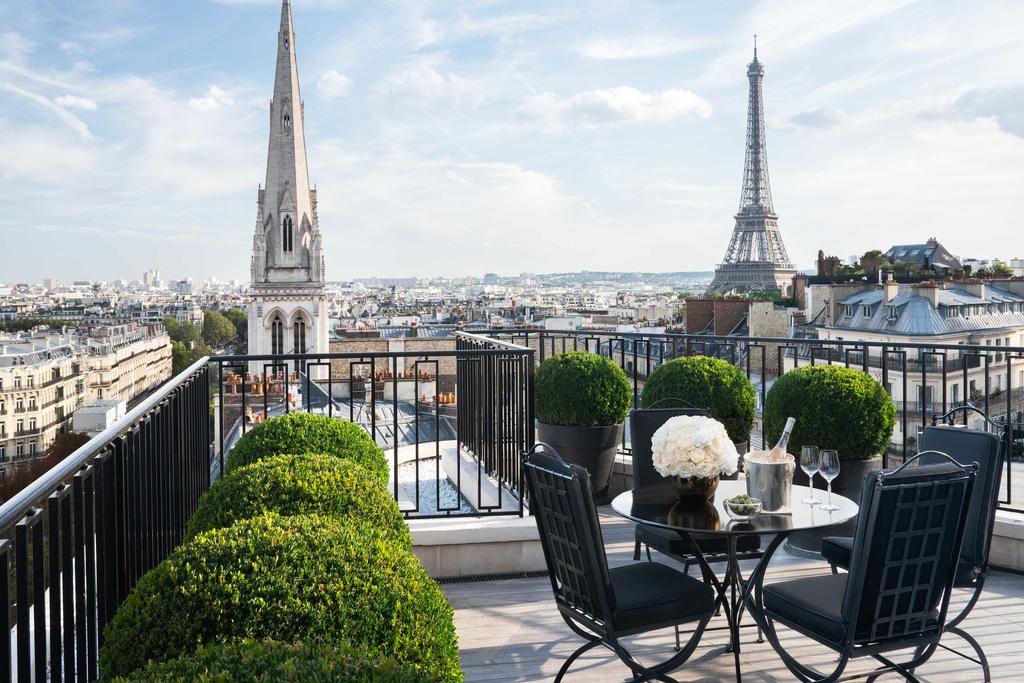 The clerk stated that housekeeping had removed the croissant from the room, assuming that upon return the rightful owner would prefer a fresh pastry. The front desk contacted the kitchen to set aside a croissant, and room service was informed that upon request, they would need to deliver the pastry posthaste.
Nathan was awestruck.
Departments across the entire hotel—the front desk, housekeeping, kitchen, room service—operated together as one big team to deliver an unbelievable customer experience.
It could have easily gone another way if these departments had been working in silos, but their seamless collaboration is instead the stuff of customer delight.
And the envy of other property operations experts.
All operational teams can achieve this level of customer service when united with the right data and tools to reduce reaction time, improve communication, and align processes towards a common goal of delivering delightful experiences.
What could your teams achieve if they didn't have to chase approvals and shuffle between multiple tools, sheets, calls, emails, and paperwork? What if they instead had access to real-time information like the Four Seasons? Wouldn't tenant satisfaction be closer than ever?
This month, we've curated resources to help you take that first step toward frictionless operations and experiences in your buildings.
---
EXPERT INSIGHTS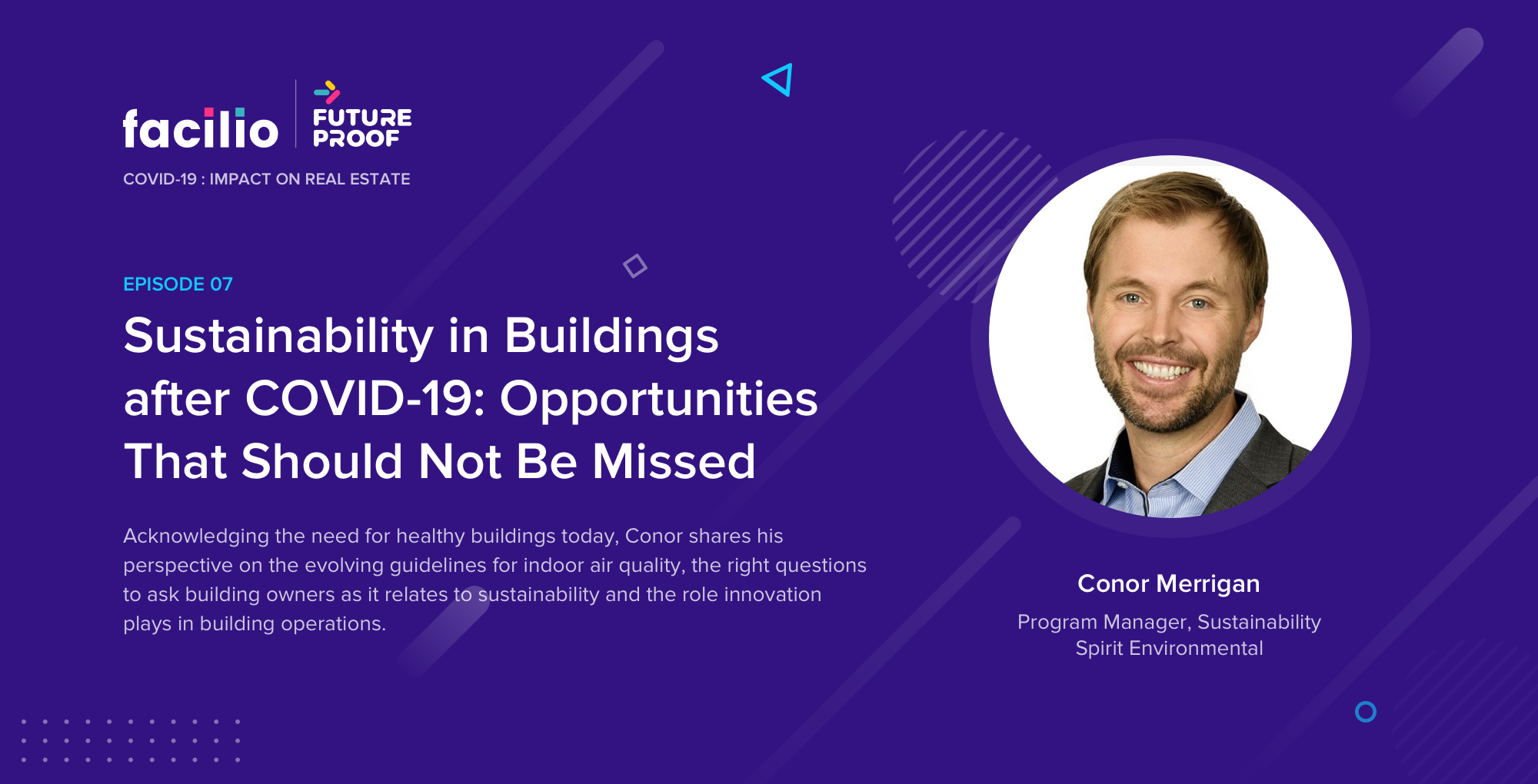 ---
GOOD READS:
ARTICLES TO HELP YOU LEVEL UP
Facilio Blog:
How to Get Started with Data-Driven Building Operations