March 2021
Facilio Newsletter
This month, let's travel back in time. To 2010.
The world just saw the first iPad, everyone used Facebook, and if you wanted to watch a movie, the internet would help you watch it from the comfort of your home.
And yet, when you needed to make a trip across town (and didn't own a car), the internet couldn't have helped you. Not yet, anyway. Getting lifts and being on time was a risky situation. Even when you booked a taxi, they showed up late causing delays despite no traffic.
Fast forward to a year later —thousands of cars zoomed across the city, much more than average.
The better part of the population had yet to own their vehicle and still traveled as if they did own one.
How? The answer lies in what would soon become a household name, Uber.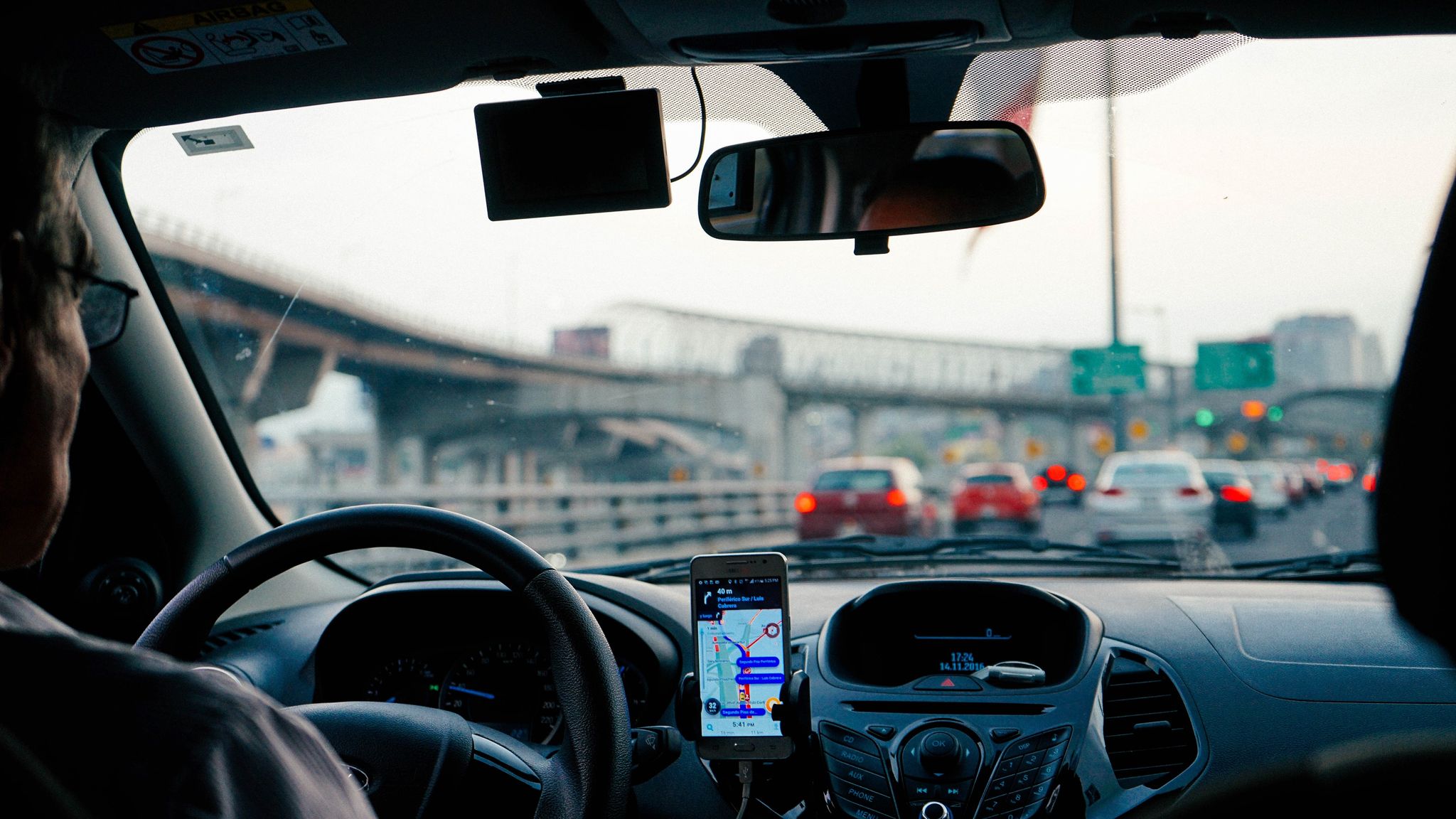 In 2012, the number of people using Uber grew phenomenally. The app established a direct connection between passengers and drivers,
all without owning a single vehicle.
You now know how incredibly hassle-free it is to get across town.
Uber went on to not only create viable employment opportunities for drivers but also many benefits for urban middle-class passengers. By building a new business model, Uber transferred immense value to all parties involved, plus, giving rise to a new breed of aggregator platform benefiting different aspects of life. All of this made Uber a stellar success—even going so far as to include boats, helicopters, and self-driving cars into their fleet of transportation options.
Uber showed how tremendous value could be unlocked by tapping into existing resources; without acquiring new assets.
As property operators, now you too have the opportunity to provide value by harnessing the full potential of your existing systems; without going through the ordeal of new operational investment. By embracing tools of technology.
Just like Uber, you can deliver excellent service to your tenants simply by enhancing performance and processes you already have in place.
This month, we've curated resources to help you strategize and utilize all your resources to refine your portfolio operations and offer multi-fold value.
---
EXPERT INSIGHTS
---
GOOD READS:

FACILIO BLOG