July 2020
Facilio Newsletter
A seed of opportunity for real estate businesses in this crisis
It was another day of sweating it out on the training ground.
John Register was training in track and field for the US Olympic Trials. He had been an All-American track star, won nine gold medals in the Armed Services competition, and two World Military Championships.
But with a single misstep, everything suddenly fell out of reach.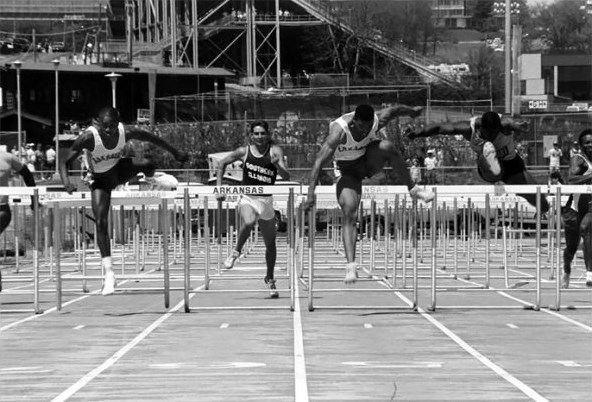 Source: johnregister.com
He hyperextended his knee and suffered a serious injury. His leg had to be amputated. But worse - he felt crushed mentally thinking about the stigma associated with disabilities.
His only solace was his wife. She stood by him like a rock, instilled confidence in him, and said - "We'll get through this together. It's just our new normal."
Those were the magic words.
He latched on to hope. He believed what he was destined for.
John went on to win a silver medal in the Paralympics and carved himself an opportunity out of his 'new normal'.
He looked at life, not from the standpoint of loss, but what lay ahead in this new normal - he saw opportunities despite the obstacles.
Opportunities are the bedrock of the real estate industry.
In an industry long known to skillfully deal with setbacks, this is the time for real estate leaders to modernize operational structures and systems, focus on what really matters, and never lose sight of innovation.
This month's edition brings you curated insights to help you tread the new path and uncover opportunities with confidence.
---
Expert Insights

---
Market Trends

---
GOOD READS
Facilio Blog:
Everything you need to know about compliance in property operations today (with practical examples)
Nexus:
How does the platform architecture allow building owners to have the coveted "single pane of glass" for the portfolio?
Facilio Blog:
5 ways to perform portfolio-level benchmarking of HVAC for the new guidelines