Feburary 2021
Facilio Newsletter
Imagine it's 2030. And an online shopping customer is posed with these questions-
Do you want more selection?
Do you want faster shipping?
Do you want lower prices?
As someone accustomed to buying online, you can right away say the answer will be an emphatic 'yes' to all of these.
It's interesting how the fundamental preferences of the future consumer will stay the same as today's demands. Some things are basic and won't change.
But how many of today's online retailers are tightening their nuts and bolts around getting their basics right?
Amazon is.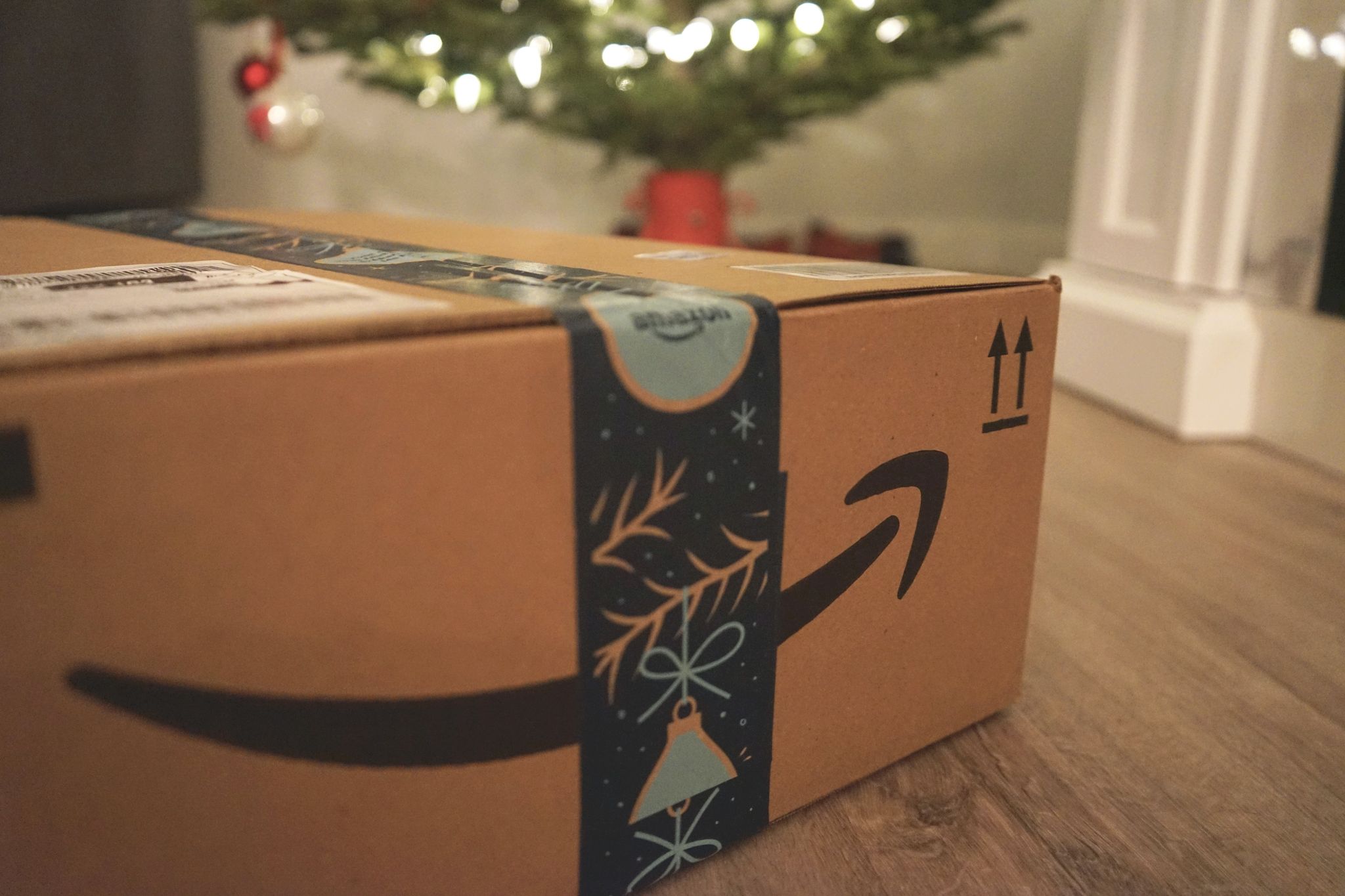 Right from its inception, the e-commerce giant invested its energy into building a strong core - focussing on what won't change.
Instead of redoing things at every opportunity of growth, they made strides down the same path they had started.
Amazon had a clear vision of things people are going to want today and in the foreseeable future. "And spinning those things up", according to its CEO, Jeff Bezos, "will still be paying off dividends for customers 10 years from now."
They offered a vast selection of products at competitive prices and rolled out no hassle returns. As Amazon breezed through free shipping and convenience, its competitors scrambled to keep pace. Though same-day and next-day delivery looked enticing, it called for a quick remodeling of business strategies. And these retailers were not prepared for something like this.
The result? Amazon quickly became the go-to option for a growing number of consumers.
Just like Amazon, you can get your core competency right, by adopting a strong tech base for property operations. Most operatives seeking modern solutions deploy multiple 'start from scratch' projects; that are both time and cost-intensive. By leveraging data, you can avoid going down that rabbit hole altogether.
This month, we have curated resources to help you make the most of your building data so you don't reinvent the wheel - even while customer demands shift.
---
EXPERT INSIGHTS

---
GOOD READS:

FACILIO BLOG