February 2020
Facilio Newsletter
The year was 1883.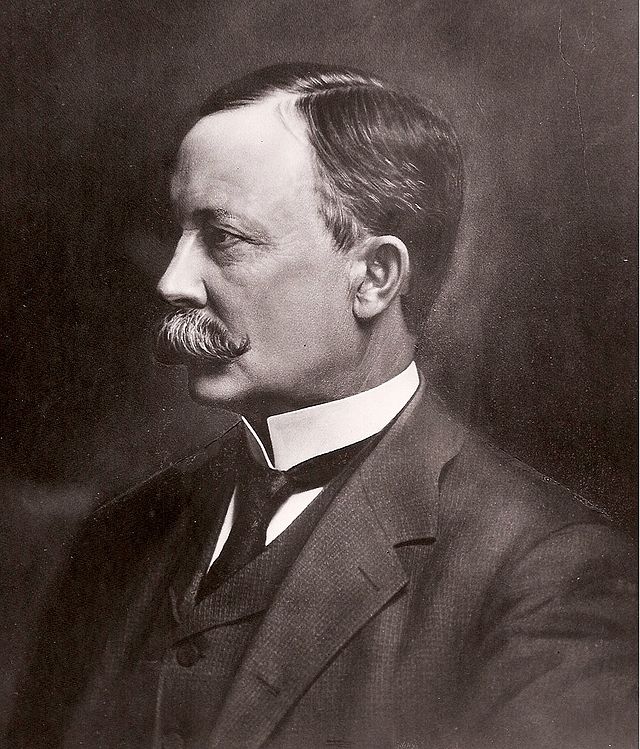 Warren was a school teacher in Wisconsin who faced the same annoying issues we've all faced - his room temperature was erratic; often getting chilly. Of course, he didn't have the luxury of a thermostat back then - instead, every time he wanted to increase the temperature, he had to walk down to the basement where janitors shoveled coal into the furnace for heat
Now, Warren was a smart inventor - he wouldn't have any of it; so he invented a device that would activate a light in the boiler room whenever his room temperature fell below a preset threshold - that was the first automation in buildings.
What about Warren? He would go on to found a company that focussed on building automation - Johnson Controls, the Fortune 500 giant that is a household name for facilities today.
That's the beauty of innovations - once kindled, the spirit just keeps evolving.
And lucky for us, we're treading an exciting phase in the real estate industry today - with technology unlocking value at every step of the real estate value chain.
"We are surrounded by data, but starved for insights."
- Jay Baer
As you prepare for the year and envision the next decade, we've curated 6 brilliant pieces to help you steer through the next cycle of tech-driven innovation. Dive right in!
---
GOOD READS

---
MARKET TRENDS

---
TECH CAPSULE:
CW:
"The time has come to take buildings to the next level" - Vimal Kapur, CEO HoneyWell Building Technologies
Forbes:
How will Artificial Intelligence change the CRE industry?