Fault Detection and Diagnostics (FDD) tools automate investigation into the abnormal performance of building systems. As a core component of Energy Management and Information Systems (EMIS), these tools simplify energy analysis and make results more accessible.
Thanks to impressive potential to realize energy savings up to 30%, FDD has captured early interest in an industry that's traditionally not very tech-savvy.
In fact, an effective FDD solution not only empowers operators with independent control and management of their building performance, but also guides them to make consistent, data-informed, profitable decisions for their property. In essence, It can be the gateway to a high-performing, connected portfolio.
But there are still several bottlenecks slowing its adoption.
There's a deluge of FDD solutions in the market that come in all shapes and sizes—from methods to models to features—resulting in information overload and lack of clarity for buyers.
Building owners and operators are unsure what to consider beyond technical features, how to compare the different approaches, and how to frame the right questions to evaluate what's best for their portfolio needs.
This guide will walk you through the fundamental aspects operations teams should consider when evaluating FDD solutions—so you can find the right tool for your portfolio.
(Interested to know what technical abilities to look for in an FDD solution? Find them here)
What are the core attributes to consider?
It's important to keep in mind that a good FDD solution is much beyond just a 'software'. And how it fits in your business operations impacts what best you can get out of it.
We developed a simple framework to capture key elements that you can use to assess various FDD solutions. The categories in the framework touch upon attributes spanning delivery model, software location, flexibility, operational intelligence, and total cost of ownership
Let's discuss each separately.
Choosing an FDD product versus a service should be decided according to two prime factors— - availability of time, and technical resources. As the system that predicts and alerts you to performance anomalies, you should expect your solution to require minimal technical expertise. But technical knowledge is often perceived as an obstacle to choosing a product over service, and many people believe that the learning curve on analytics is pretty steep in the former. (Modern FDD frameworks are fast-evolving to overcome efficiency bottlenecks—no big picture, lack of control, specialized skills gap—more on this in a later section).
On the flip side, with an FDD service, you'll be bound by your service provider and will miss out on ownership of data for precise evaluation of your overall operational performance. A product can give you visibility and freedom to understand property performance in multiple ways.
Evaluation questions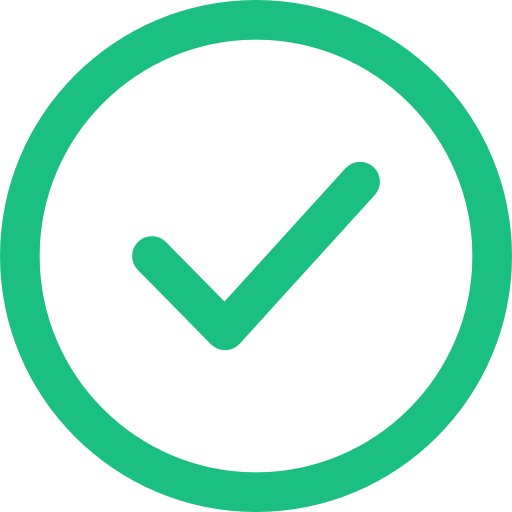 Do you need technical skills and/or HVAC domain knowledge to operate the system?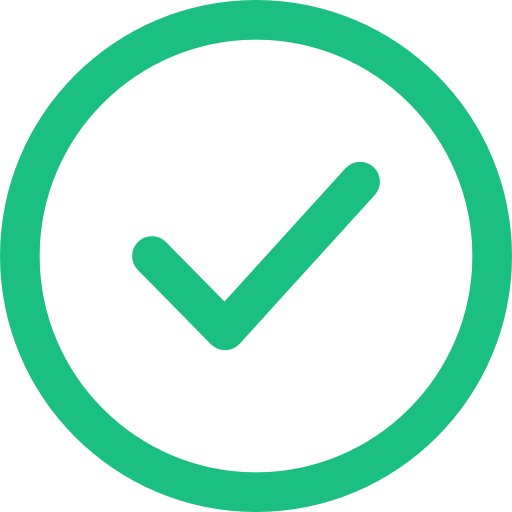 Can the tool be seamlessly installed and maintained in-house?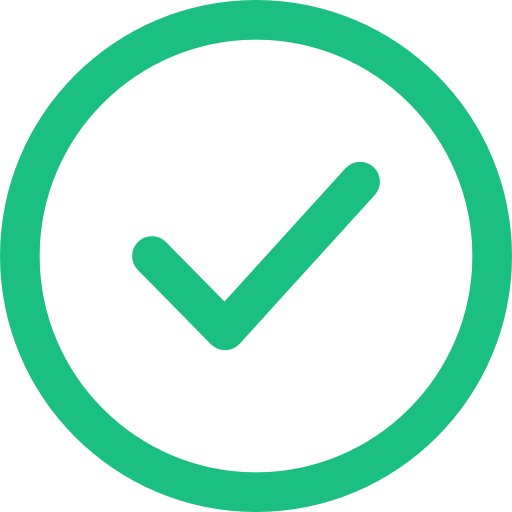 Does it allow you to set up a DIY configuration and control of building data and analytics?