ICD Brookfield Place, Dubai, opened their doors to tenants and customers in September 2020. They had imagined, designed and developed the property to be a premier destination for global citizens. Their intelligent technology roadmap aspired to bring together the myriad systems they use — such as mechanical, electrical and plumbing (MEP) systems, building management systems (BMS), security, fire alarms, energy management systems, IT networks and so on — to optimize operational efficiency to international standards.
ICDB Challenges:
ICD Brookfield faced challenges in optimizing their property operations,
Without a CMP, there was,
Lack of visibility: They did not have a complete view of their operations and portfolio performance
Data silos: Data scattered across dozens of systems and software
Absence of reporting: Reliance on vendors for reports on critical KPIs
Manual intervention on faults: Delays fault detection and resolution
Reactive maintenance directly impacting the asset health and lifecycle
Inability to define a workflow without data-backed insights.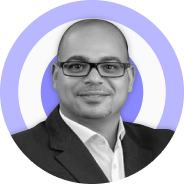 "We had very clear and well-defined technical specifications. Among all the vendors we evaluated, Facilio was keen to develop a differentiated product for us. The leadership team listened to us carefully and delivered sophisticated features in weeks, that would have taken a traditional vendor months, if not years!"
Haithem Ibraheem
Property Operations Manager at ICD Brookfield Place
Facilio's Solution:
In their search for a centralized property management solution, they evaluated several software vendors on meticulously-defined technical specifications. None of the bidders met their needs initially, including Facilio.
Over the course of the next few months, Facilio keenly studied ICD Brookfield Place's requirements and rapidly developed the sophisticated features they needed. On second consideration, the client found Facilio not only compliant with their needs but also a fantastic partner to engage.
For ICD Brookfield Place, Facilio stood out on the following counts:
Agnostic and open protocol. Facilio's platform integrates effortlessly with all property and maintenance management technologies in the market via APIs, without charging for additional licenses or subscriptions.
Customization: Be it graphical elements in the dashboards or complex workflows across systems, the Connected Buildings platform is flexible and adaptable.
Accelerated development: Facilio's Connected Buildings is a differentiated product with functionality being enriched continuously.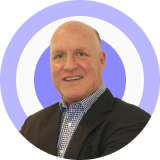 "We needed a scalable and flexible solution to unify all of our disparate building systems. Facilio's thought leadership and innovative product portfolio stood out clearly & aligned well with our vision. As we look forward to launching the workplace of the future, we are proud to work with a partner like Facilio."
Rob Devereux
CEO of ICD Brookfield
Solution highlights:
Centralized operations with integrated functions
Facilio integrates the entire supply chain including, but not limited to the ERP, IT systems, elevator, lighting, fire alarms and a total of 24 service providers to create an operations command center for ICD Brookfield Place. This powers functional use cases by enabling actions and signals between their different systems.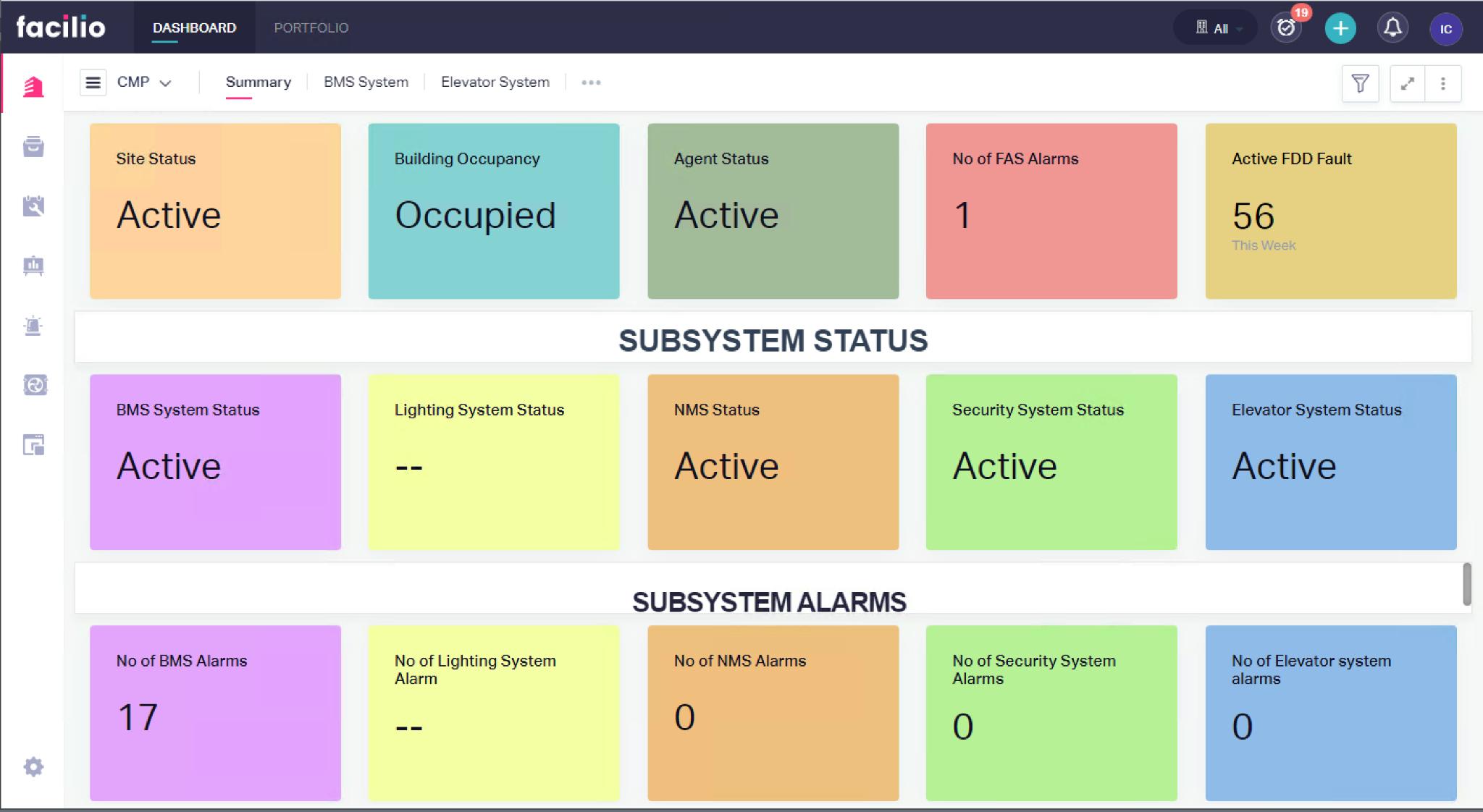 Automatic fault detection and predictive capabilities:
Consolidating data from across various systems empowers ICD Brookfield Place to optimize their operations in real-time. Connected Buildings is able to identify patterns independently and raise alarms for the operations teams to interject before the tenant raises a complaint.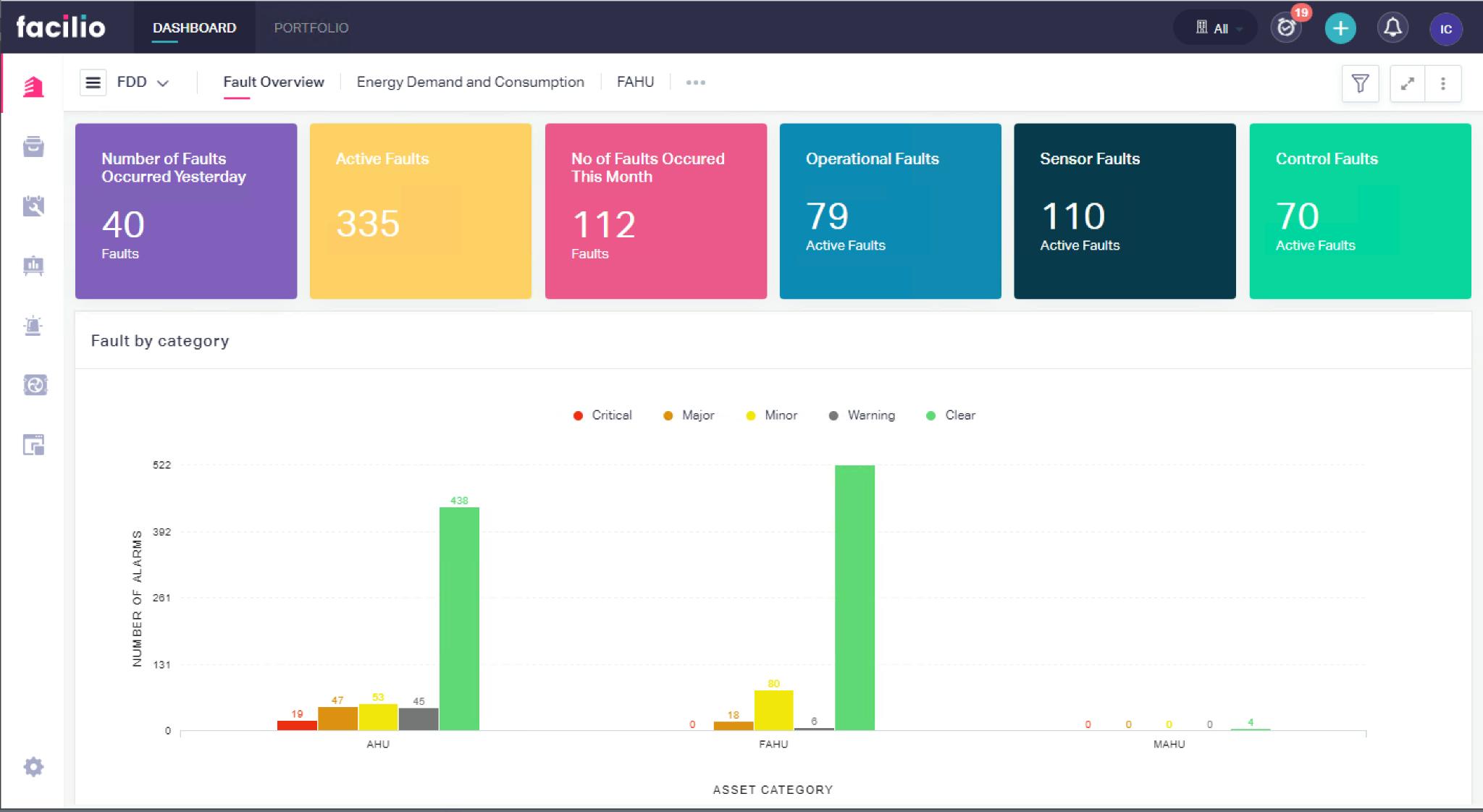 Proactive asset maintenance:
As a state-of-the-art building, ICD Brookfield Place has thousands of devices throughout the property. They perform monitoring and preventative maintenance using sensors. Traditionally, these sensors would have been connected by wire to both power and the network. Facilio's IoT module enabled the client to set up wireless sensors that had a lighter footprint and were more efficient to manage.
Emergency Response
Not all buildings are the same, ICD Brookfield Place is certainly not. The client needed multiple special use cases and corresponding workflows to be customized and configured. "An important one for the emergency response of the building," says Haithem. "If there is fire on a certain floor, the fire alarm needs to go off, fans will turn and doors open. The fire alarm is on the alarms system, fans on the ventilation management system and doors on the security system. With Facilio, the emergency response teams can make sure all these work as designed, else, they will receive an automatic alert."
Impact
Centralized,automated, accurate supply chain.
Automated fault detection, real-time alerts.
Wireless IOT enabled proactive asset maintenance.
Customized emergency response, safer environment during crises.