ONE PLATFORM, INFINITE EFFICIENCIES
Unite the worlds of building operations and service management

(like they were always meant to be)
Build a moat for lasting customer success with interactive, service-aware operations that deliver the best experiences. Facilio's platform is backed by the most streamlined, reliable, and responsive client workflows that your team needs today, all the way into the future.
TRUSTED BY FORWARD-THINKING ENTERPRISES ACROSS 150 MILLION SQ.FT GLOBALLY
Your ongoing quest for perfection in customer support stops here
Every client/tenant is different and so is their every need. Facilio's service word order takes over in your stead to keep your clients satisfied—from a digital helpdesk to self-configurable work orders to omnichannel support. All this, while keeping them notified of real-time updates concerning their individual need.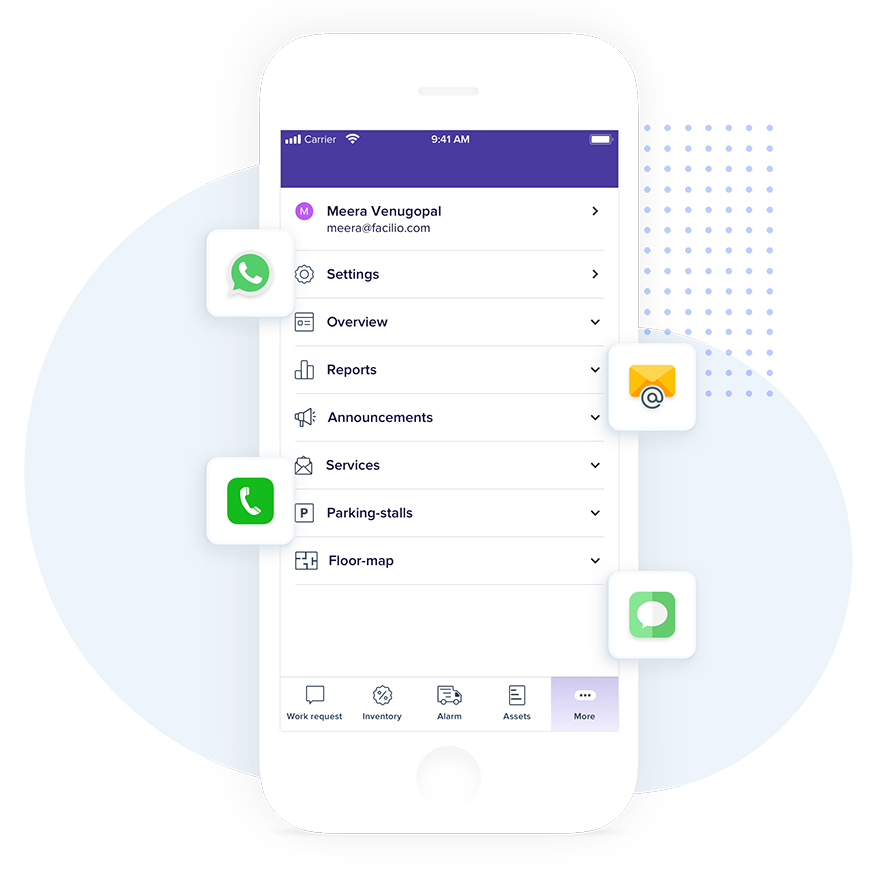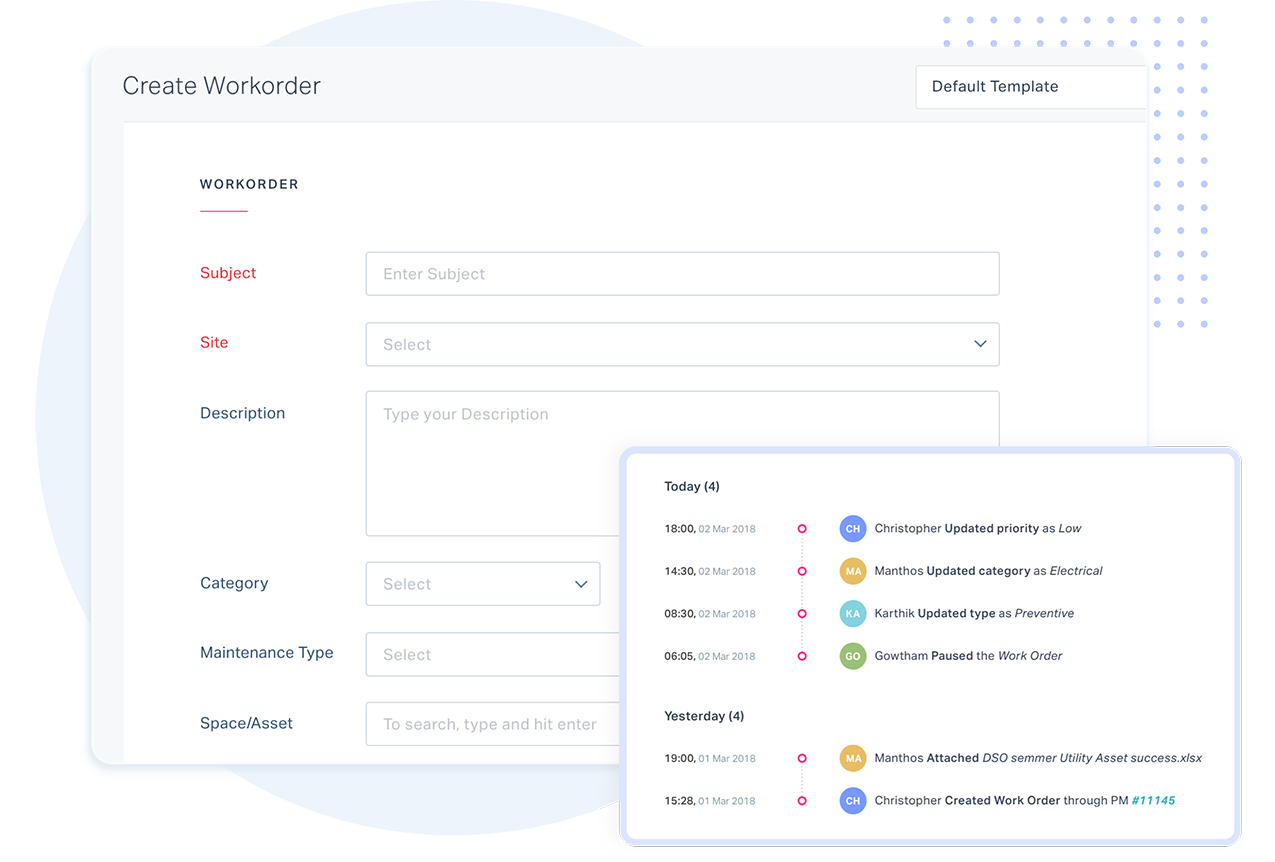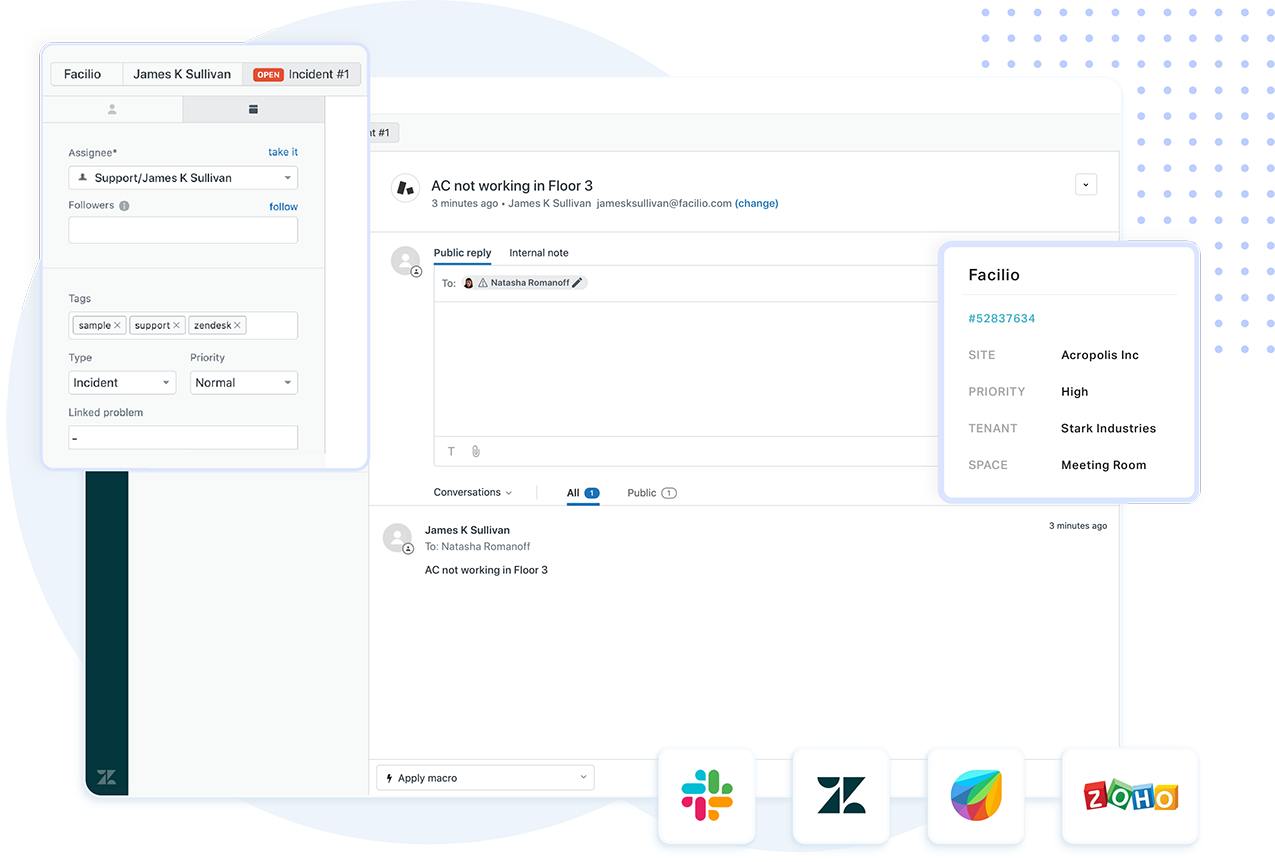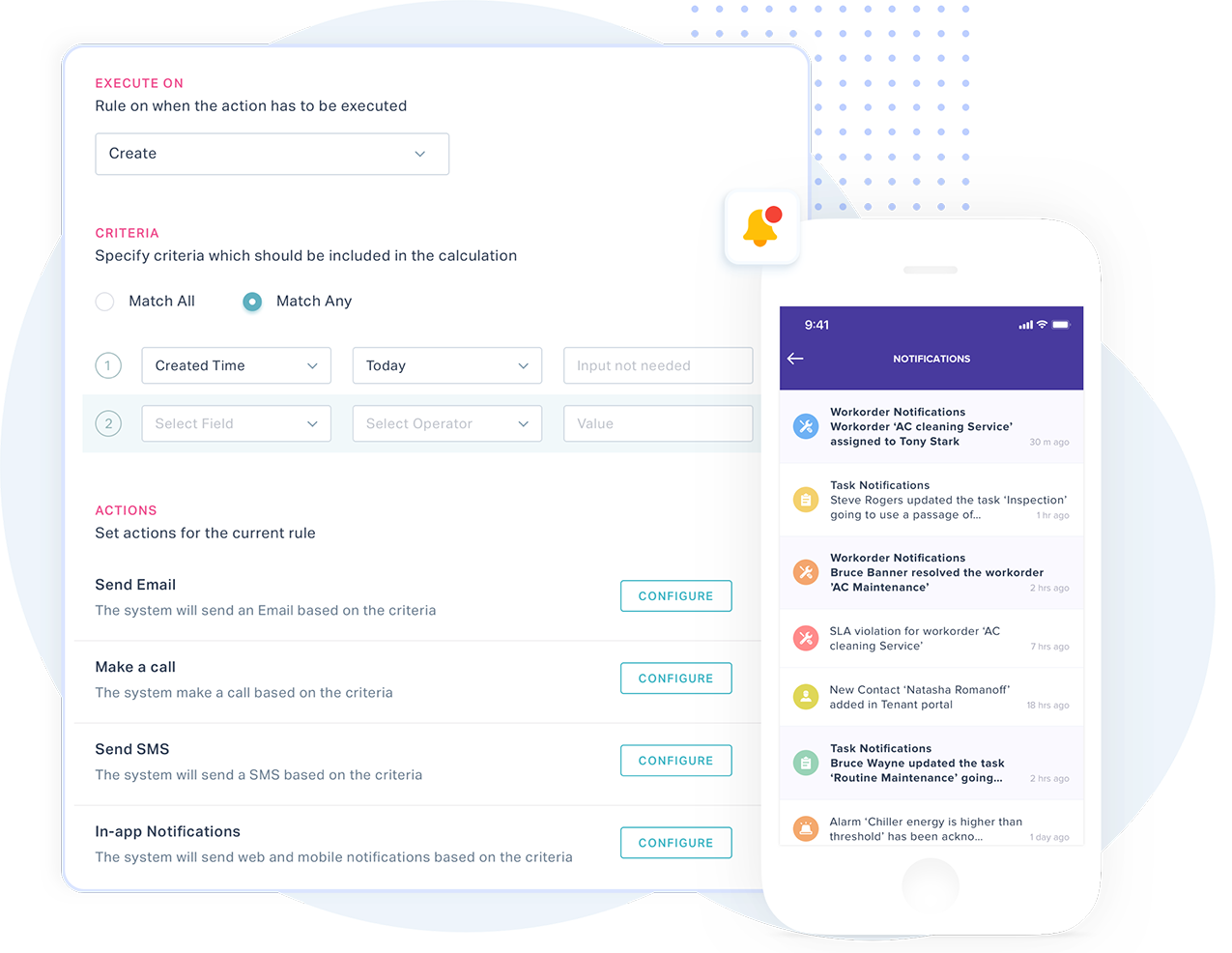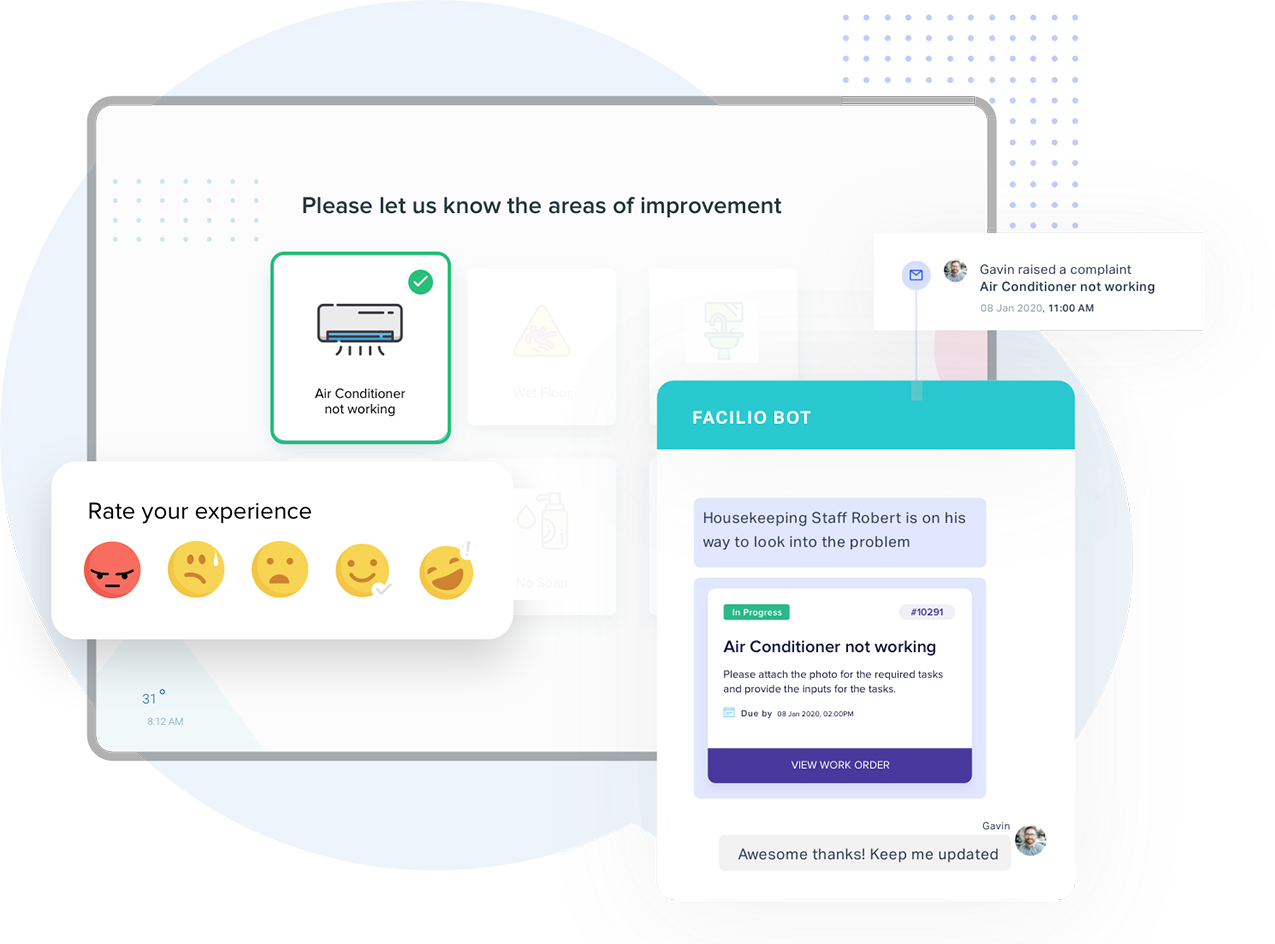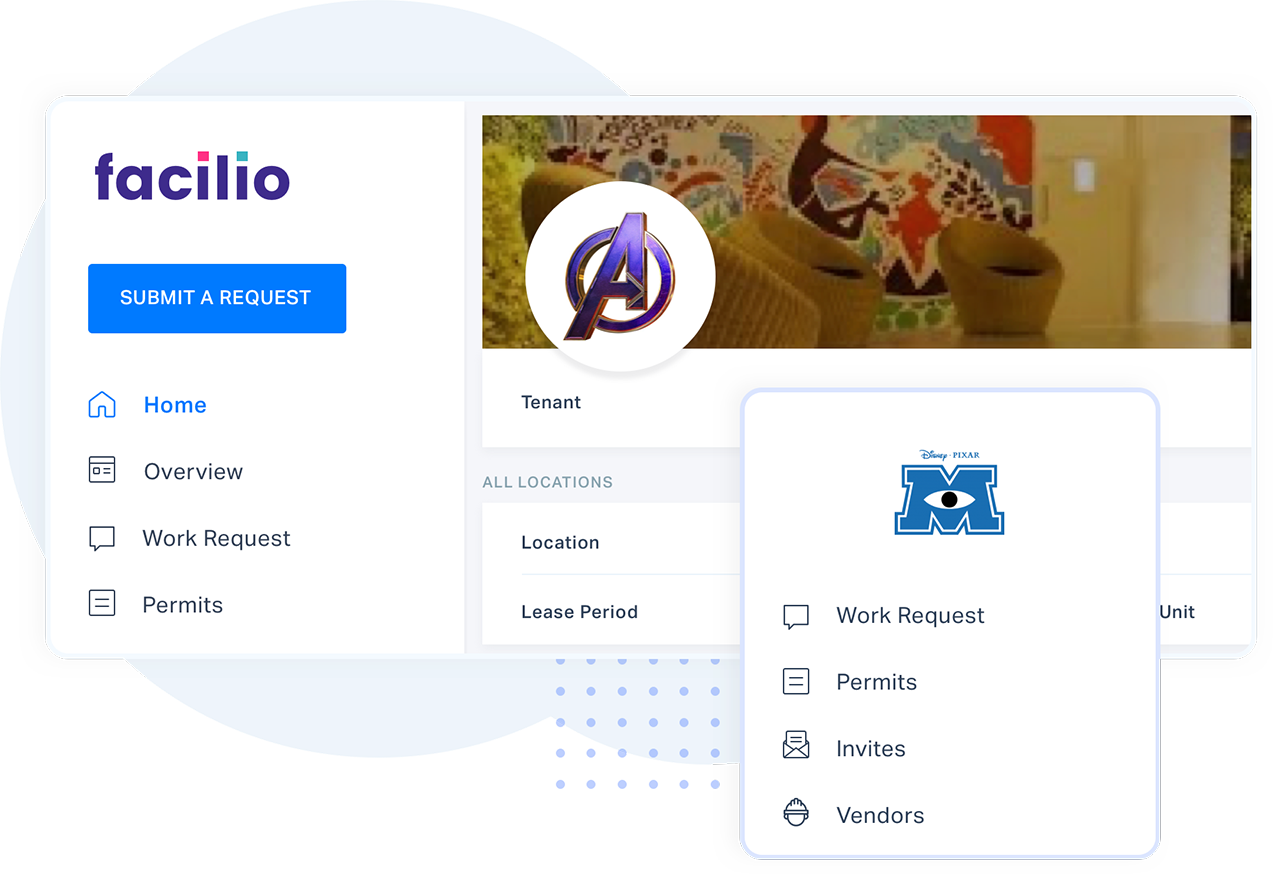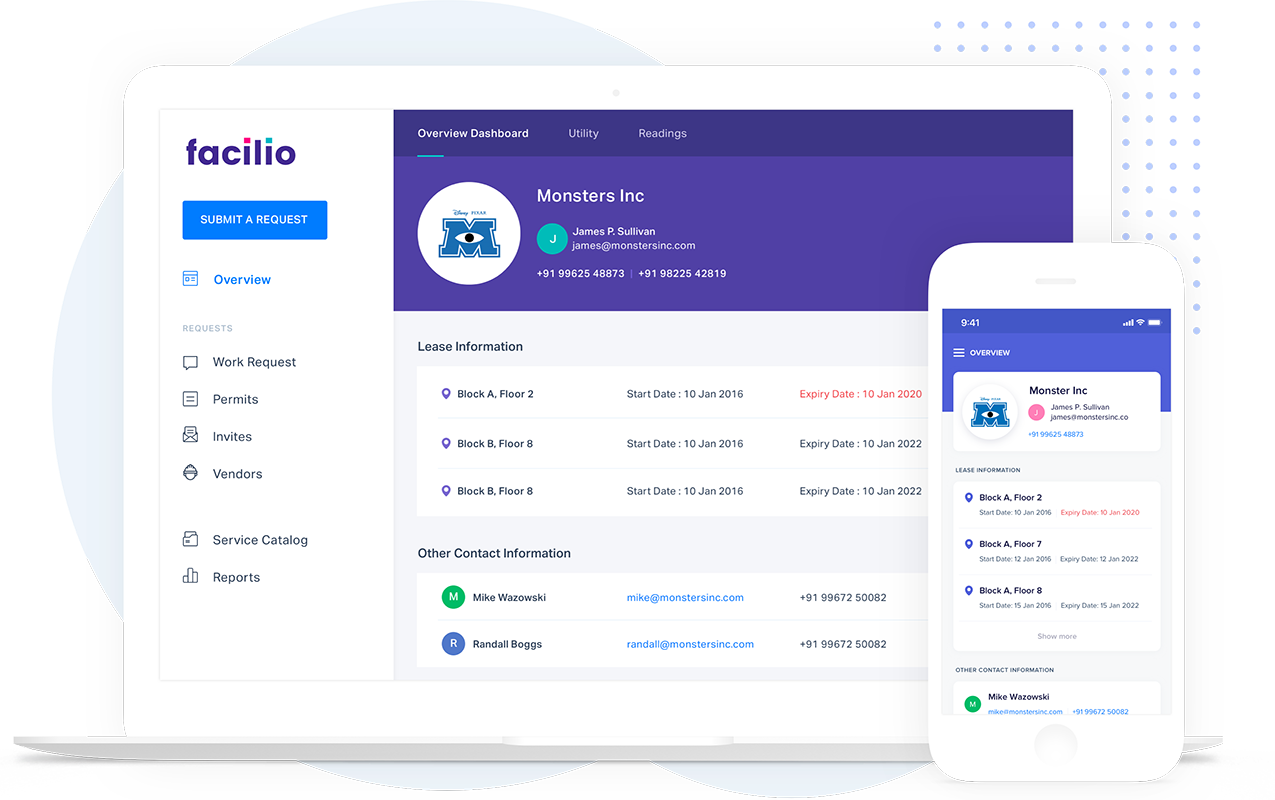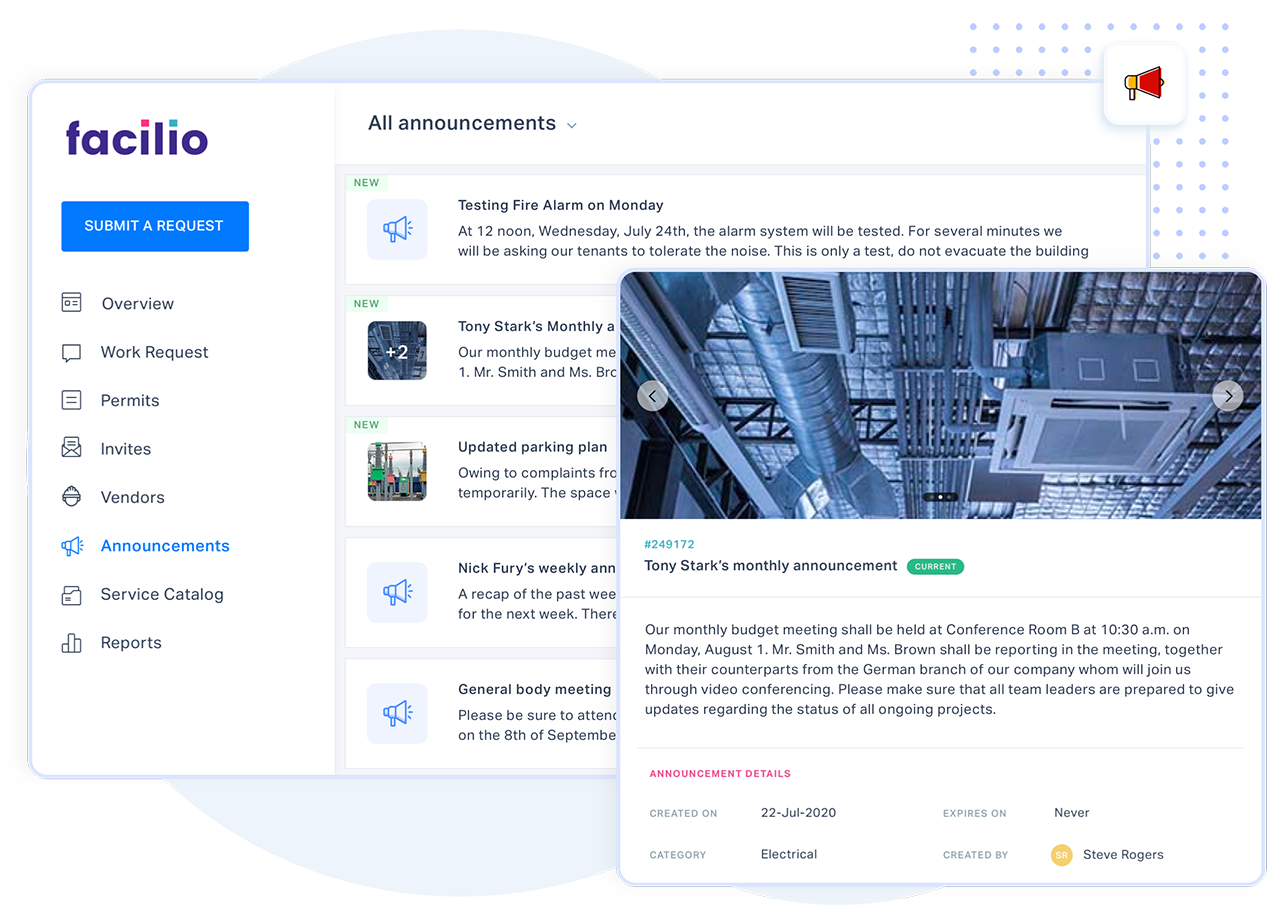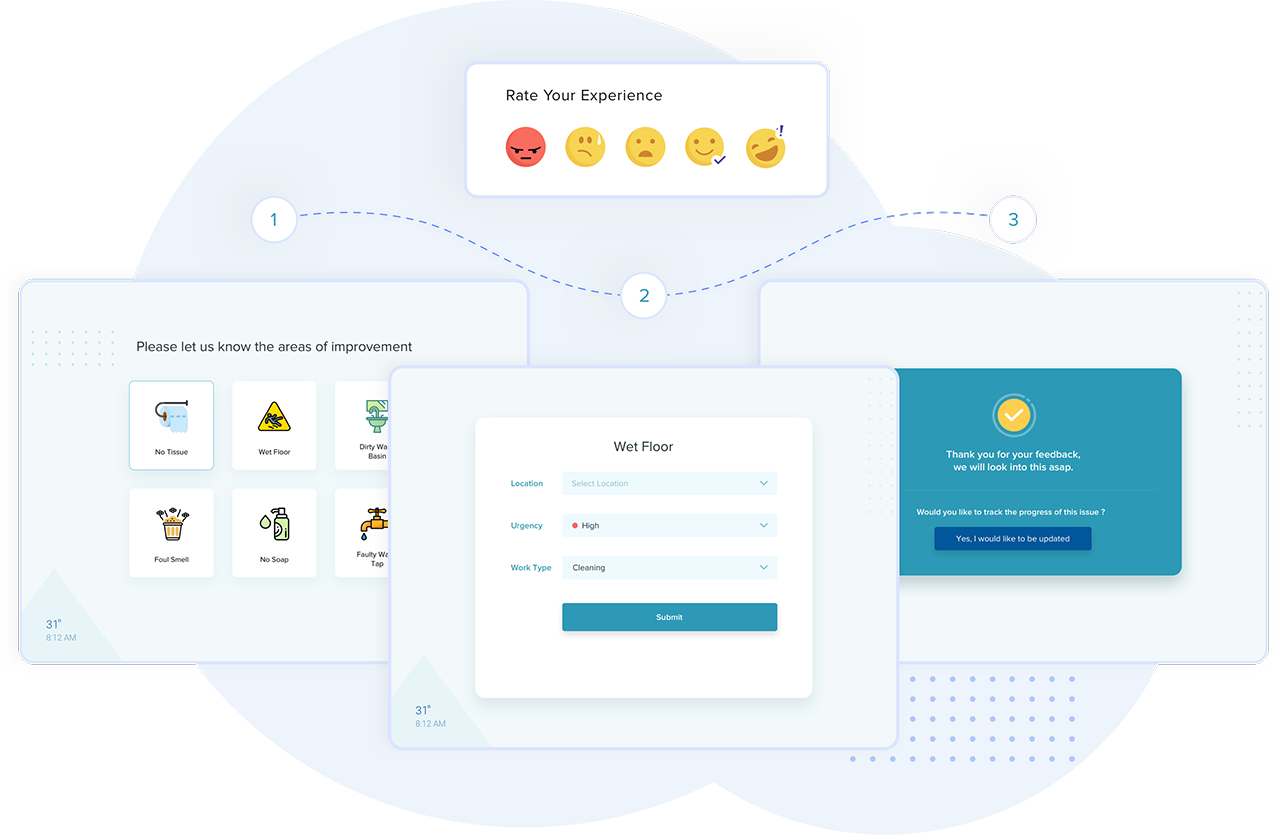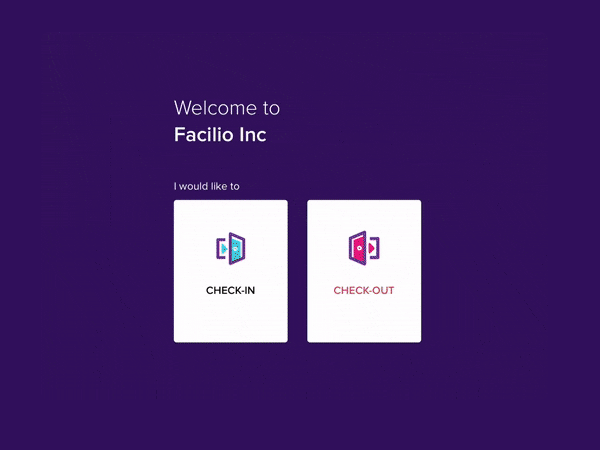 Take full control of client workflows with a device-agnostic work order software
Providing a hyper-personalized, branded experience for each client is crucial for improving relations and consequently, avoiding the much-dreaded churn. With Facilio, ensure the transparency your clients seek with 24x7 web and mobile live support, across devices.
Boost customer engagement & satisfaction with self-service portals
Your tenants and occupants should not be shuttling between multiple-point solutions to fulfill their needs. Tailor custom routines, workflows and arrange your tenant info in easy to view, well-maintained lists. Whether it's amenities booking or filling for reimbursements, your customers now have the means to access the services they need in a single window.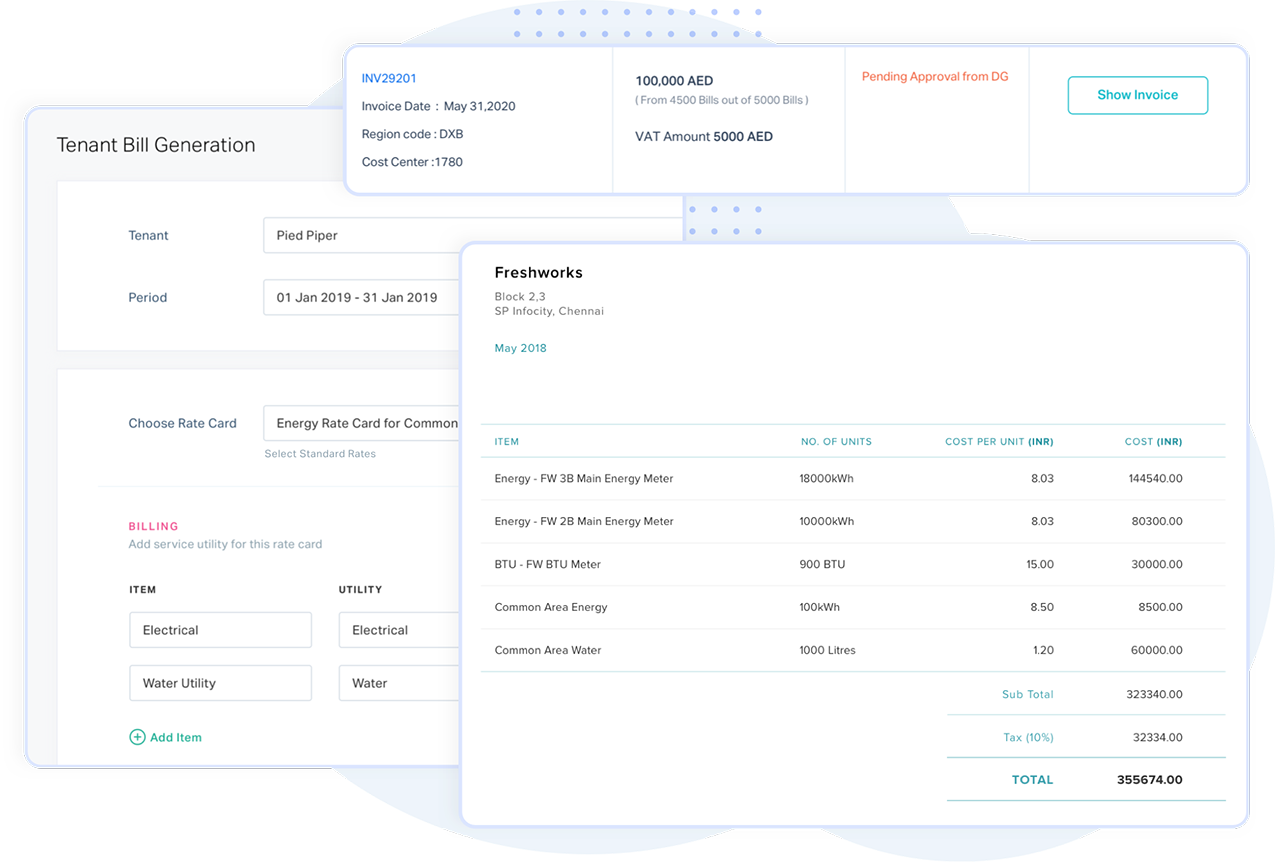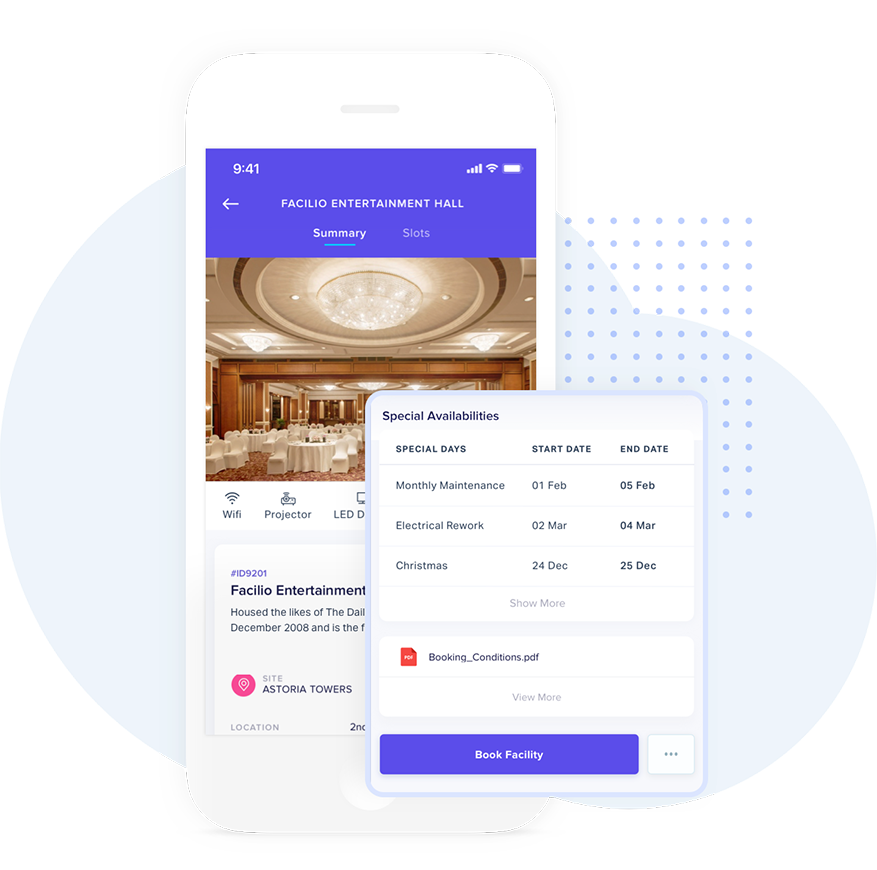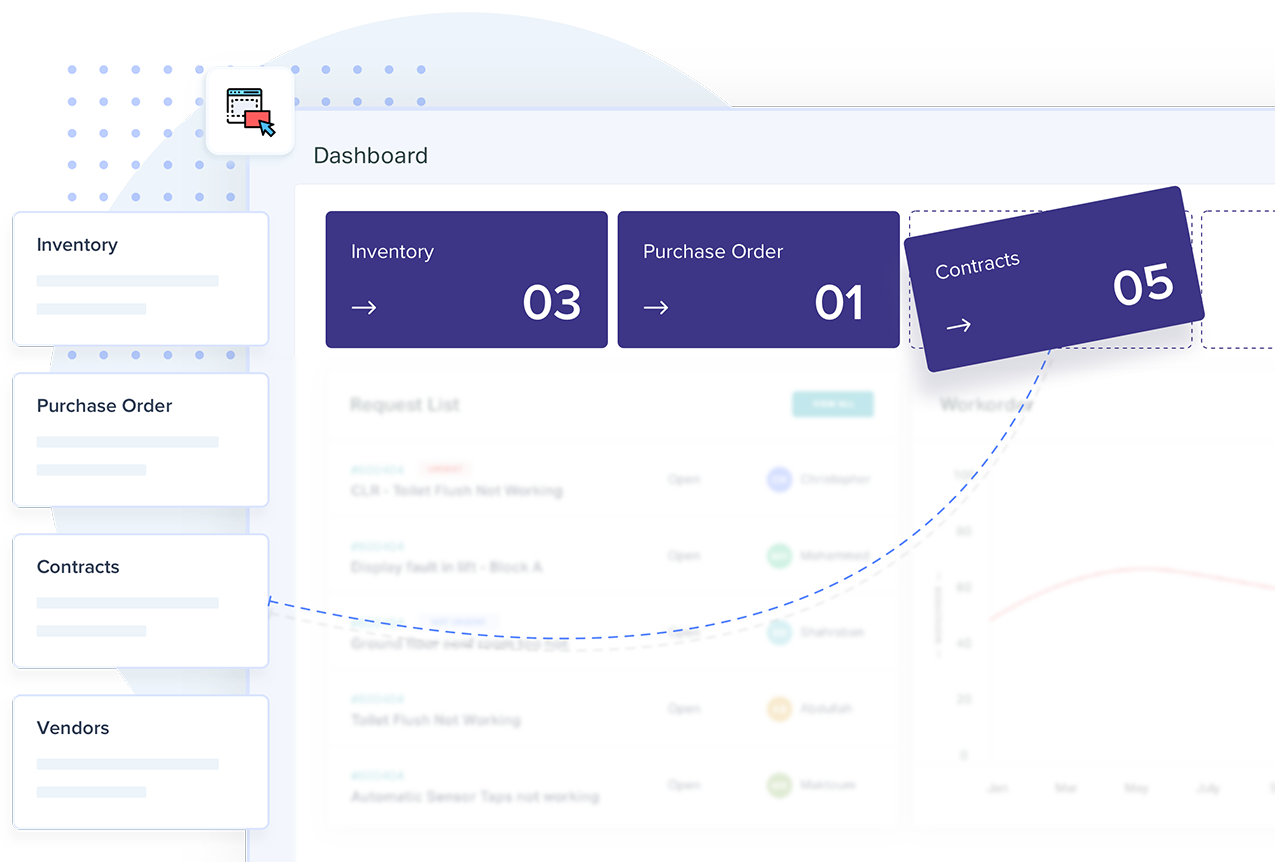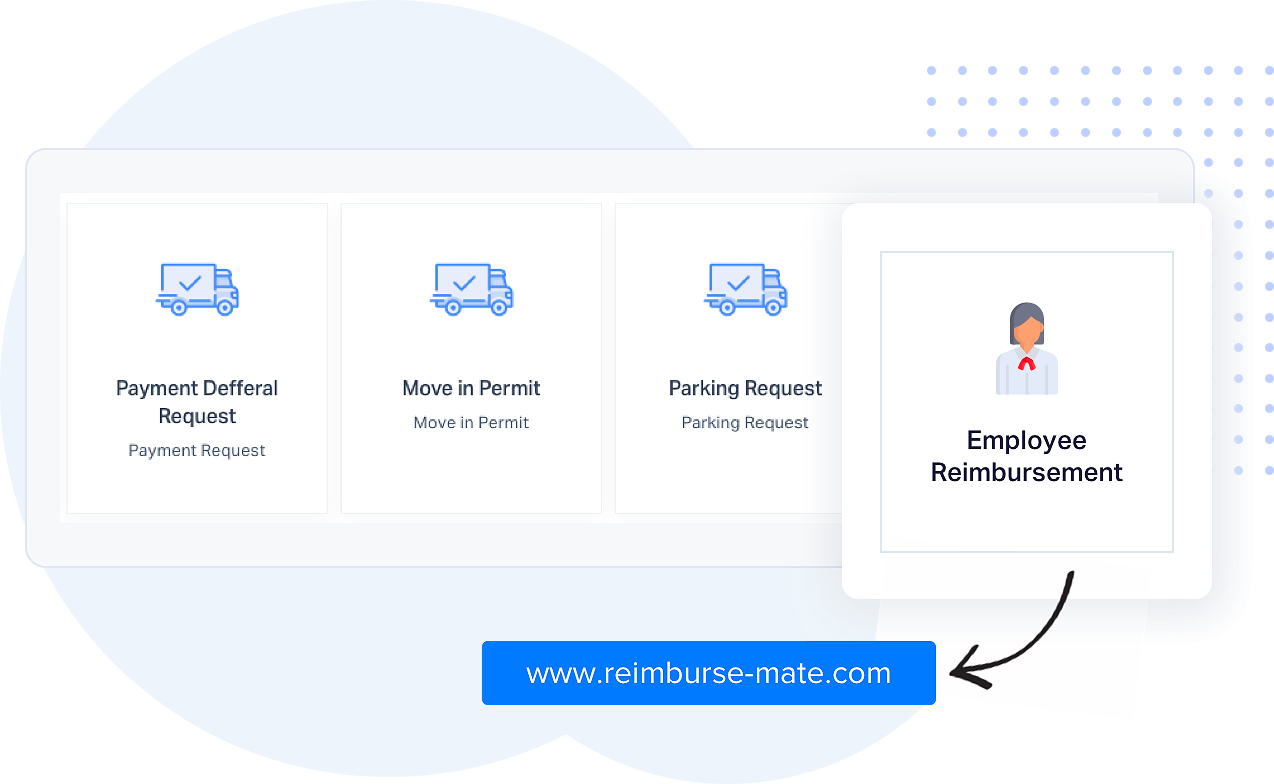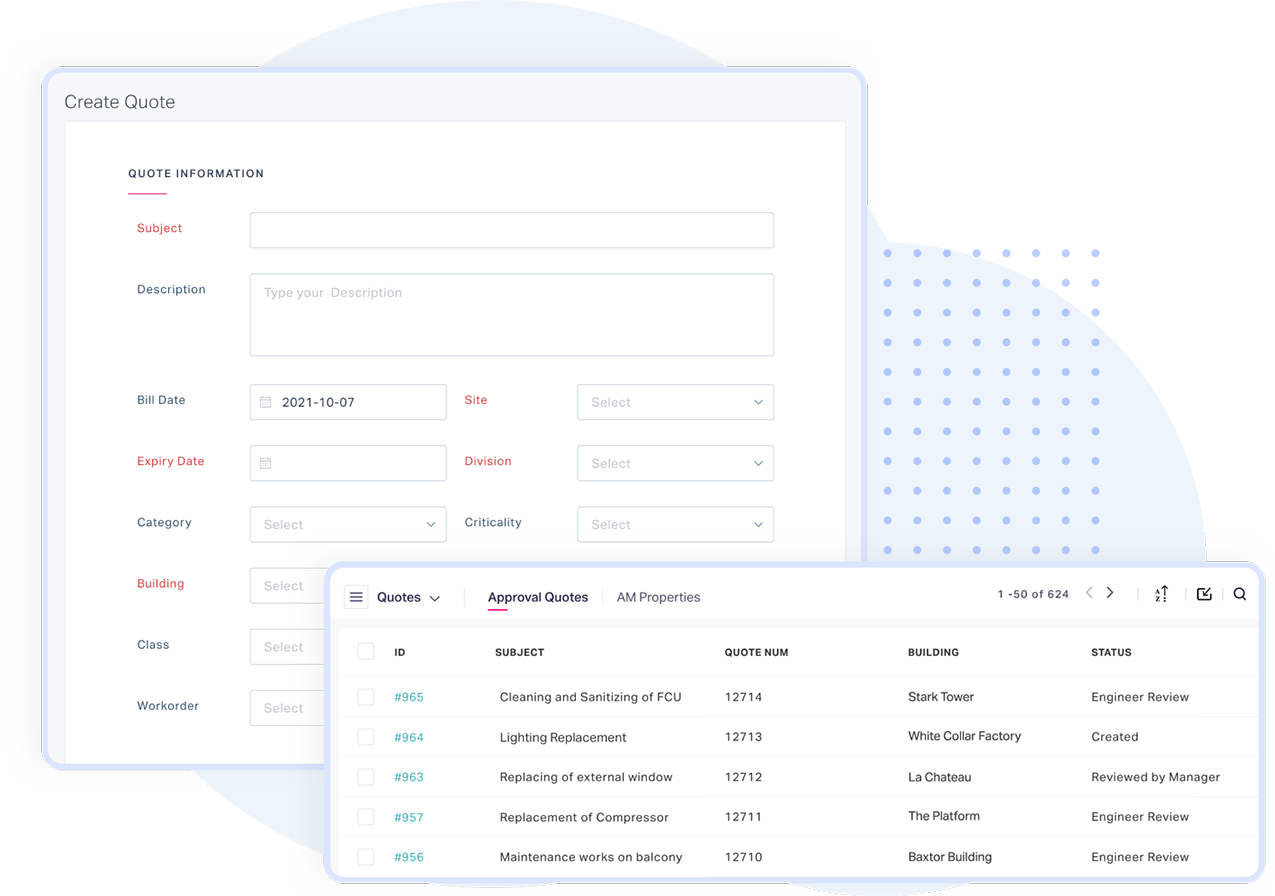 Facilities become
future-ready with Facilio
See how Facilio is helping some of the
largest CREs and FM companies around the world





Your ready-to-deploy buffet of O&M efficiencies, served with modularity