What next?
1. Our solutions advisory team will get in touch with you within the next 24 hours.
2. Identify the pain points in your current process of operating buildings.
3. Map your efficiency roadmap with a personalized demo of Facilio's vast set of capabilities.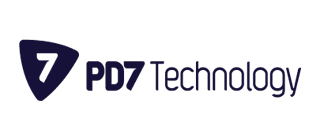 Facilio is a very powerful tool. We were able to quickly connect portfolio systems, set up a command center, and scale O&M services across properties effectively.