What next?
1. Our solutions advisory team will get in touch with you within the next 24 hours.
2. Identify your immediate pain points to operate buildings cost-effectively.
3. Map your efficiency roadmap with a personalized demo of REbuild from Facilio.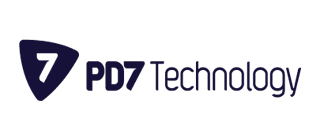 Facilio is a very powerful tool. We were able to quickly connect portfolio systems, set up a command center, and scale O&M services across properties effectively.
For general queries, including partnership opportunity, please email getsmart@facilio.com