Barry Allen manages facilities at Danville Buildings!
He goes to Danville every morning, tracks tenant complaints through mail, assembles all technicians to check on progress and assign any new work.
While at his job, Allen keeps his smile on and spirits up.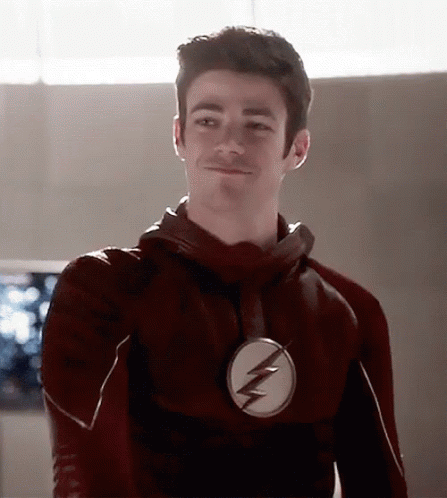 One day..
Iris West, who usually waves on her way to Block B, stomped off his office mumbling, looking frustrated.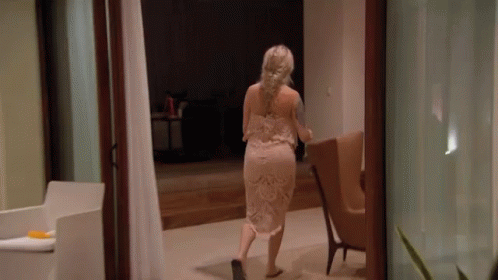 Shuffling between excel sheets, logbooks and technicians, Allen had missed five mails from West reporting a problem in the AC vent!
Unable to handle the pace at which the problems were coming in, Allen was constantly facing unhappy tenants.
One night, late from his work, Allen meets the Lord of Facilities who bestows him – 'Superhuman Speed' – a superpower that can help him move maintenance work at break-light speed without juggling between mails and excels – every work order added, assigned to and tracked quickly, in real-time.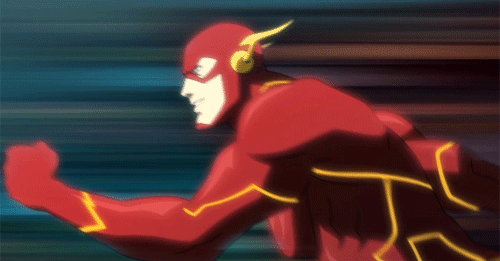 West's complaints now, are picked up, fixed and closed immediately.
The next day when West on her way to Block B, waved to Allen, his smile was back 🙂
…
Be the Barry Allen of your facilities now with 'Superhuman Speed' in tracking asset and energy operations with Facilio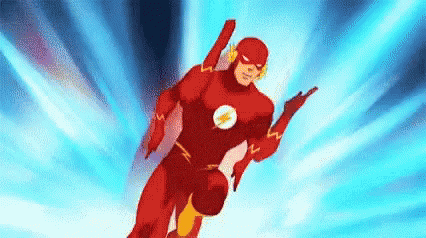 An interesting ode to the superheroes of the buildings community, #tobeatthanos #superpowerToBuildings is a series about the problems faced by various building stakeholders at each stage, told in a story format set in a parallel universe 🙂 At Facilio, we hope to empower these everyday superheroes with unique superpowers that would help them solve every building problem that comes their way!